GLOBAL

OPPORTUNITY 
HOW TO EARN

$500-$2,000+

 WEEKLY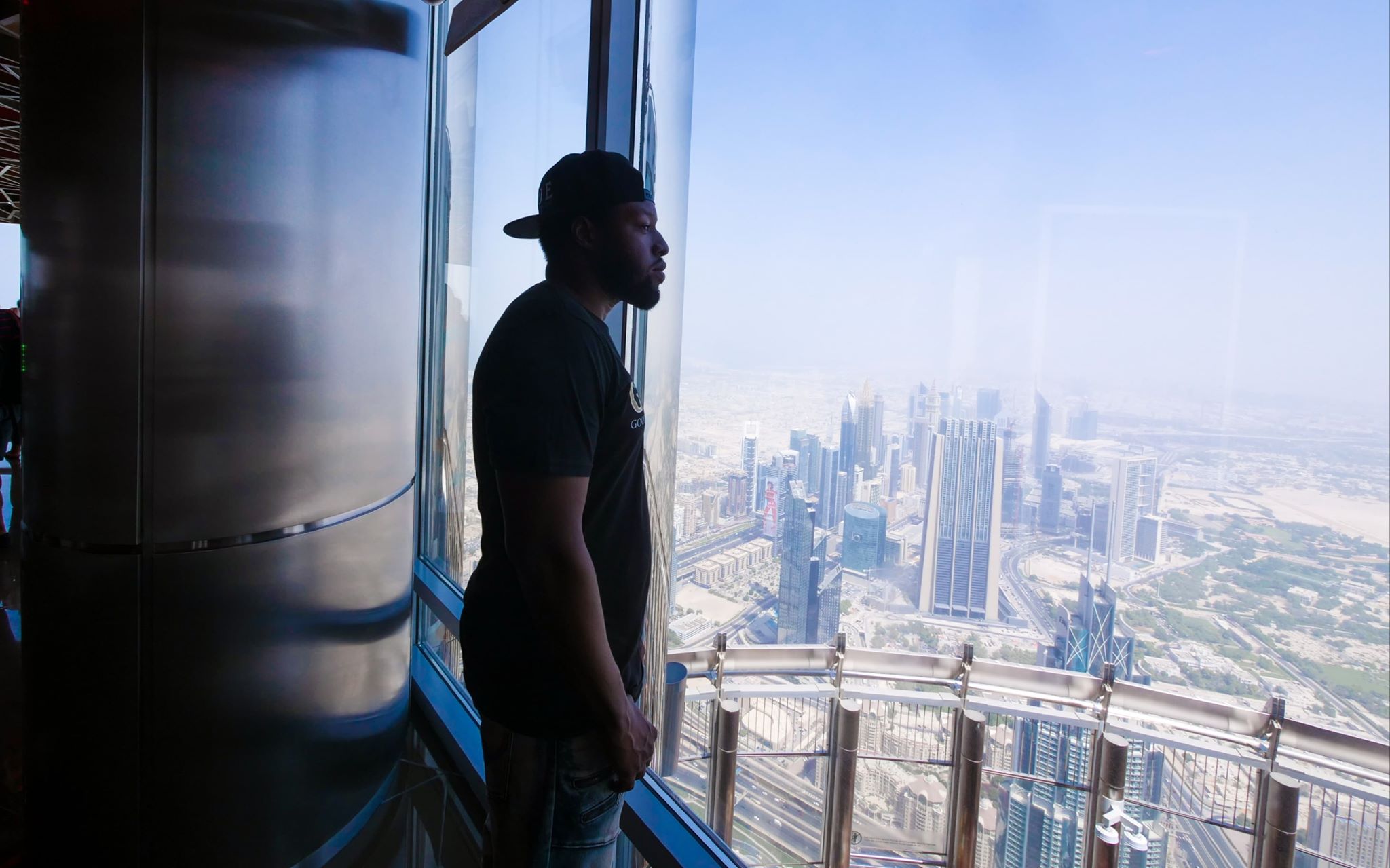 BELIEVE. GRIND. SUCCEED
I became an Entrepreneur because I was tired of the 9 to 5 Grind & I wanted to create a better Lifestyle not only for me but my family as well . Once I became successful, it created a fire inside of me to want to share this experience with natural born hustlers who want to take their ideas and ambition to the next level. Whenever you hear me say (GLOE) GOOD LIFE Over Everything, It simply means Living Life On Your Own Terms (FREEDOM). My goal is to help as many people as possible get rid of their 9 to 5 Job and become successful Entrepreneurs. Anyone & Everyone can Live the Good Life, It's all about your mindset.... If it's your goal to disrupt and create a legacy in this world, You've come to the right place. Why? Because it takes like minded individuals coming together to create a movement that last forever. There's levels to Entrepreneurship.. Welcome to the top Floor. - Good Life Over Everything 
HOW TO GET PAID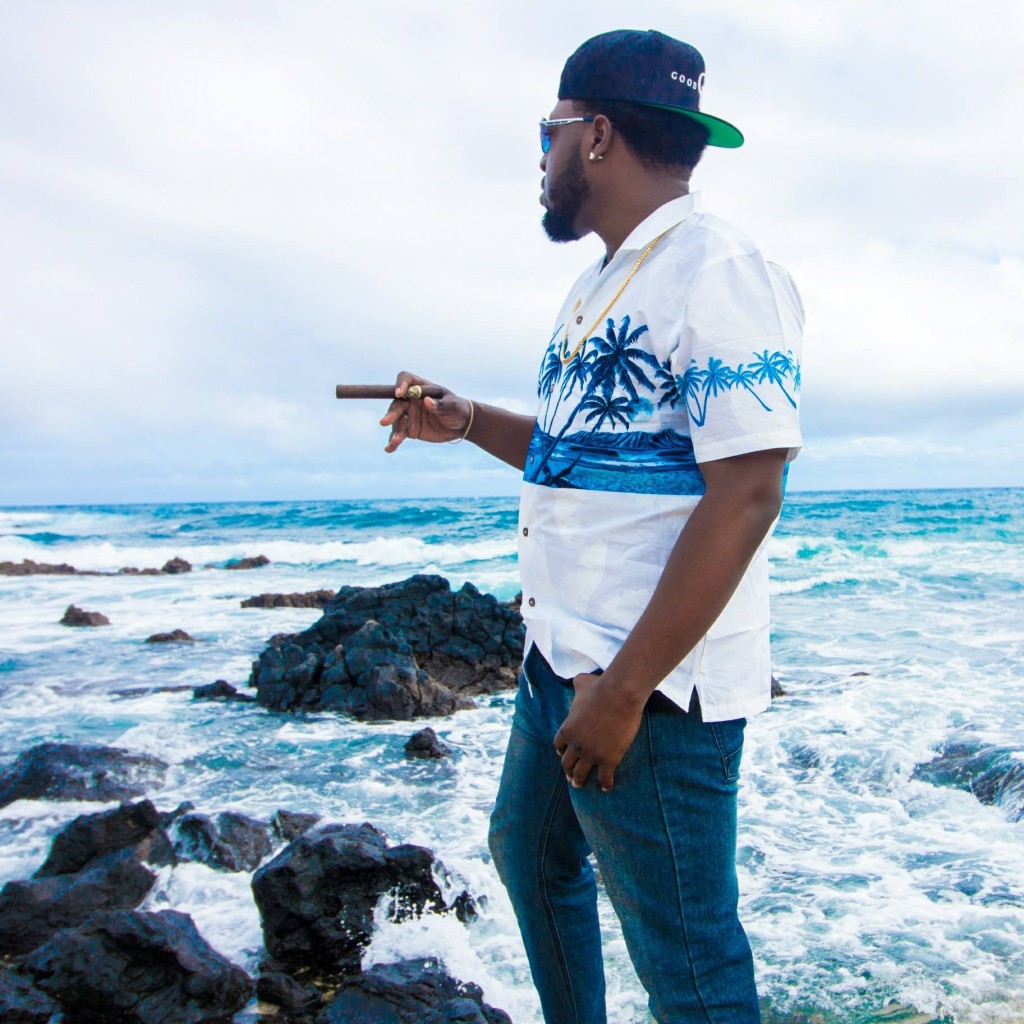 I've been able to Earn
6 Figures per year

, While

Traveling

the world & Living The Good Life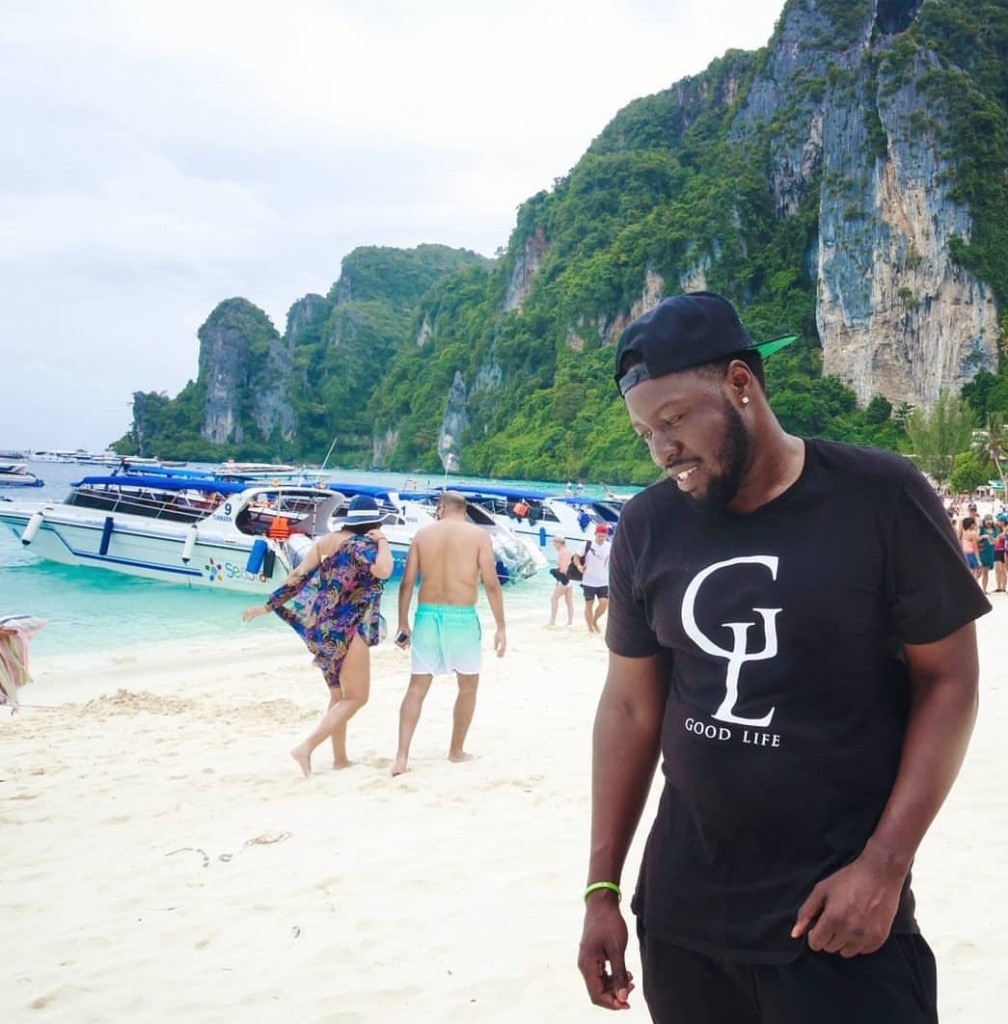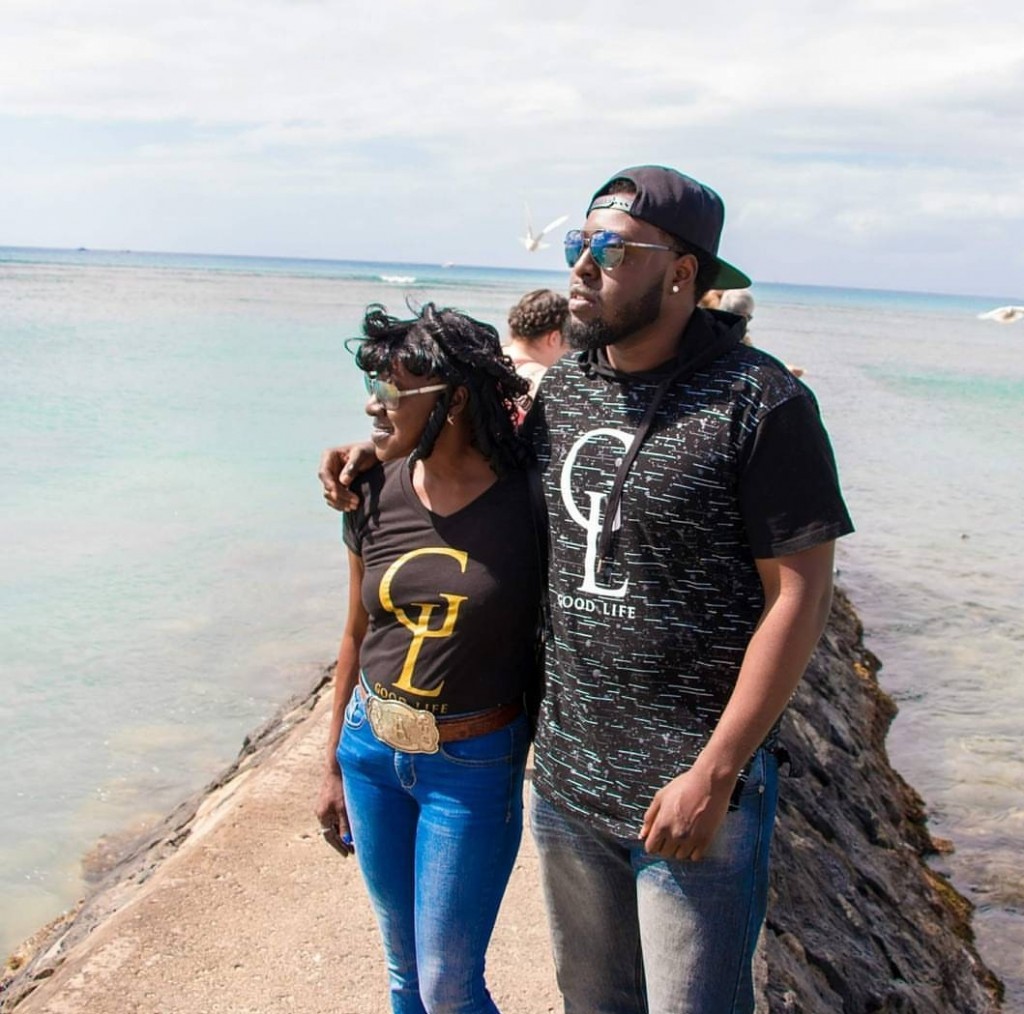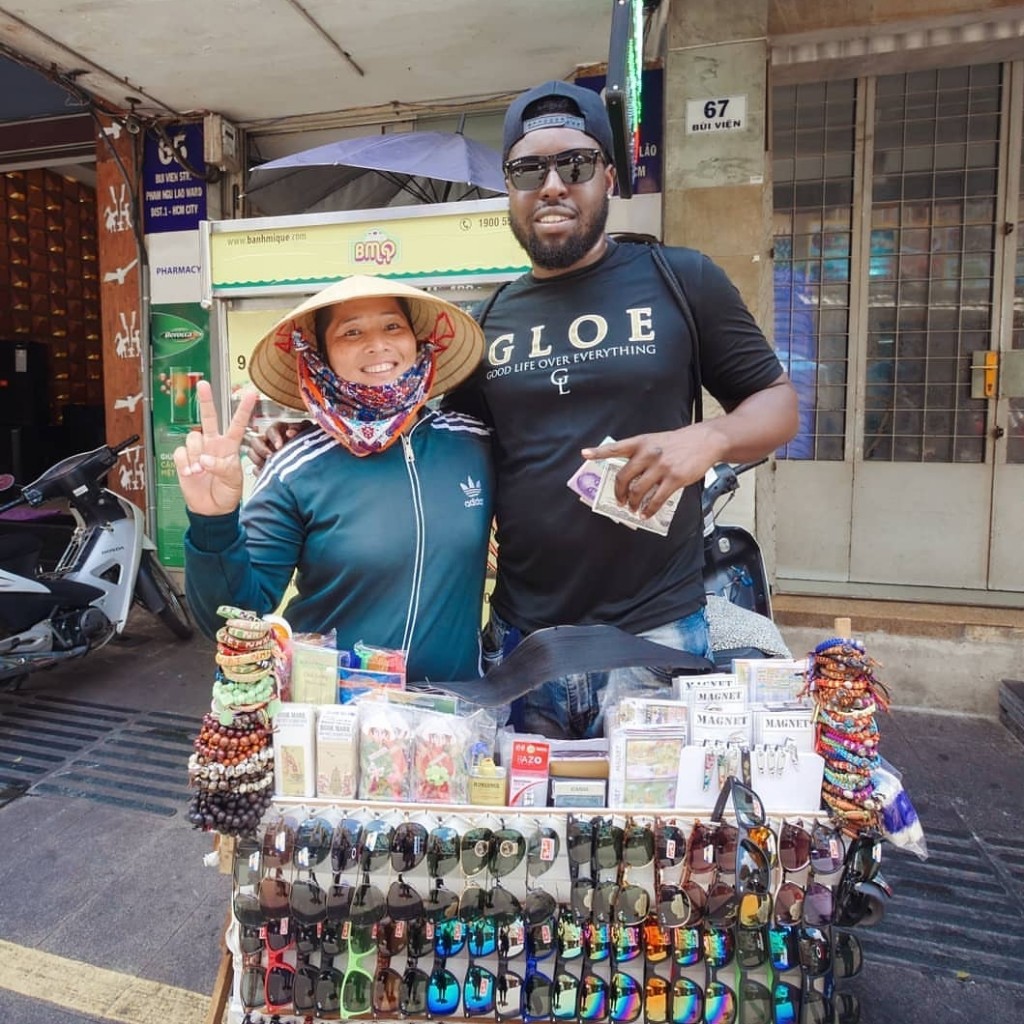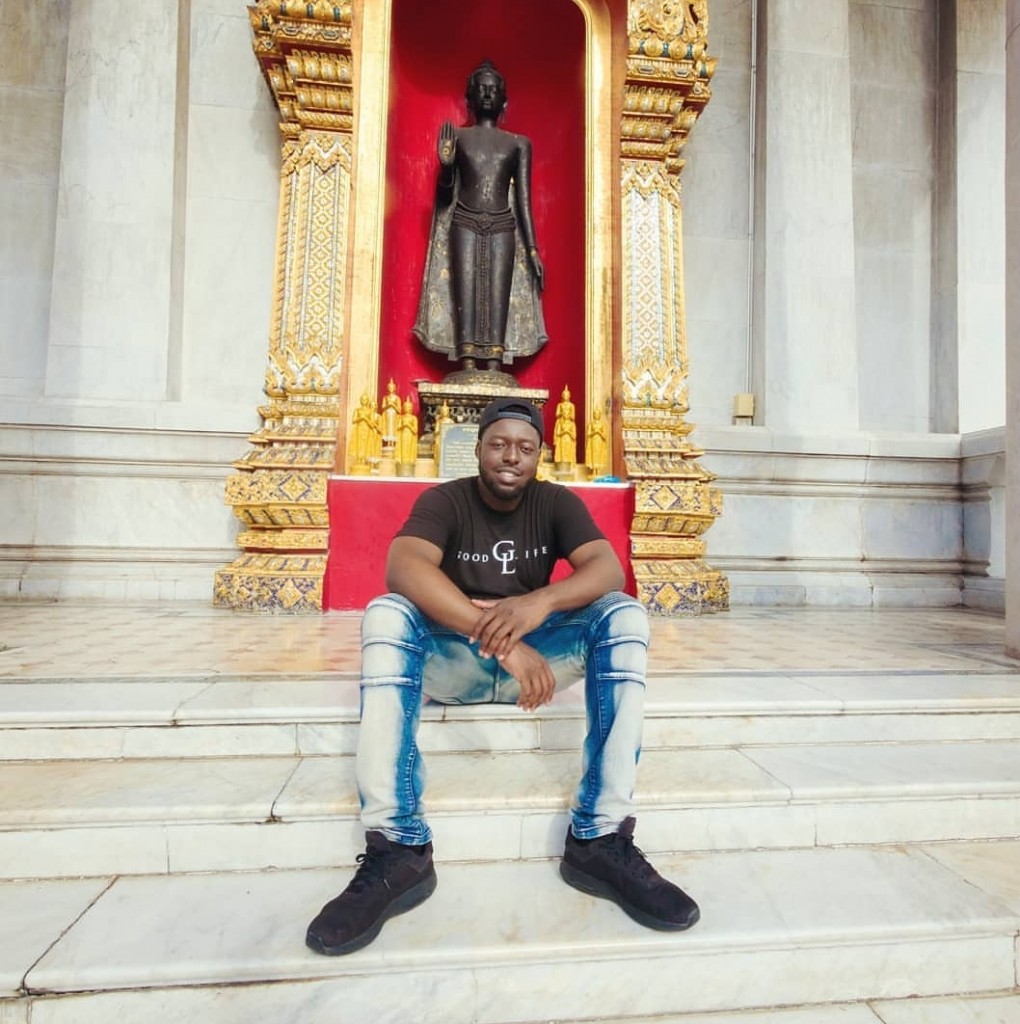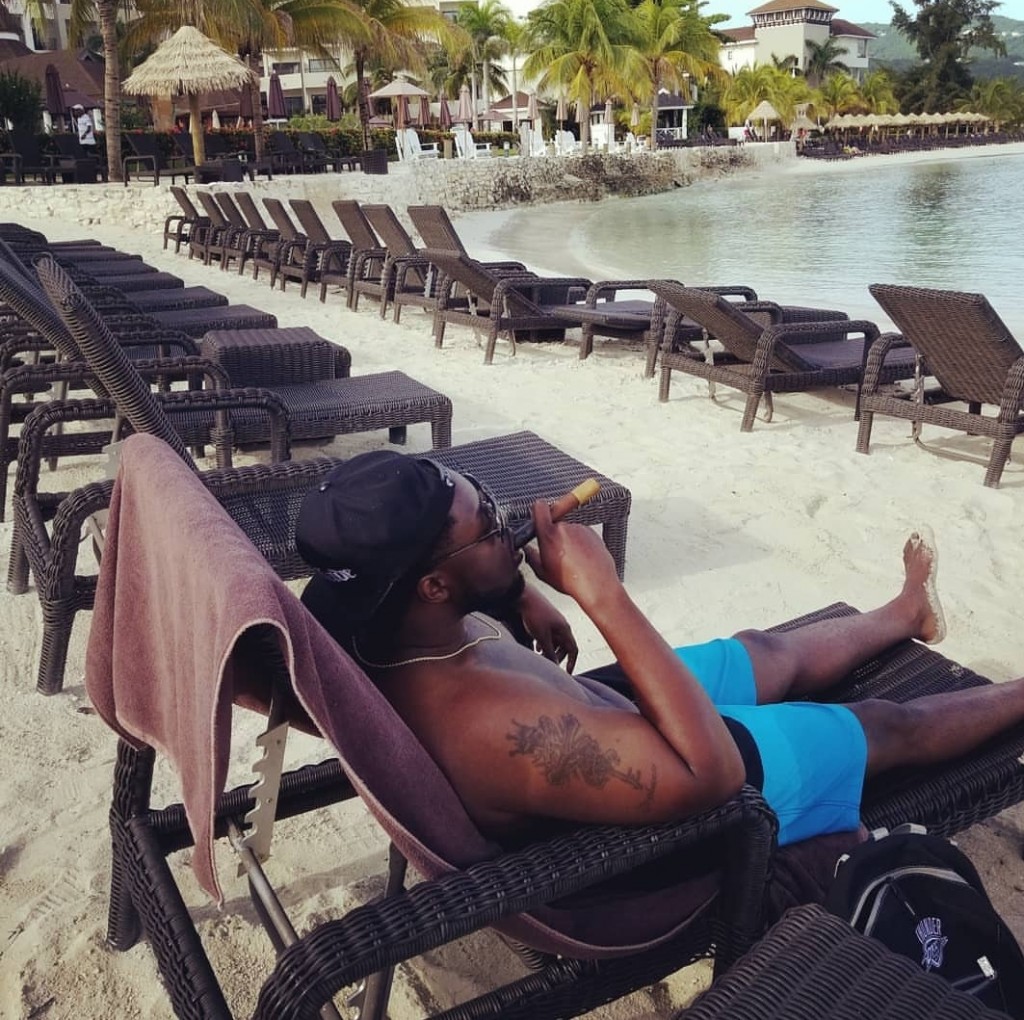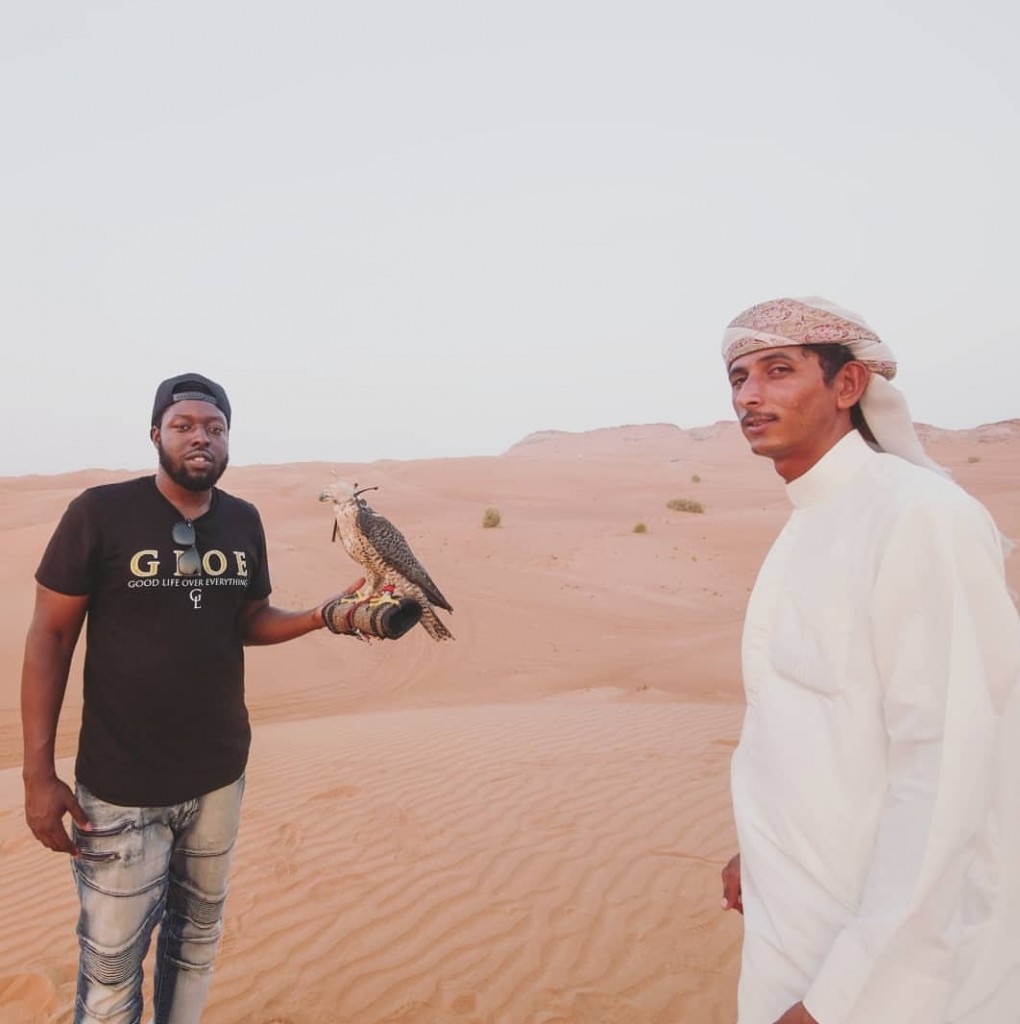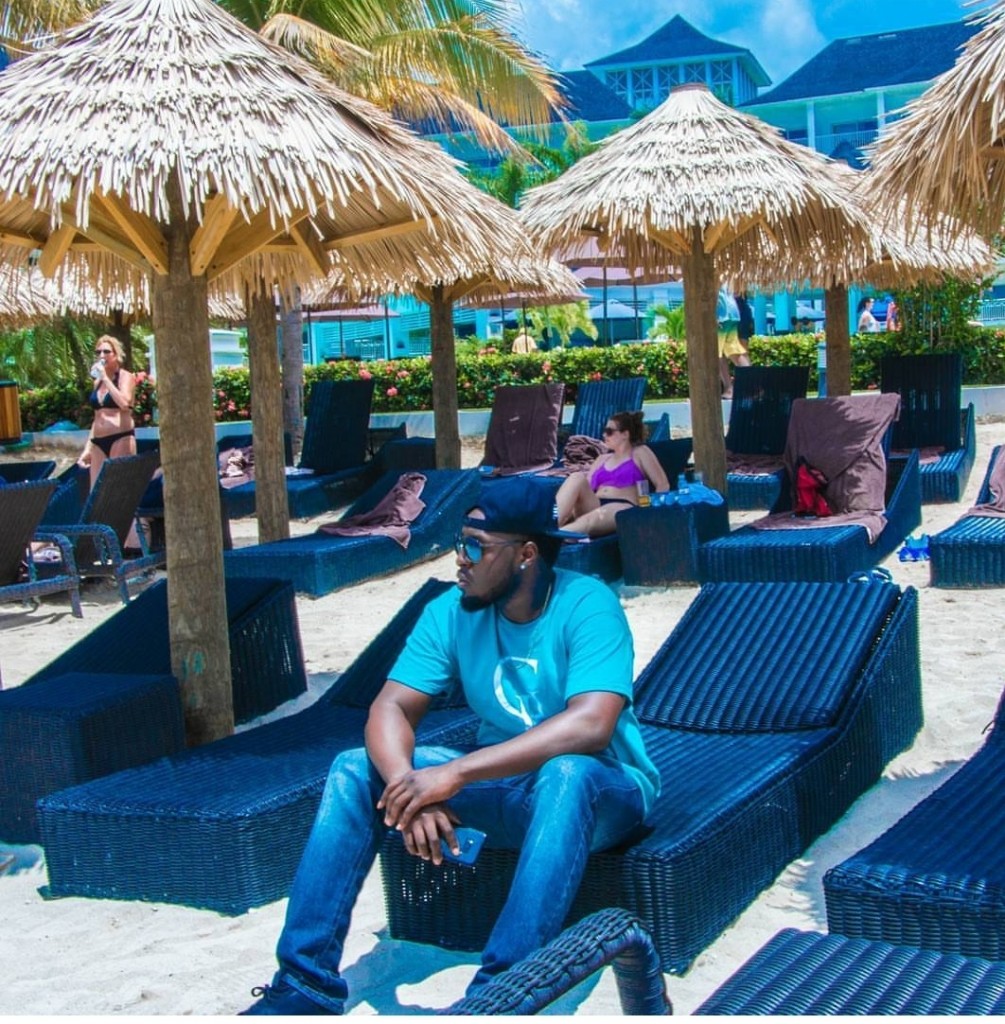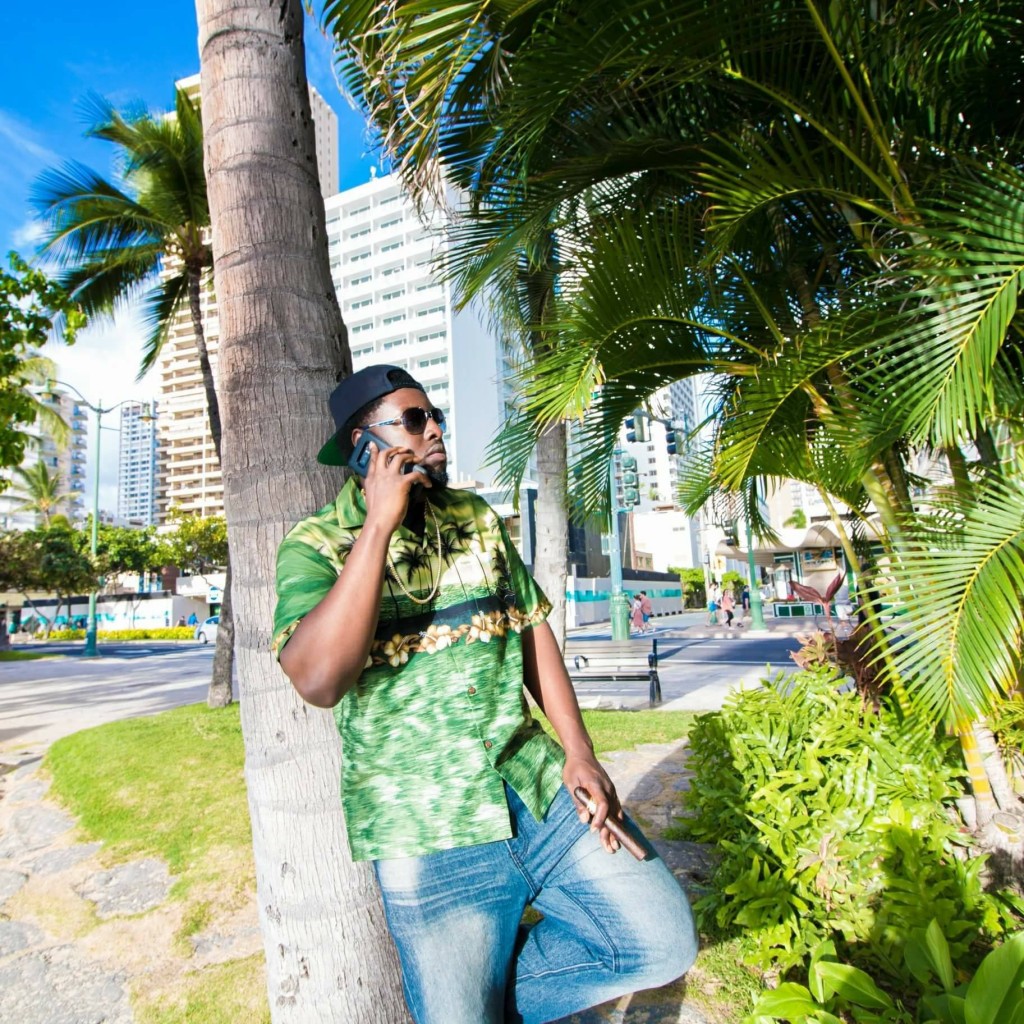 WHAT IS JIFU ABOUT?
Unsold inventory hurts the bottom line. Empty seats, unsold rooms, and unrented cars must be sold, even if it's at prices well below retail. Travel providers secretly share their unsold remnant inventory to online travel providers such as Expedia, Travelocity, and yes JIFU. At JIFU, thousands of Affiliates are now earning a part time or full time income referring others to join our Travel business. Unlike most Travel Clubs, JIFU invest 100% of it's advertising cost directly into it's members. JIFU does not invest in radio, television, print, or internet advertisements. Word of mouth advertising is the chosen format and it makes our customers happy to have extra income coming in by simply sharing our Travel discounts with others.
HOW DO I GET PAID? 
As a customer/associate you're eligible to earn commissions by simply telling others about the the Jifu membership. There are no limits to how much money you can earn on a weekly basis. We give you a referral link to give to other people. When they join through your website link we'll pay you $50. Jifu sends out payments every Friday via direct deposit. Or on your Jifu Debit card. And NO you don't have to travel in order to get paid.  You can make money from the comfort of your own living room 
You're also able to earn residual income as well with the Binary comp plan, This is where team work comes in to play. Watch the other video at the bottom. 
Note: Their is 1.3 Billion Facebook users, an of course everyone wants to make extra money! So think about how much money you can make by becoming apart of this business opportunity. WEEKLY EARNING POTENTIAL01. Membership Sold = $50.00
02. Memberships Sold = $100.00
03. Memberships Sold = $150.00
04. Memberships Sold = $200.00
05. Memberships Sold = $250.00
10. Memberships Sold = $500.00
15. Memberships Sold = $750.00
WHAT AM I PAYING FOR?
You membership plan includes 
Unlimited Travel Portal Access to all the Travel Discounts 
JIFU Institute 
Earn Residual & Weekly Income
3,000 Travel Reward Credits 
25 Buddy Passes a month - $2,500 Value 
400 Free Credits per month, Used towards Travel
12 Month Subscription to the Affiliate Marketing System 
Get access to live Team training to show you how to build this business 
7 Day money back Guarantee 
The Powerful Binary Comp Plan (10k+ a Month)
JOIN TEAM GOOD LIFE TODAY!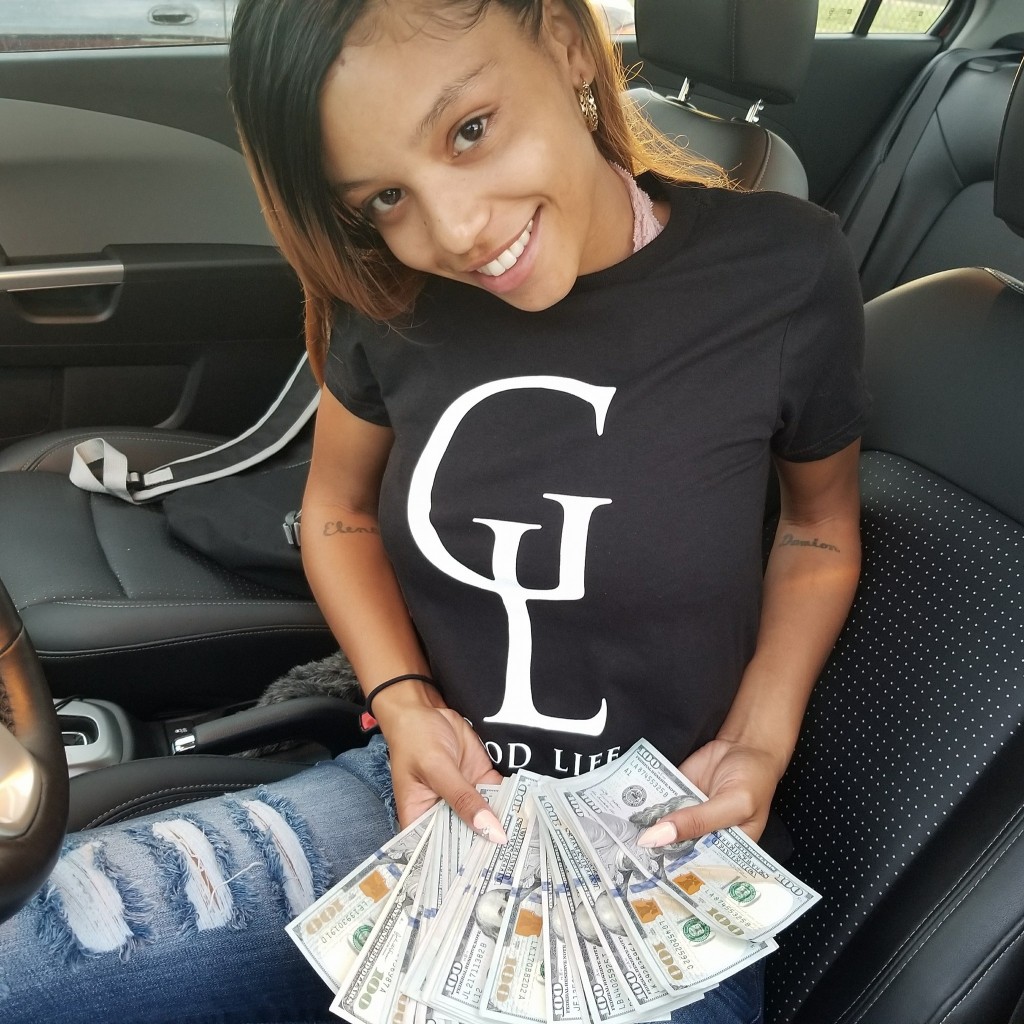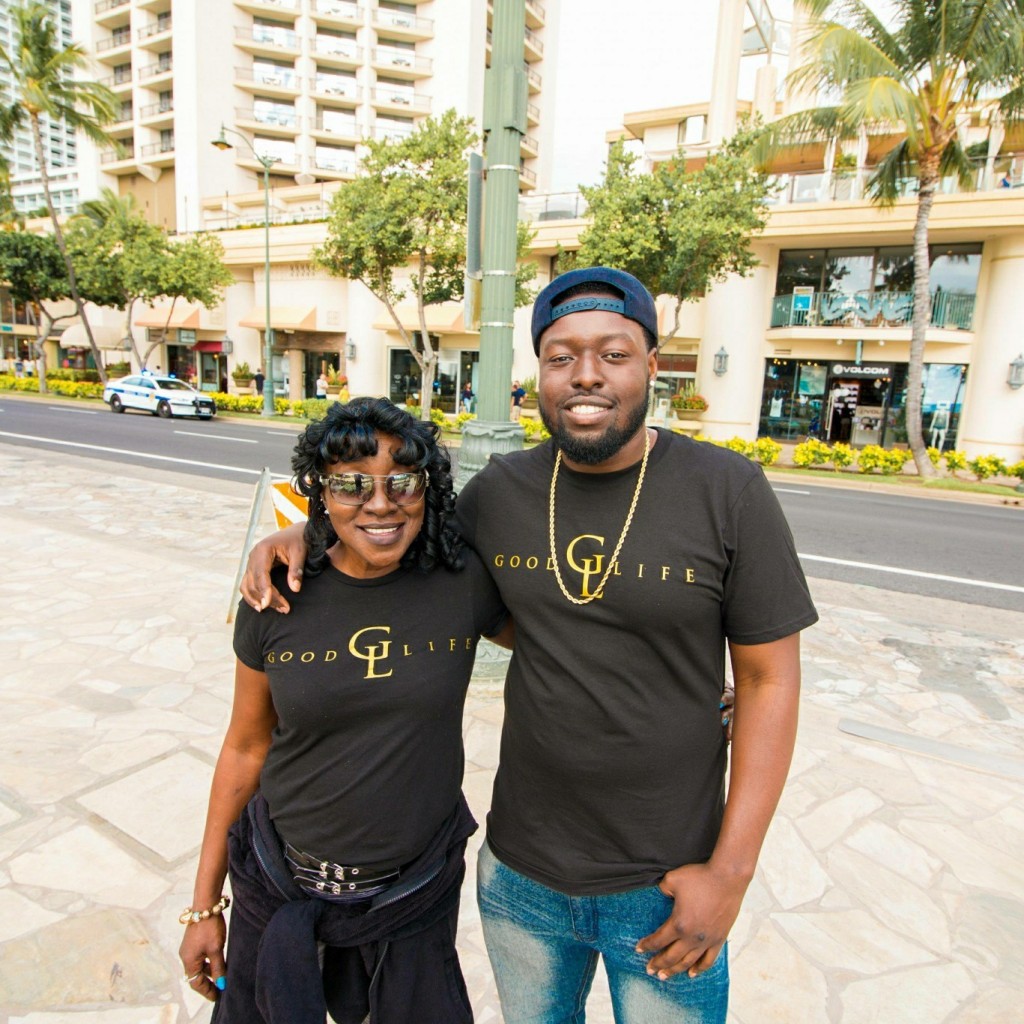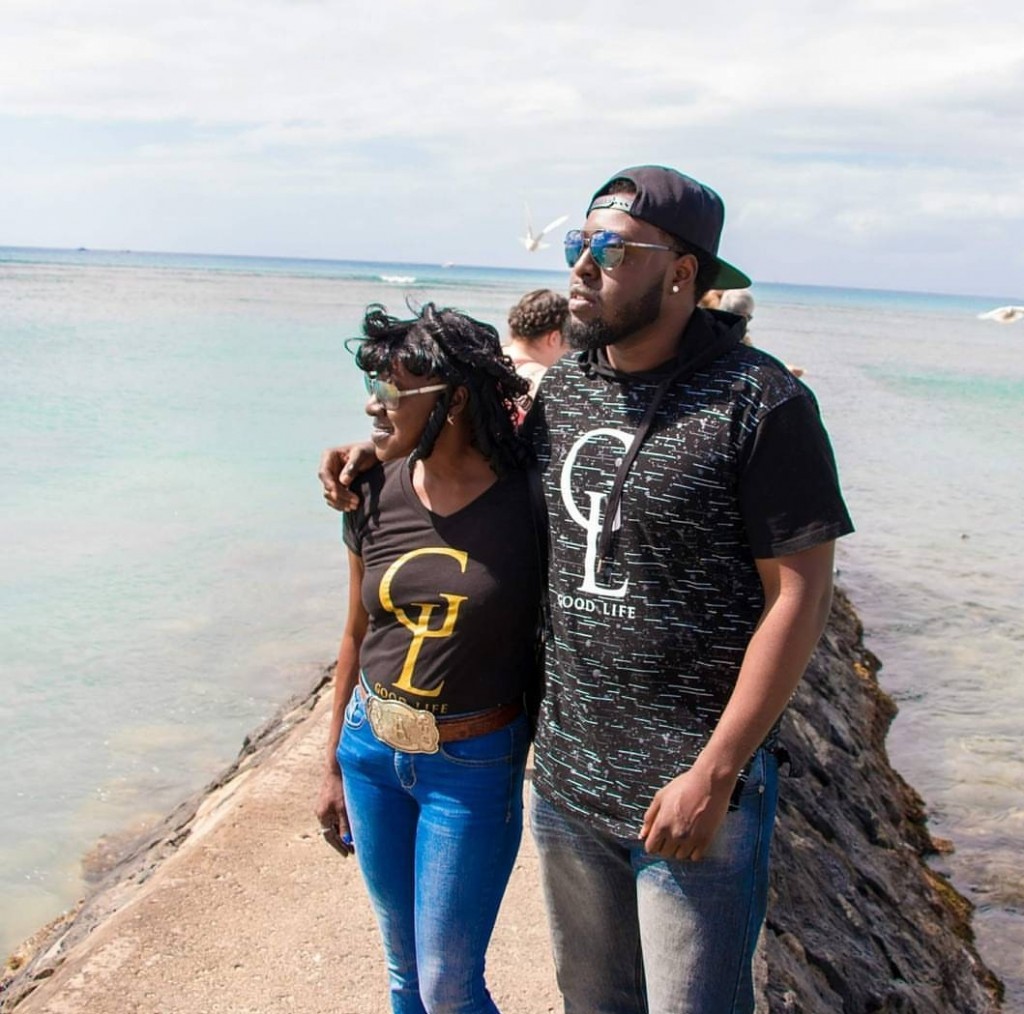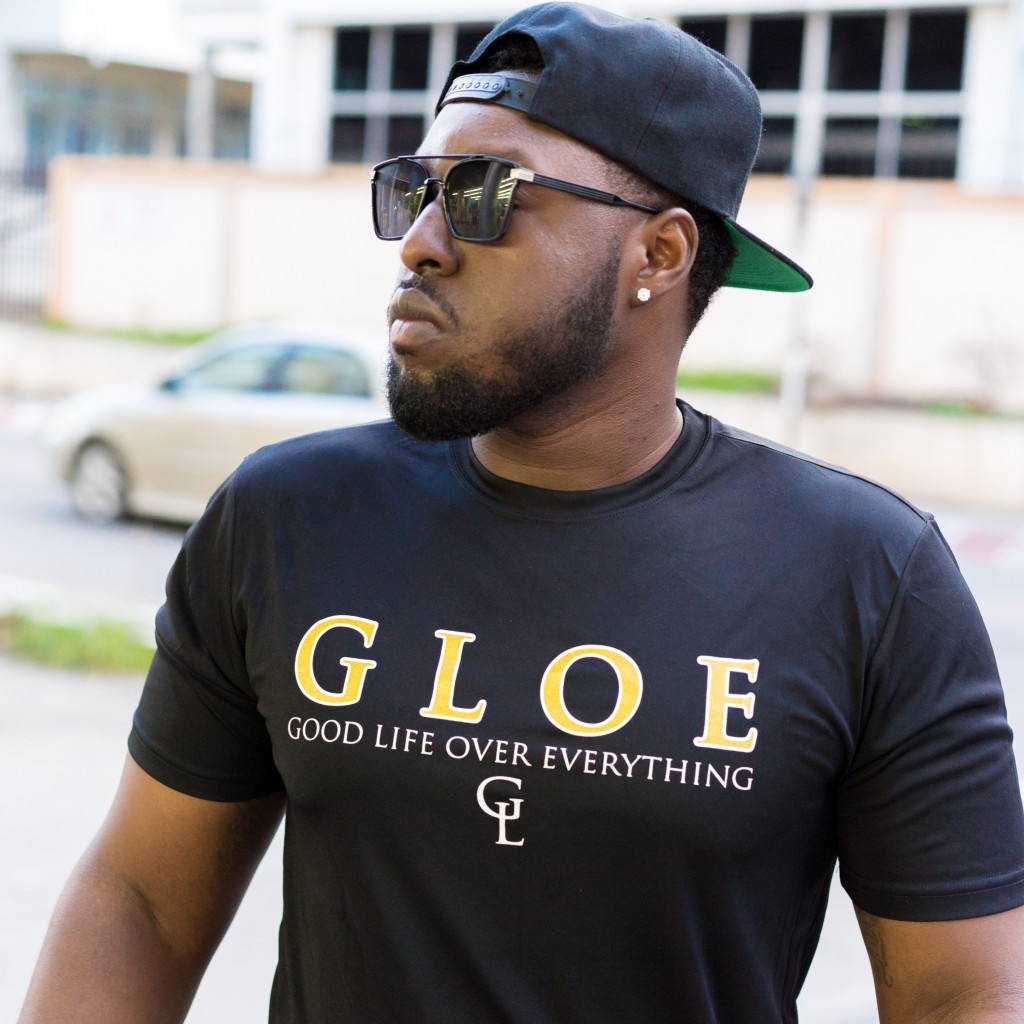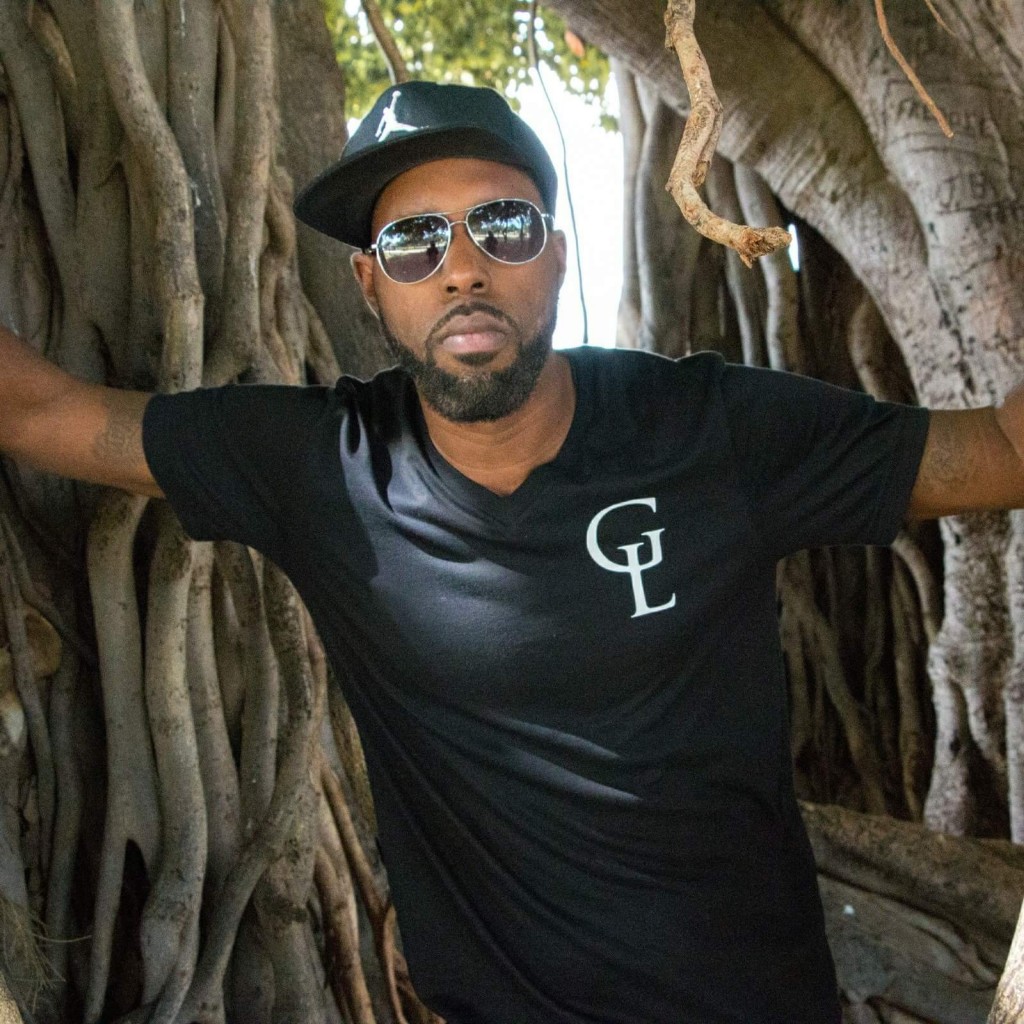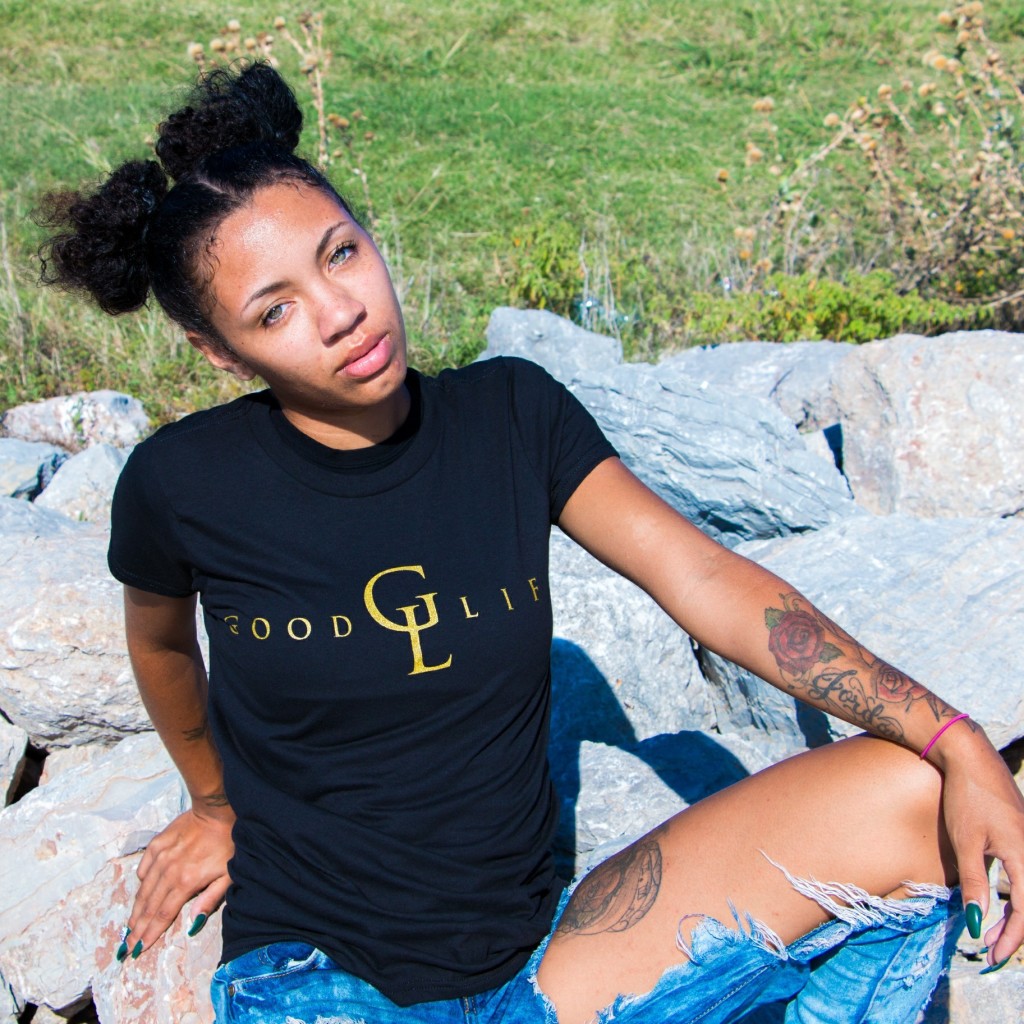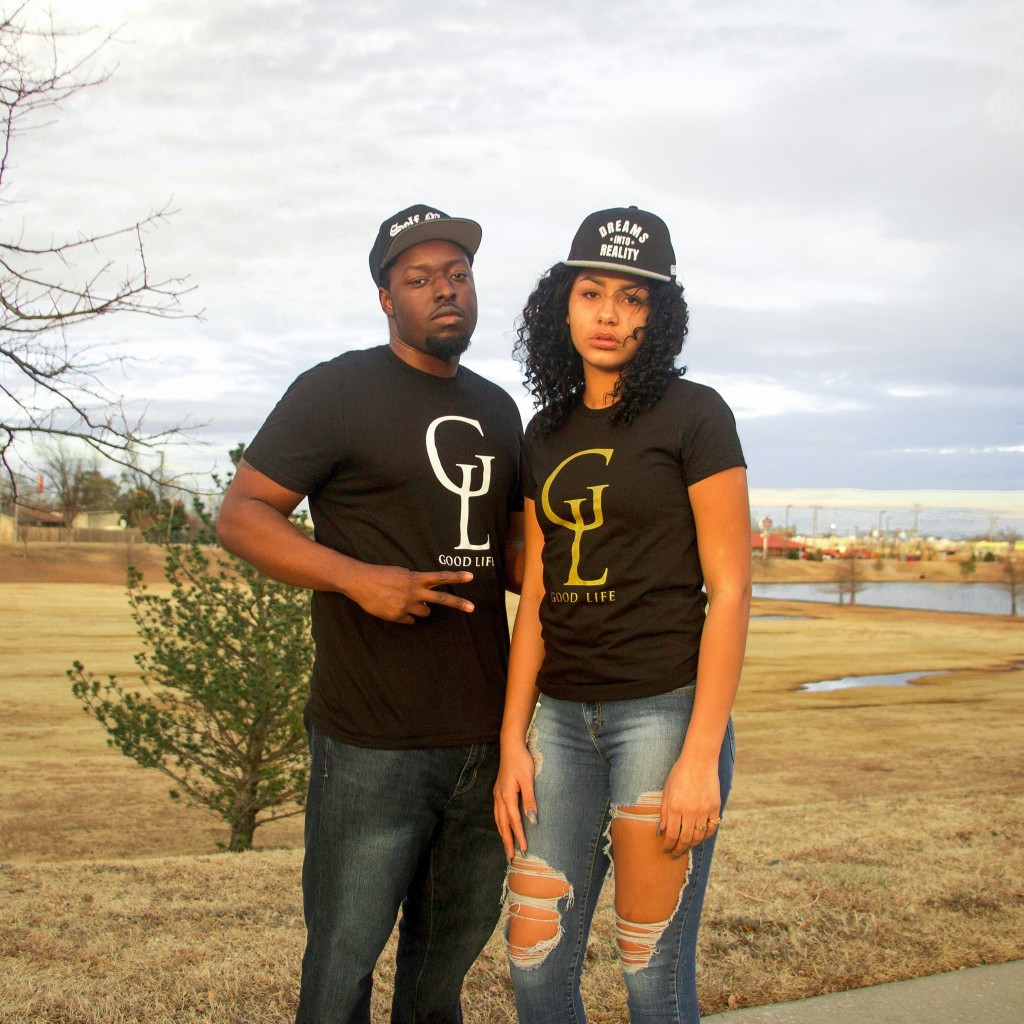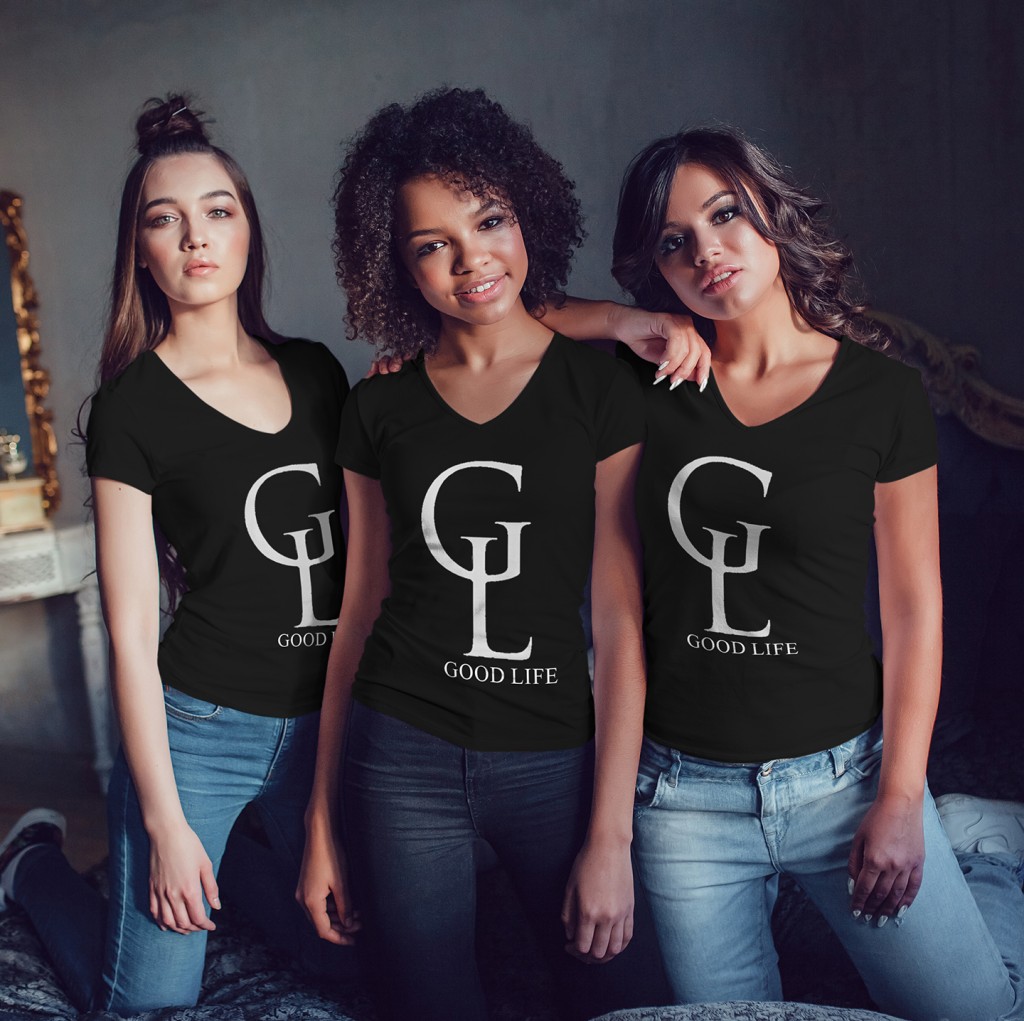 HOW TO GET STARTED 
FOLLOW THESE STEPS BELOW TO JOIN 
Make the $100 payment with a Bank debit Card or Credit Card
AFTER YOU'VE PAID, TEXT "

I SIGNED UP

" TO 405-602-4547 

WITH YOUR FULL NAME