WELCOME TO THE OFFICIAL WEBSITE OF ERIC GOODLIFE JOHNSON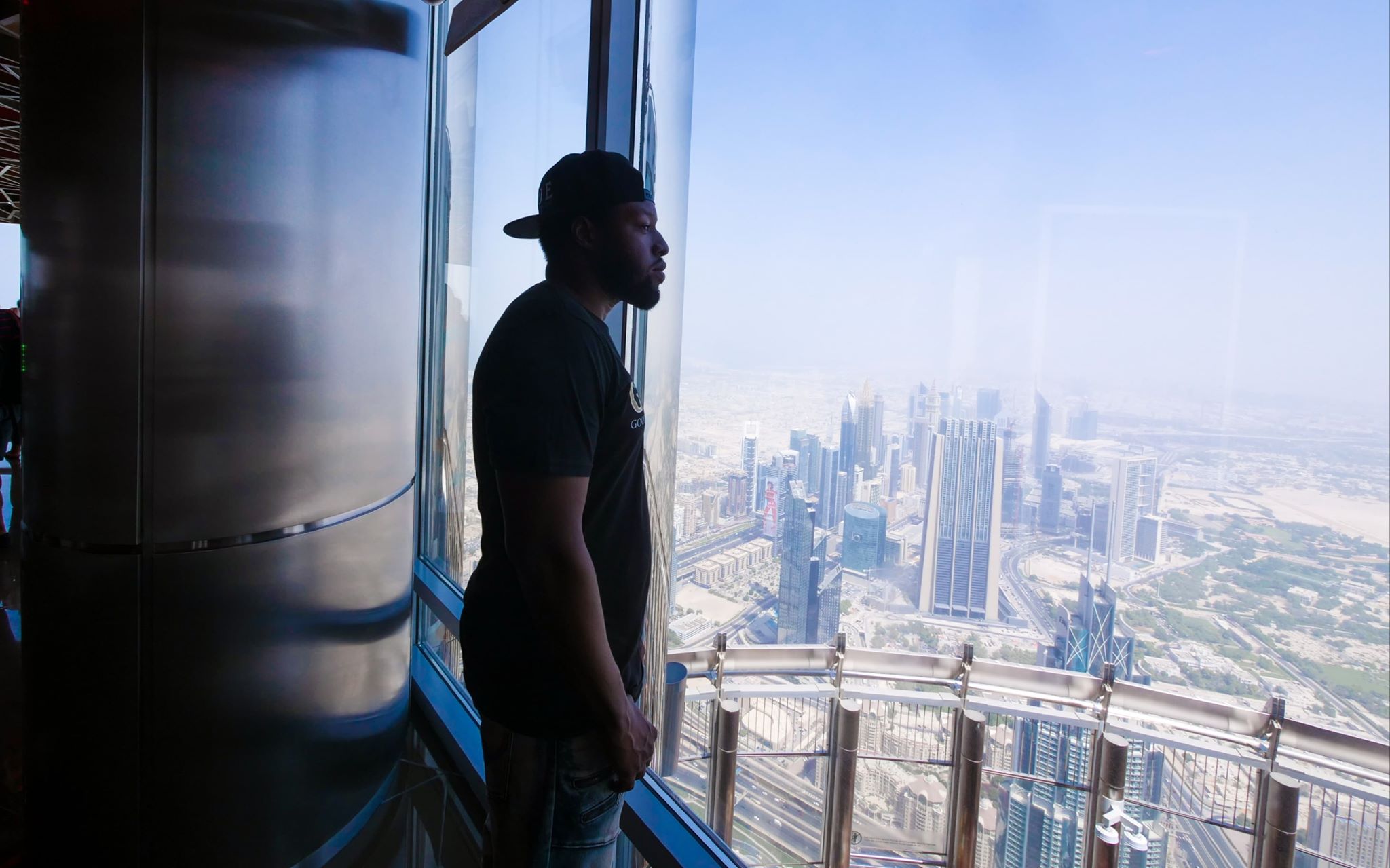 ENTREPRENEUR LIFESTYLE
I became an Entrepreneur because I was tired of the 9 to 5 Grind & I wanted to create a better Lifestyle not only for me but my family as well . Once I became successful, it created a fire inside of me to want to share this experience with natural born hustlers who want to take their ideas and ambition to the next level. Whenever you hear me say GOOD LIFE Over Everything, It simply means Living Life On Your Own Terms (FREEDOM). My goal is to help as many people as possible get rid of their 9 to 5 Job and become successful Entrepreneurs. Anyone & Everyone can Live the Good Life, It's all about your mindset.... If it's your goal to disrupt and create a legacy in this world, You've come to the right place. Why? Because it takes like minded individuals coming together to create a movement that last forever. There's levels to Entrepreneurship.. Welcome to the top Floor. - Good Life Over Everything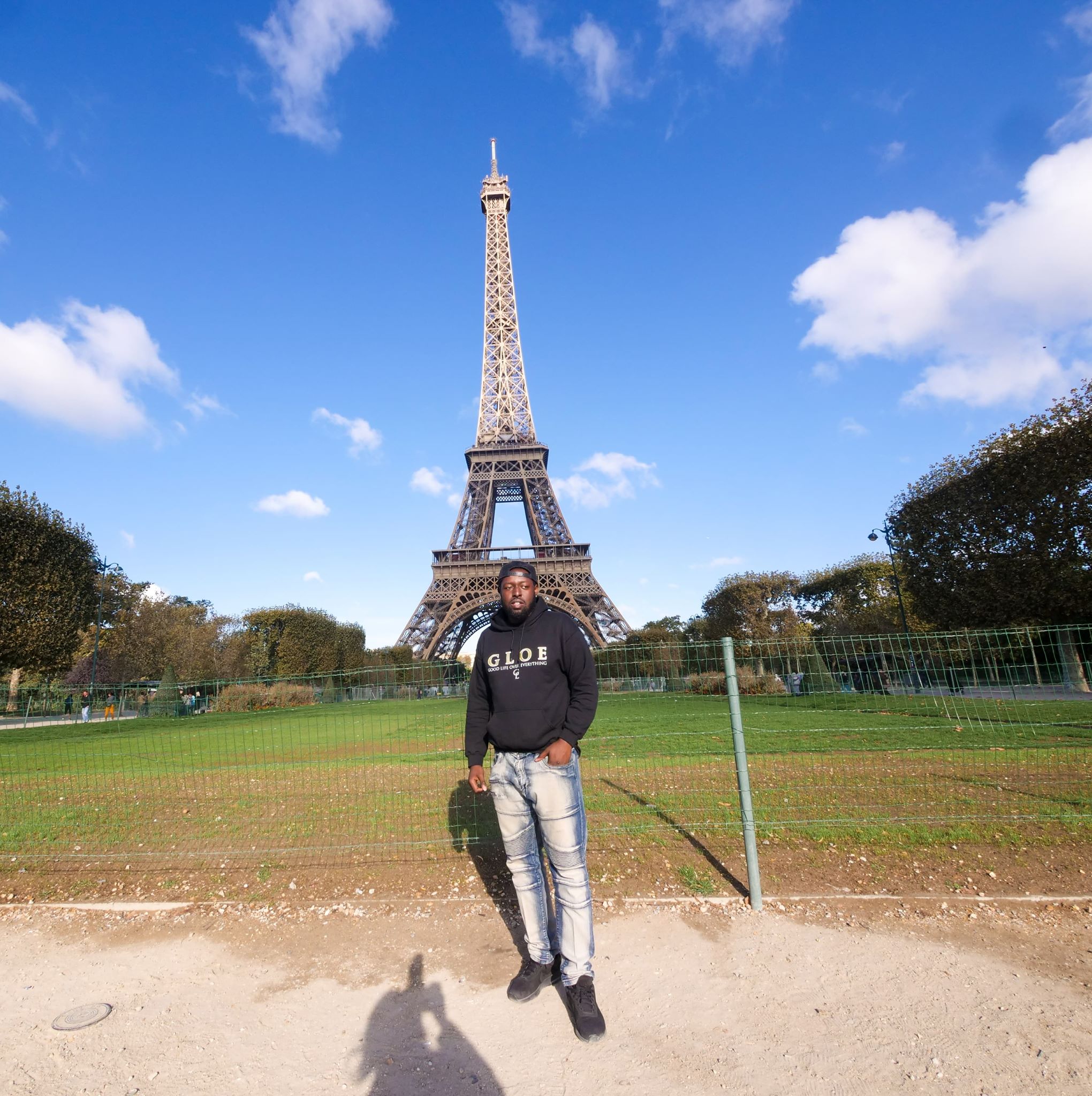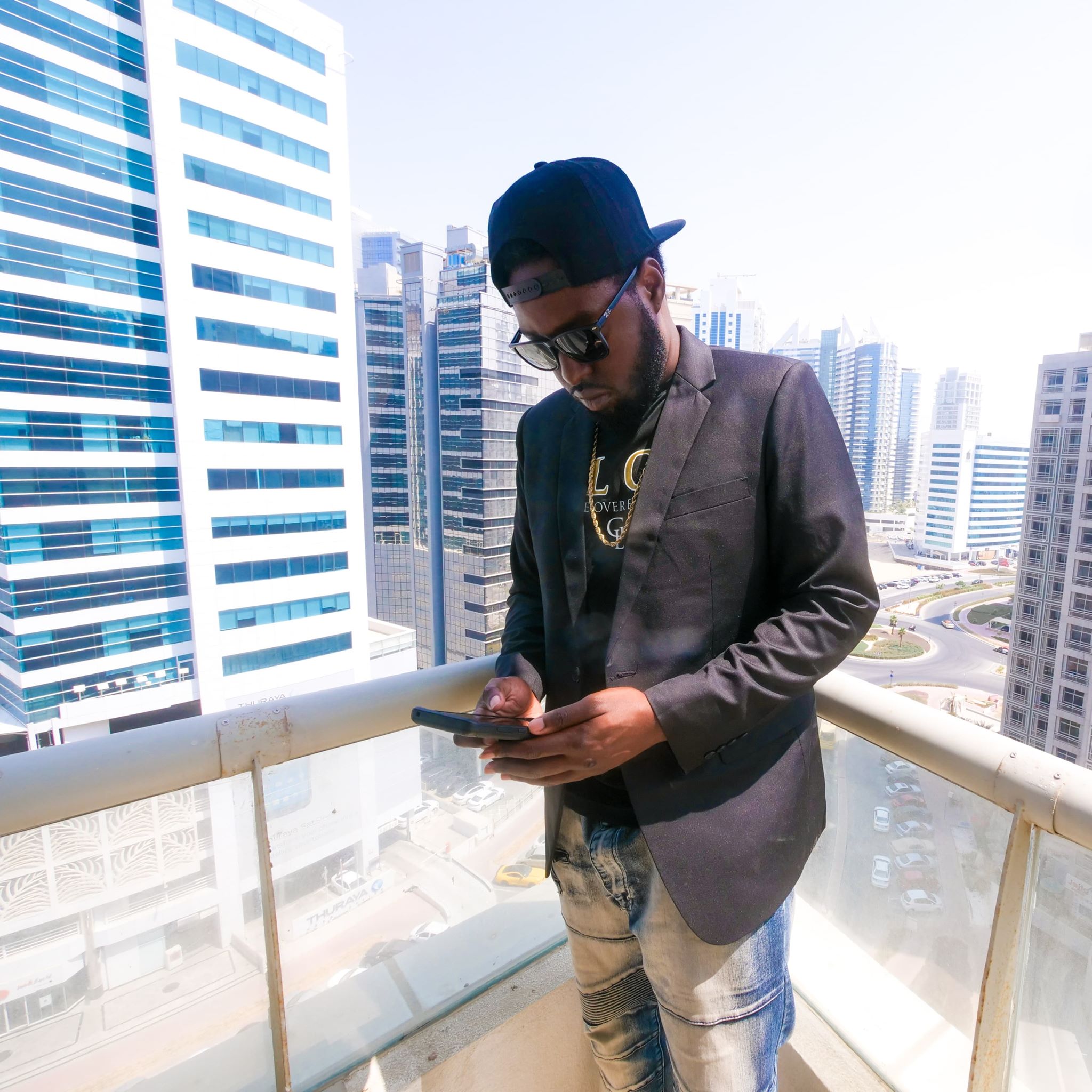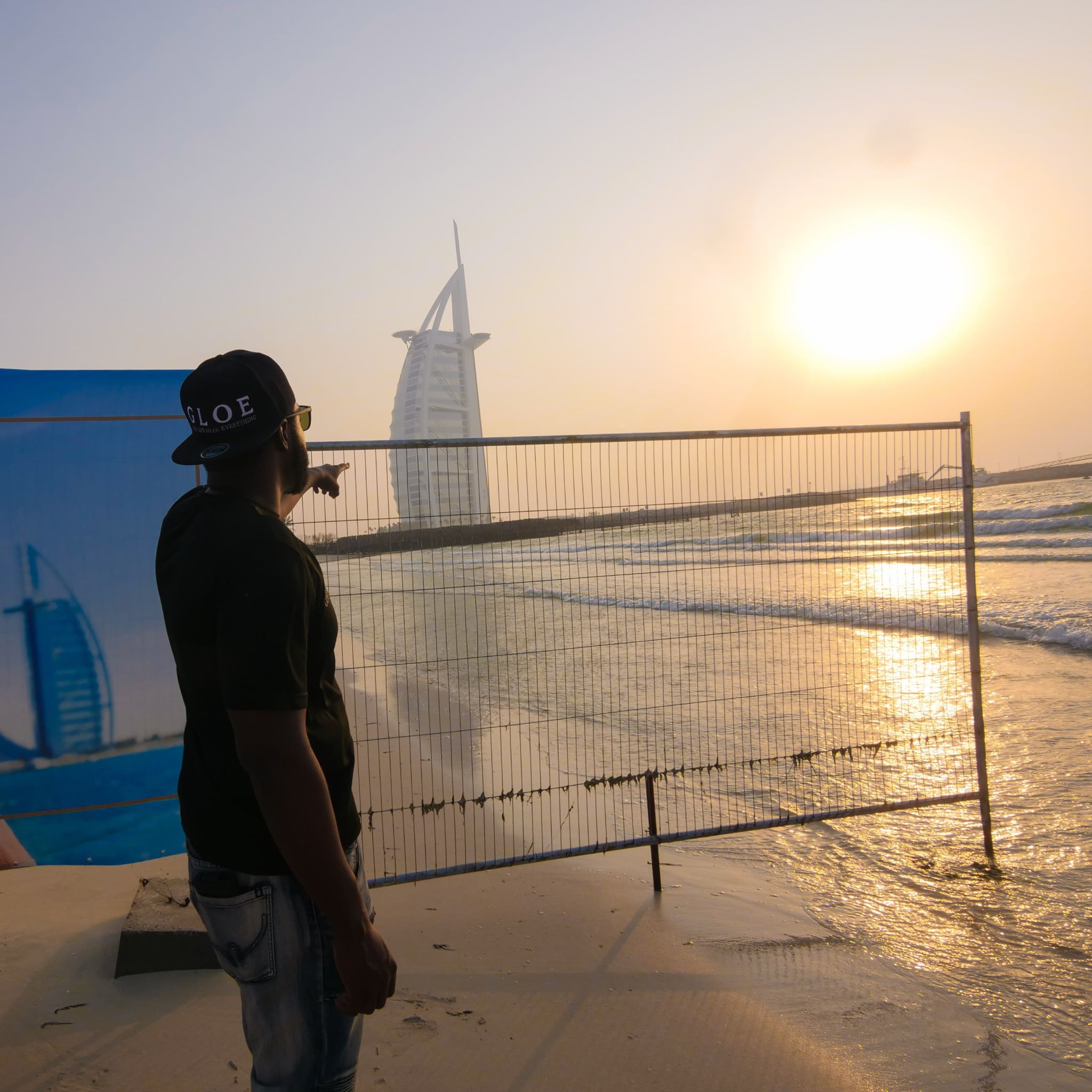 ERIC GOODLIFE JOHNSON MOTIVATION
MONDAY | THURSDAY 12 PM CST 
BELIEVE. GRIND. SUCCEED  
The ultimate goal with these videos is to show people what it takes to go from being dead broke to becoming successful in a short period of time. The struggle is real but the Grind is even more real. I'm also going to show you how to go from having $0 to your name to earning 6 Figures a year, It's all about hustling the smart way. I don't care if you're dead broke right now, Your life can go from 0 to 100 real quick. Stay tuned in to these episodes To gain the knowledge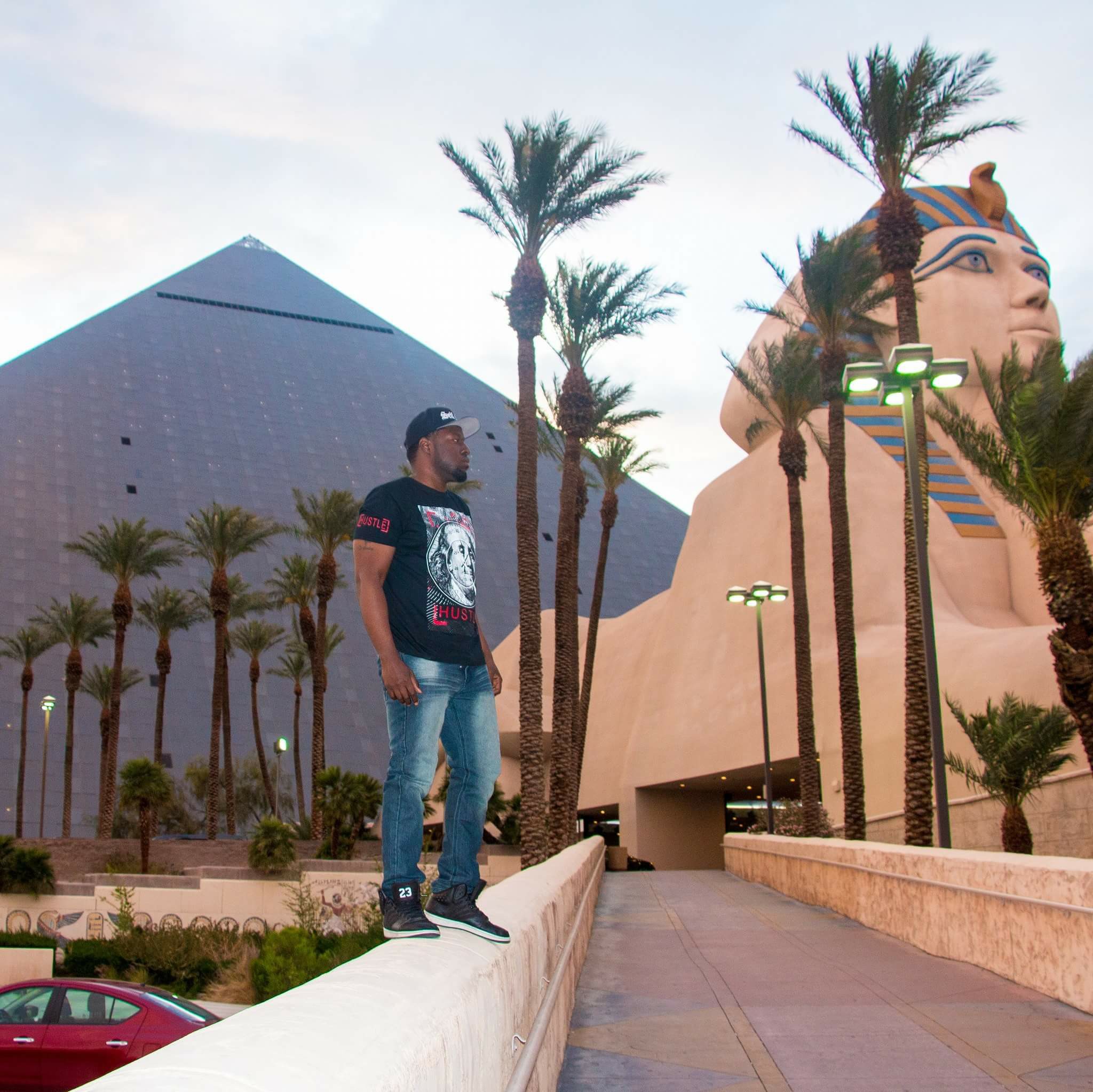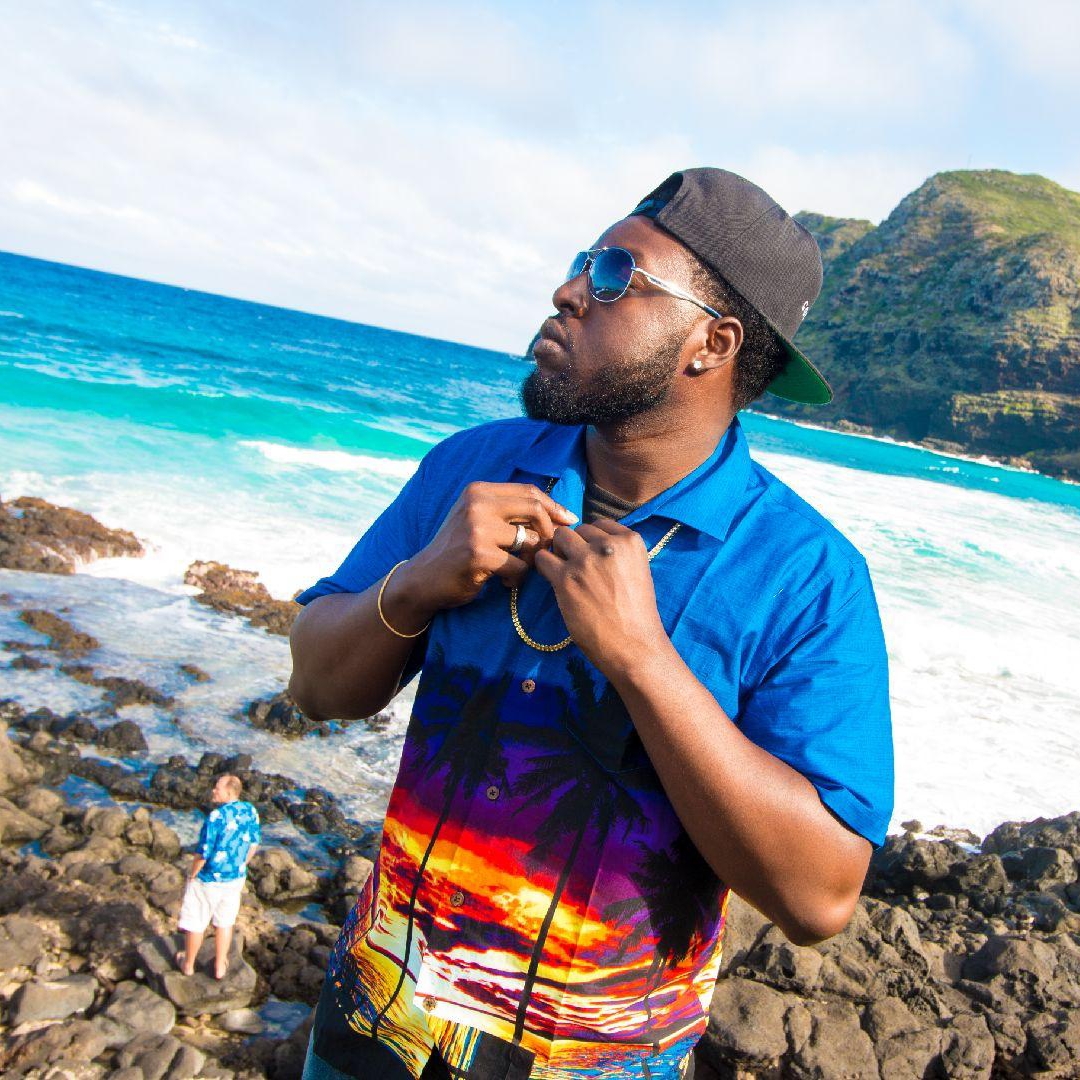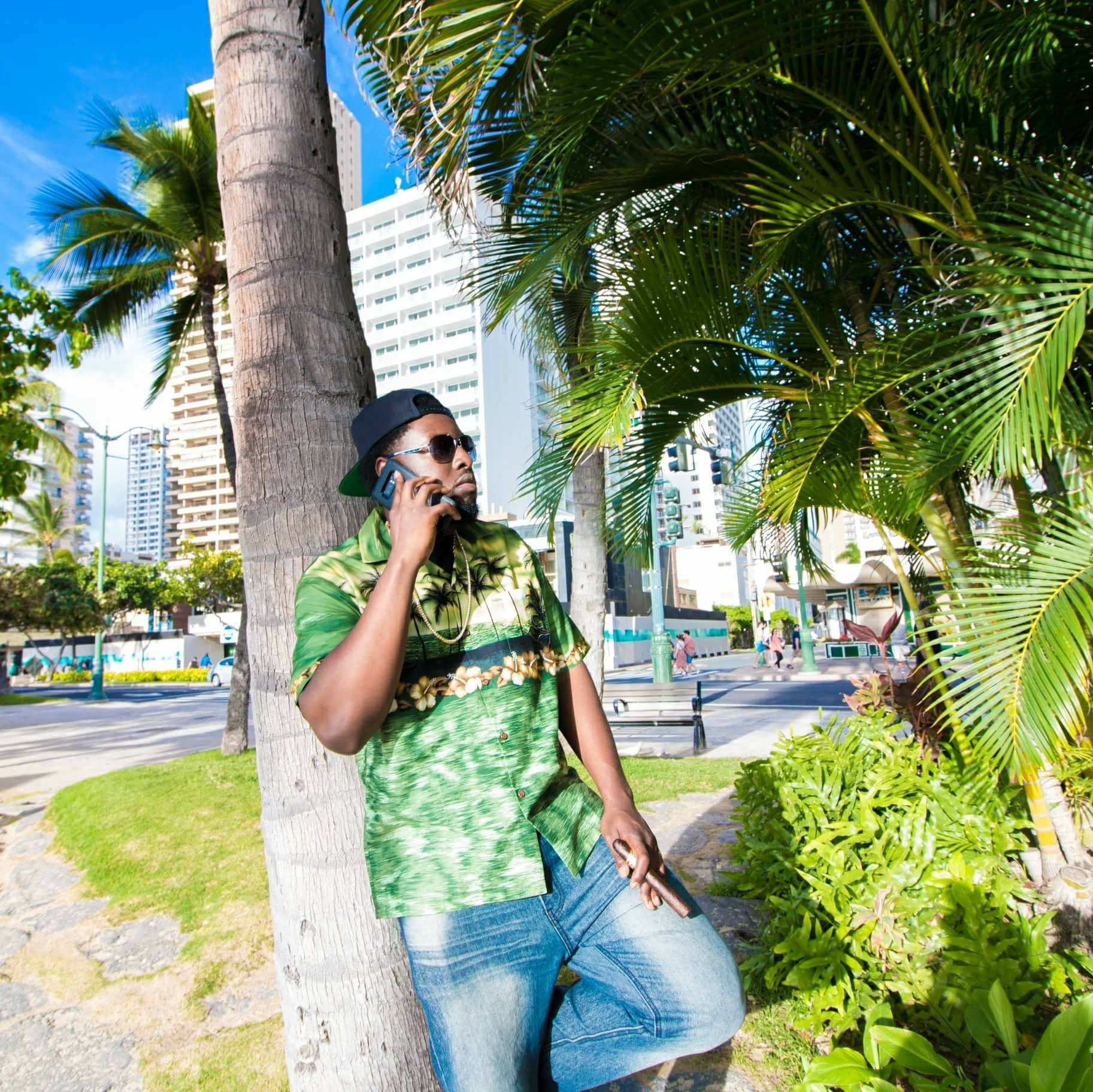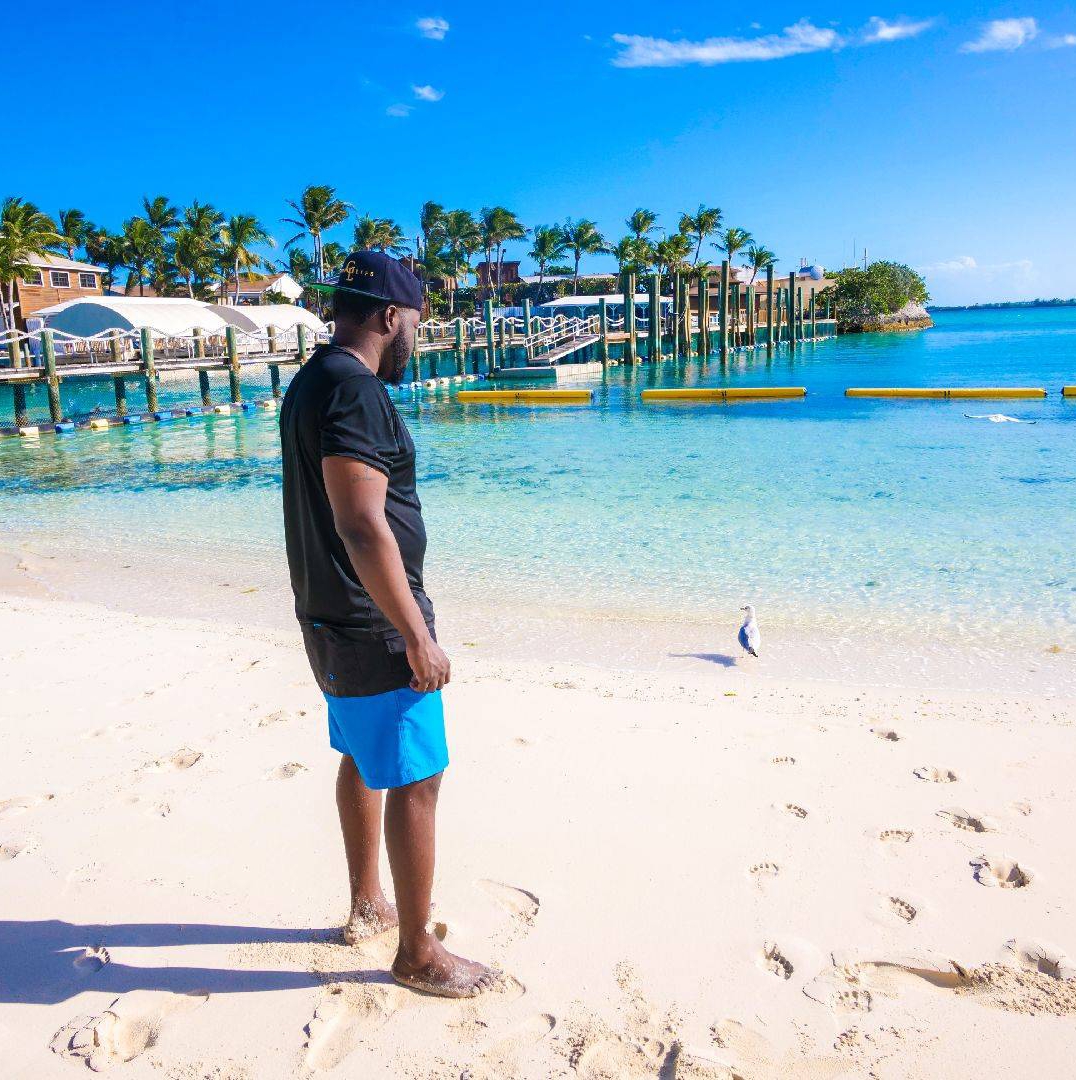 ERIC GOODLIFE JOHNSON VLOGS
MONDAY | THURSDAY 12 PM CST 
 STAY MOTIVATED. BE INSPIRED. LIVE THE GOOD LIFE
The ultimate goal with these Vlogs is to show you the lifestyle you can live whenever you keep Grinding and never give up, from traveling the world and living the Good Life. Anyone can live a certain type of Lifestyle, It's honestly all up to you and how bad you are willing to succeed. Stay tuned in to my Vlogs Each Week to stay Motivated.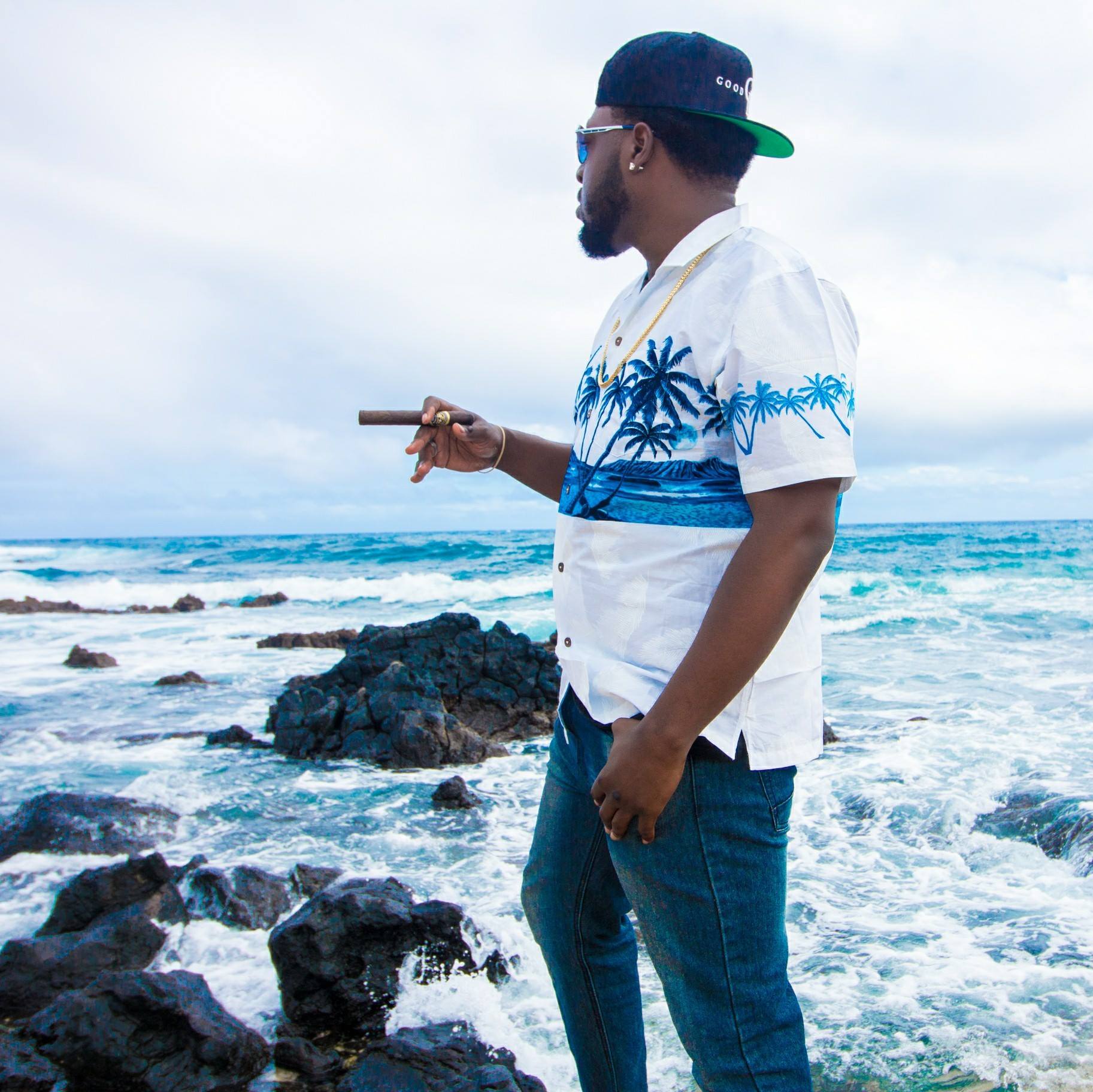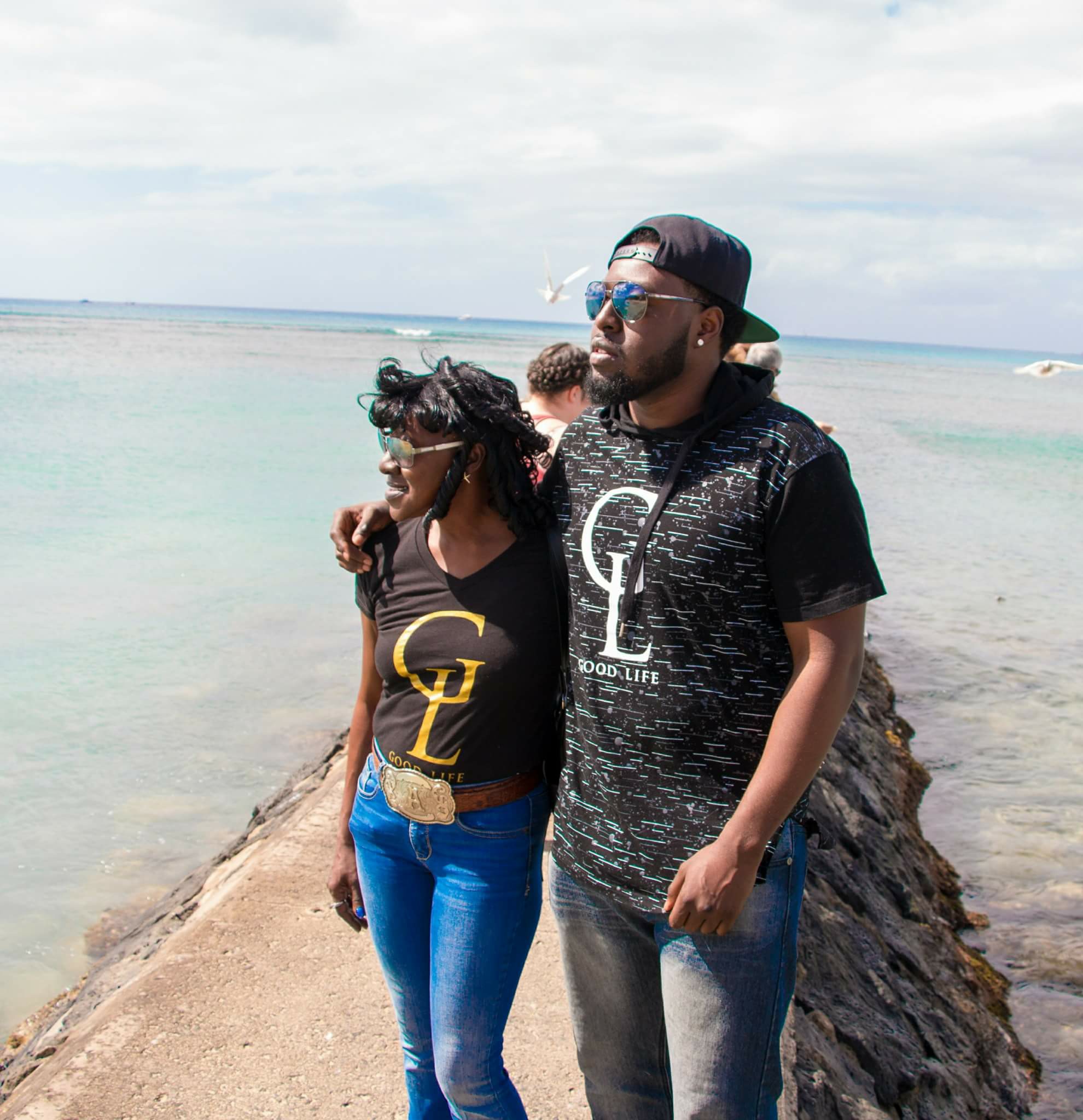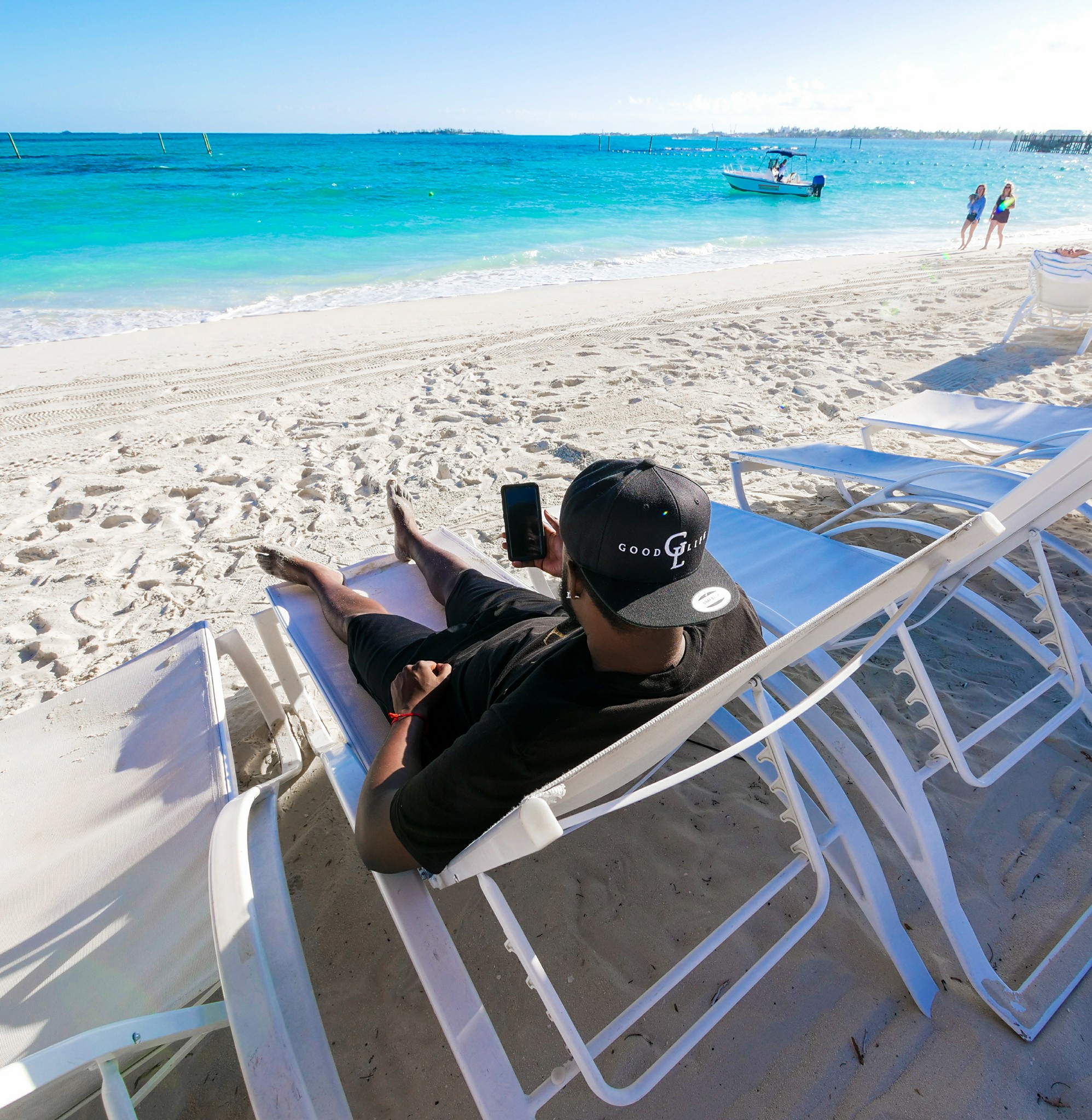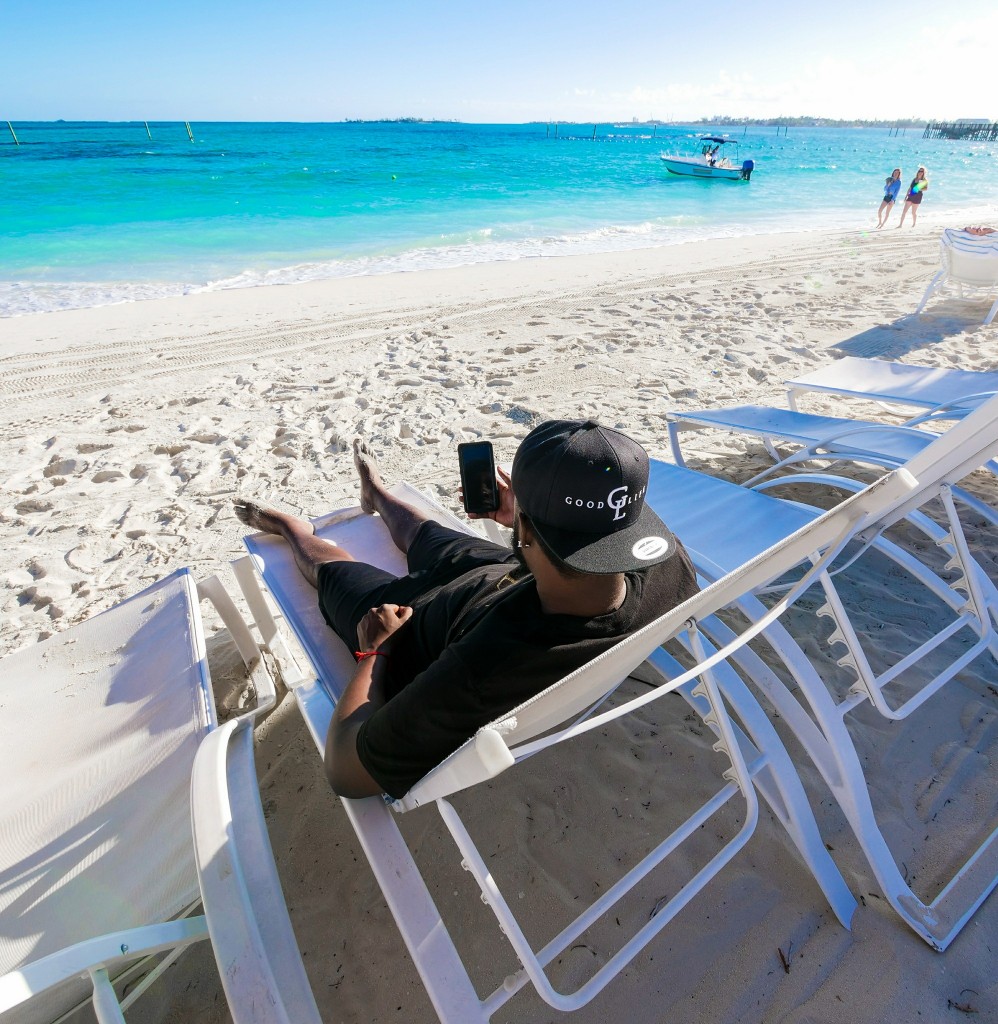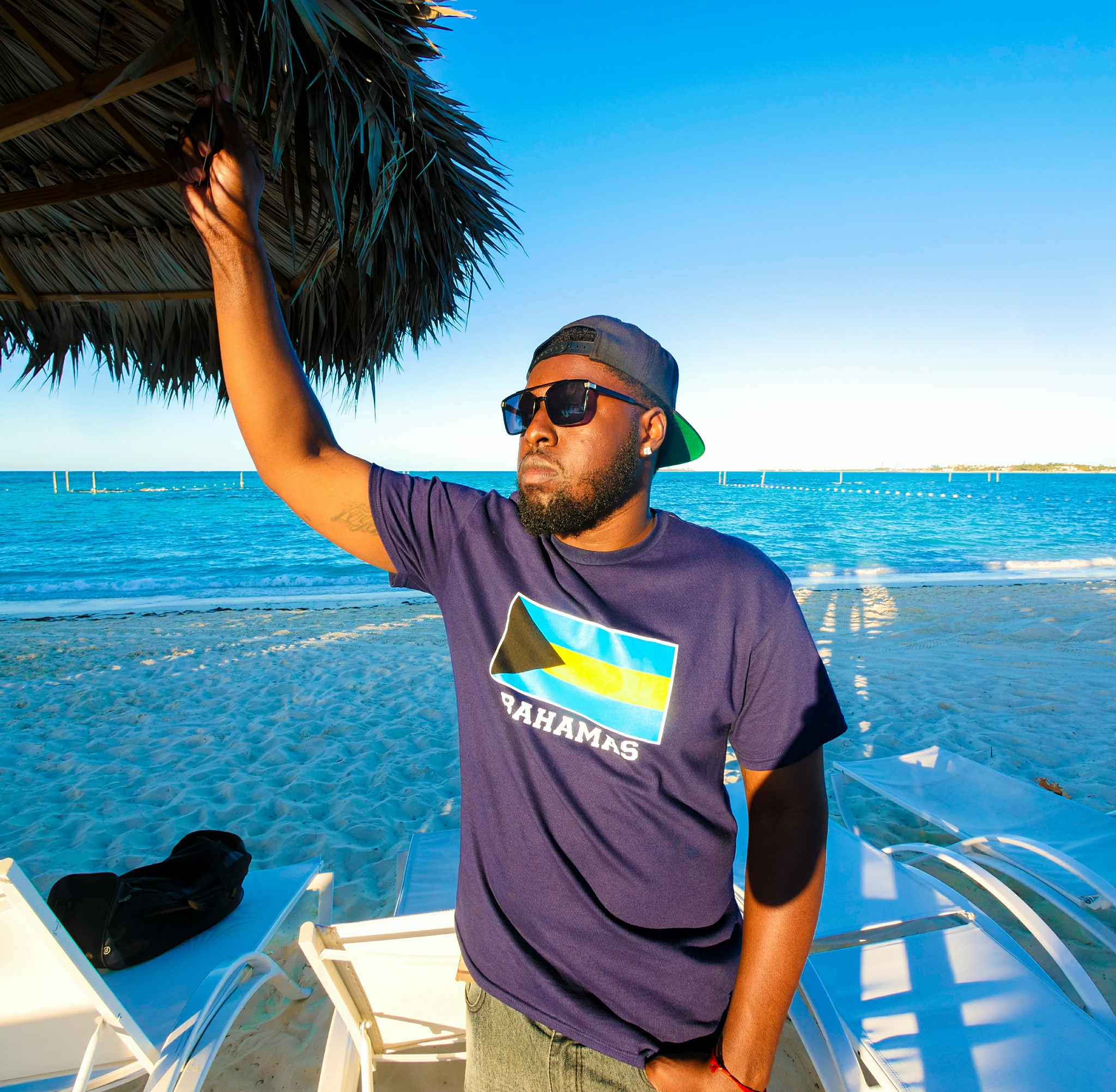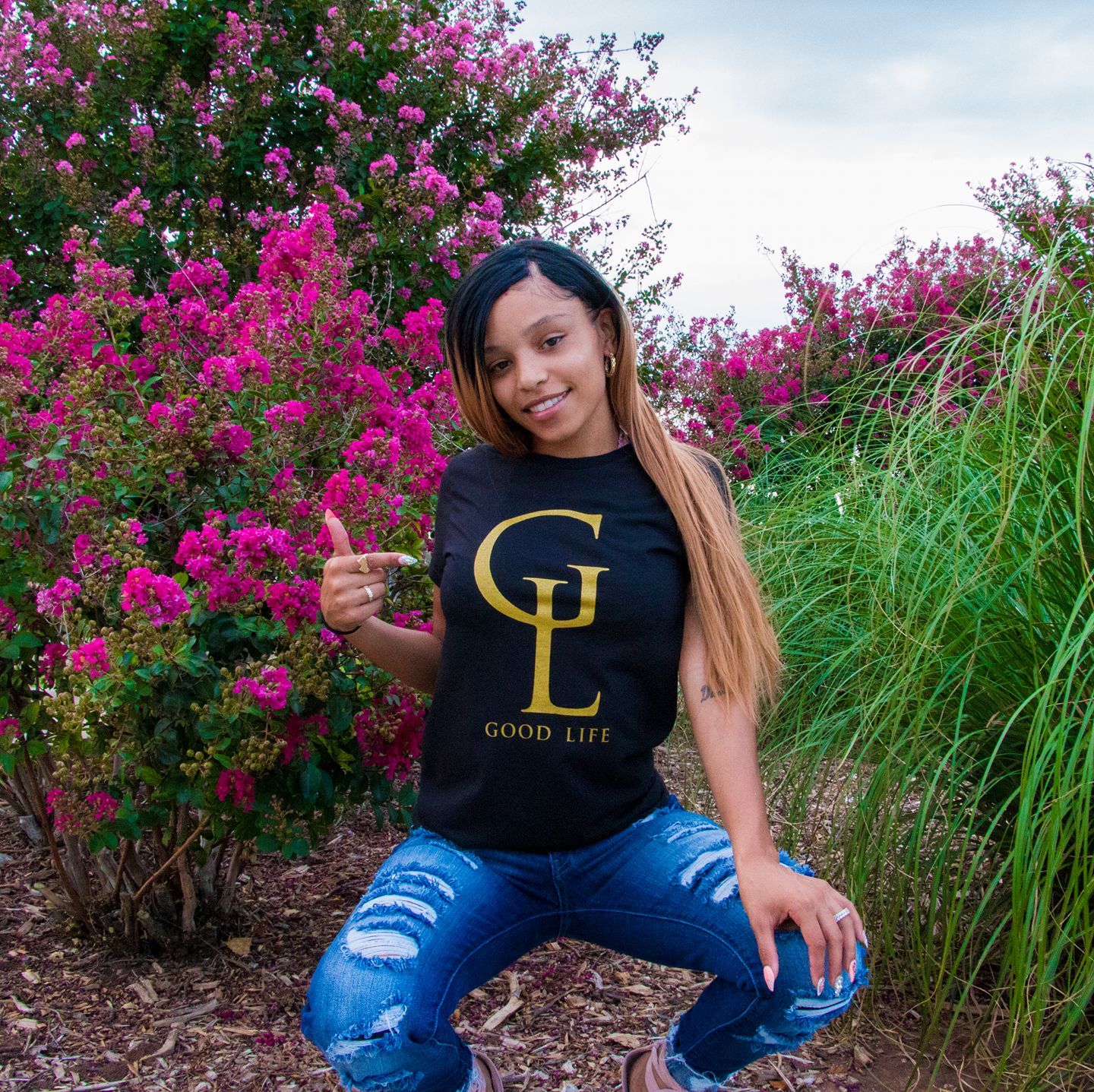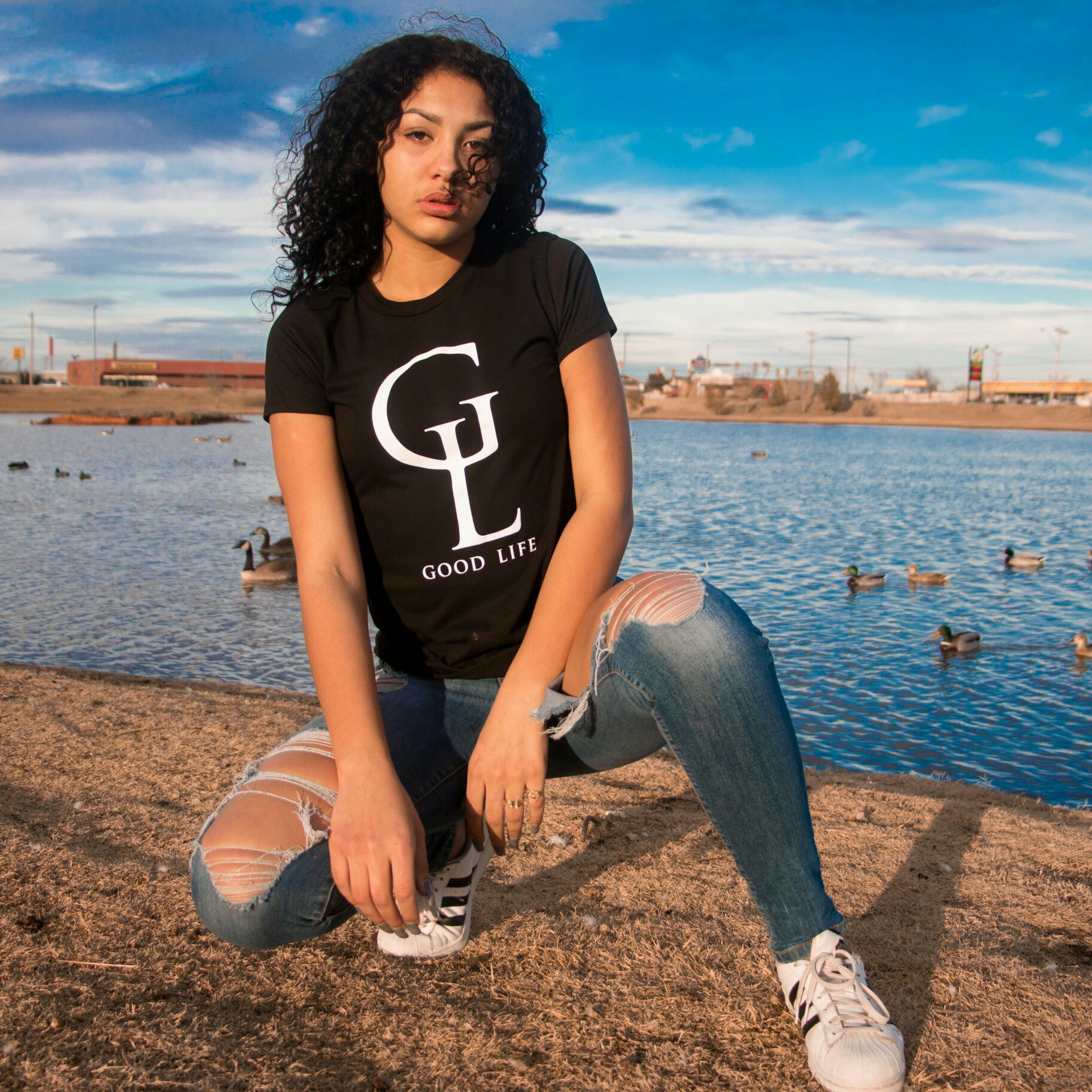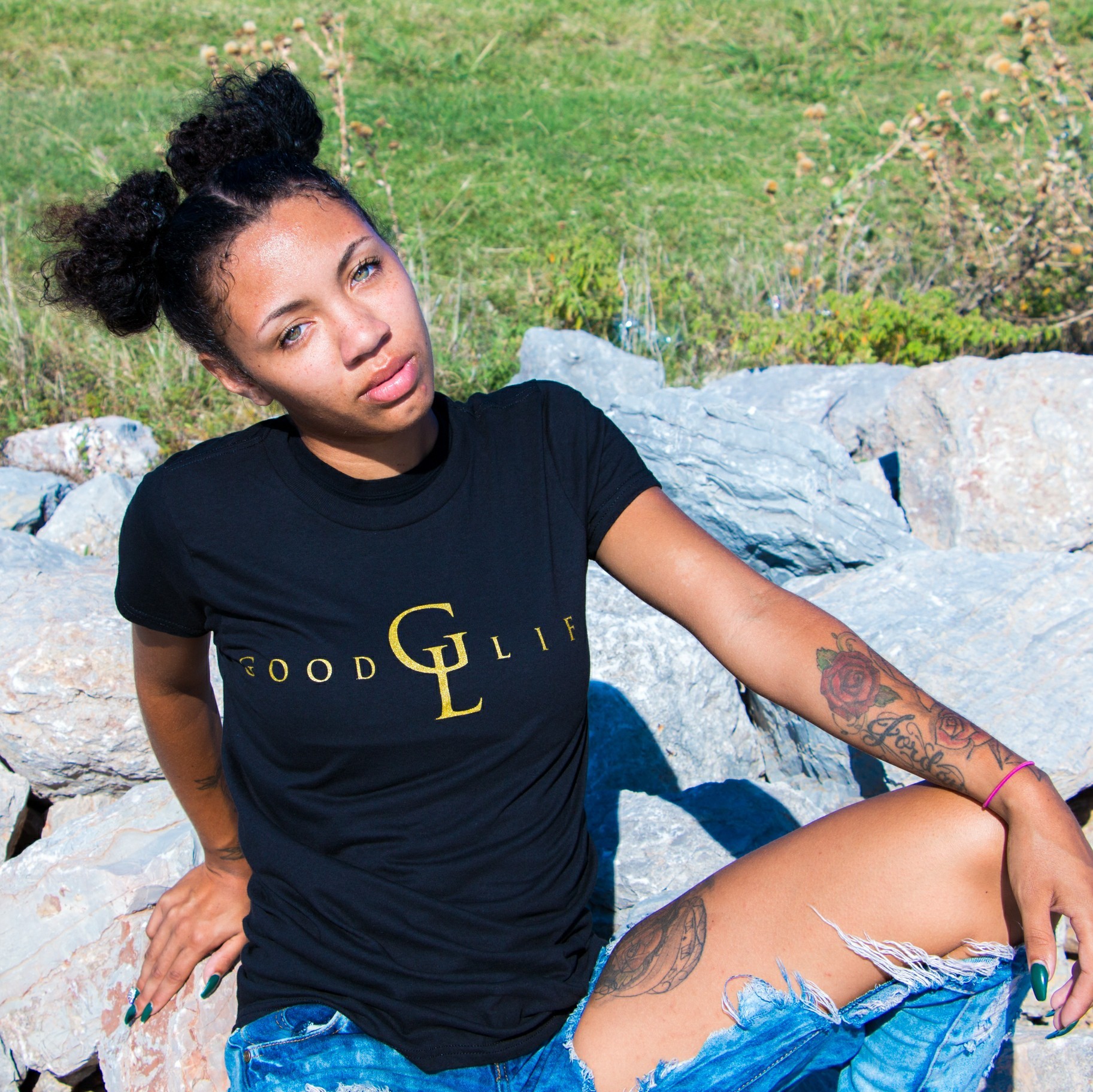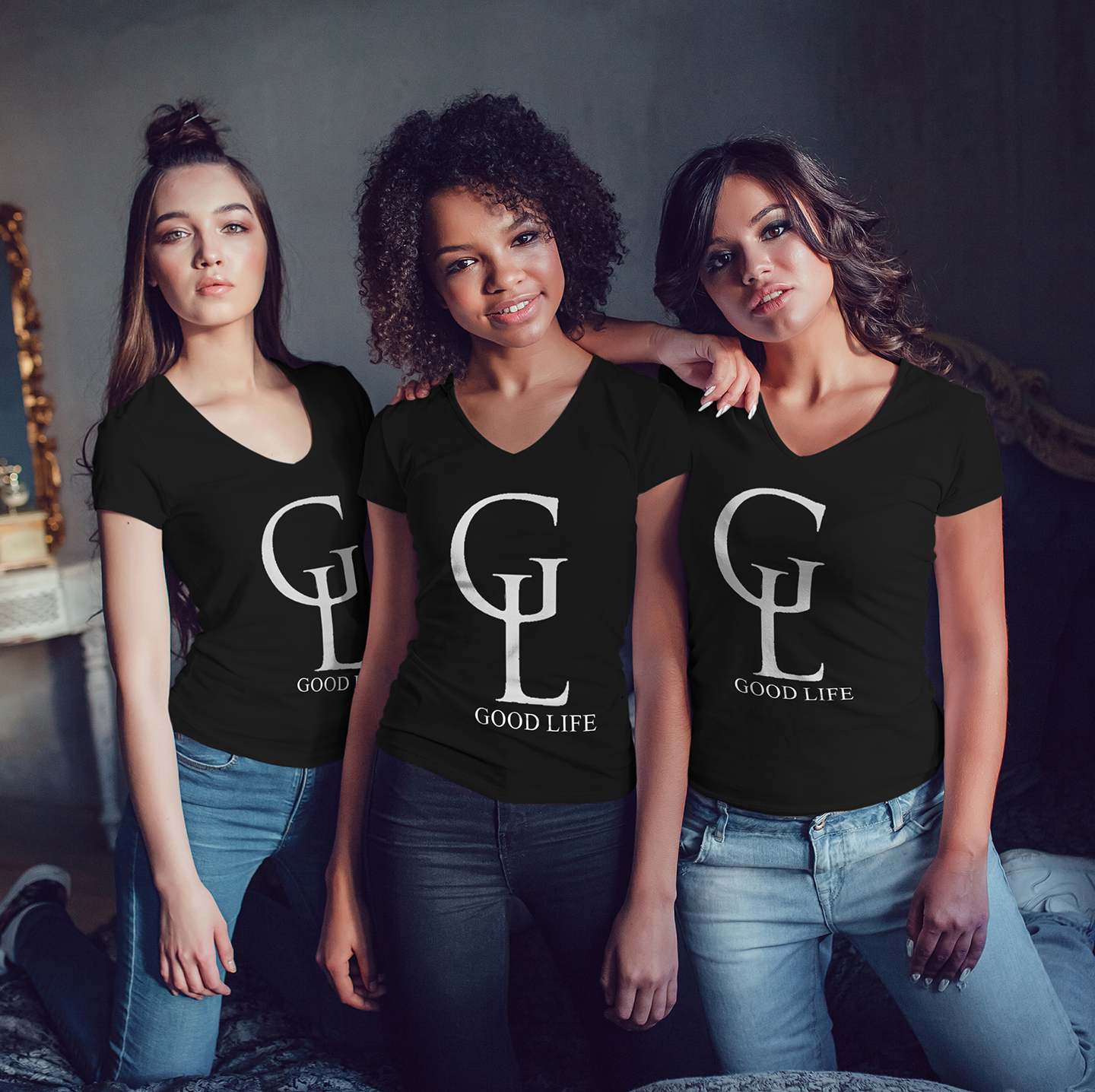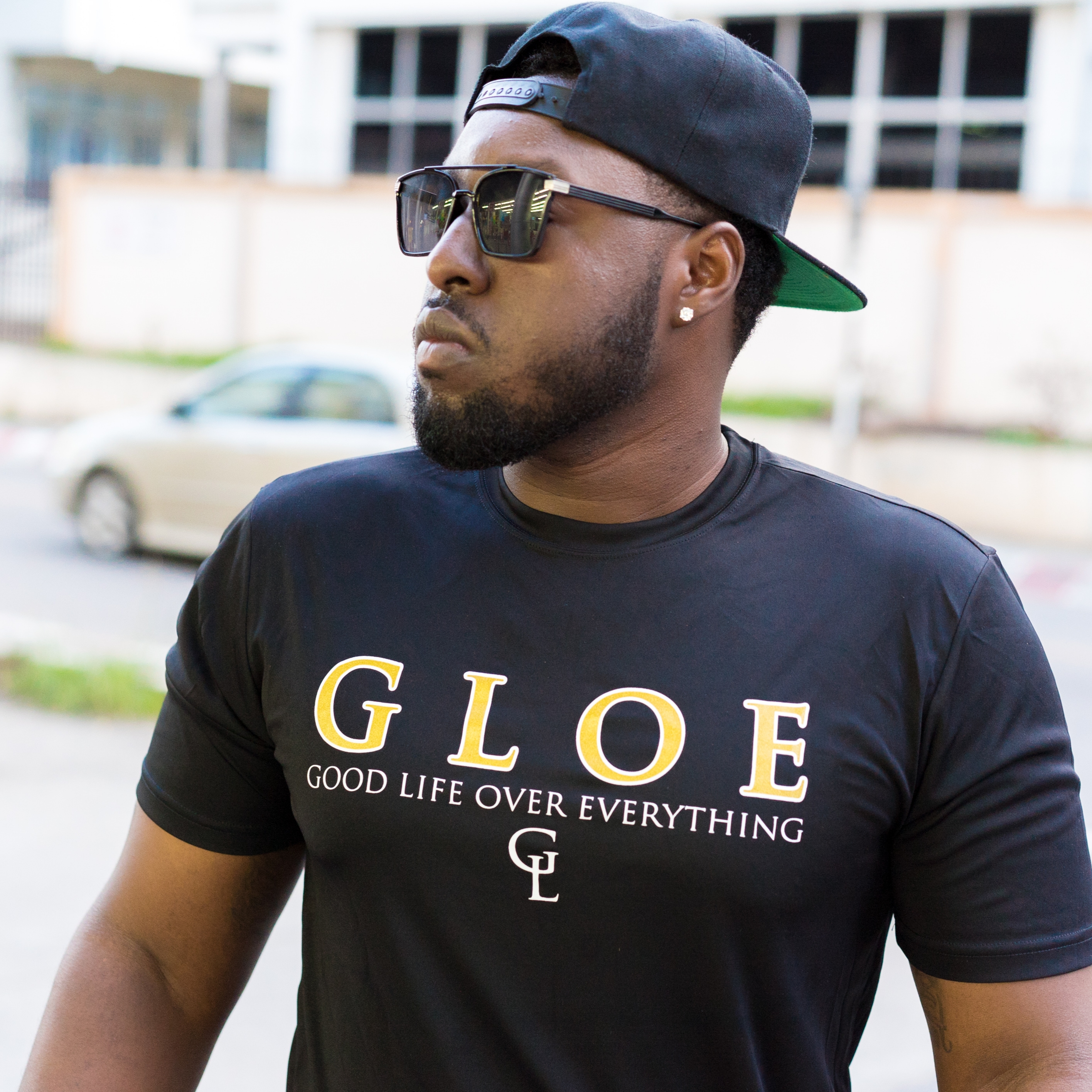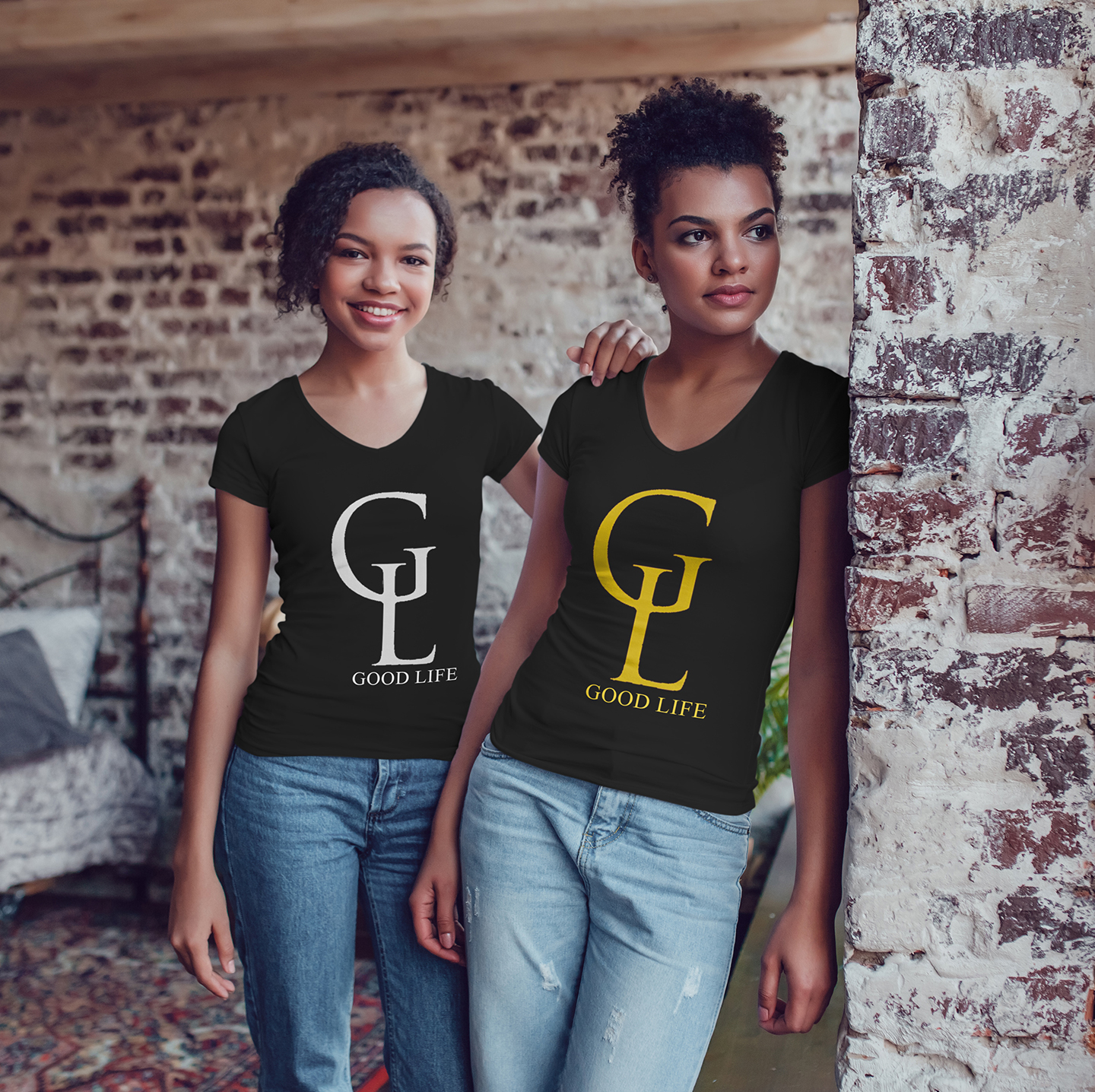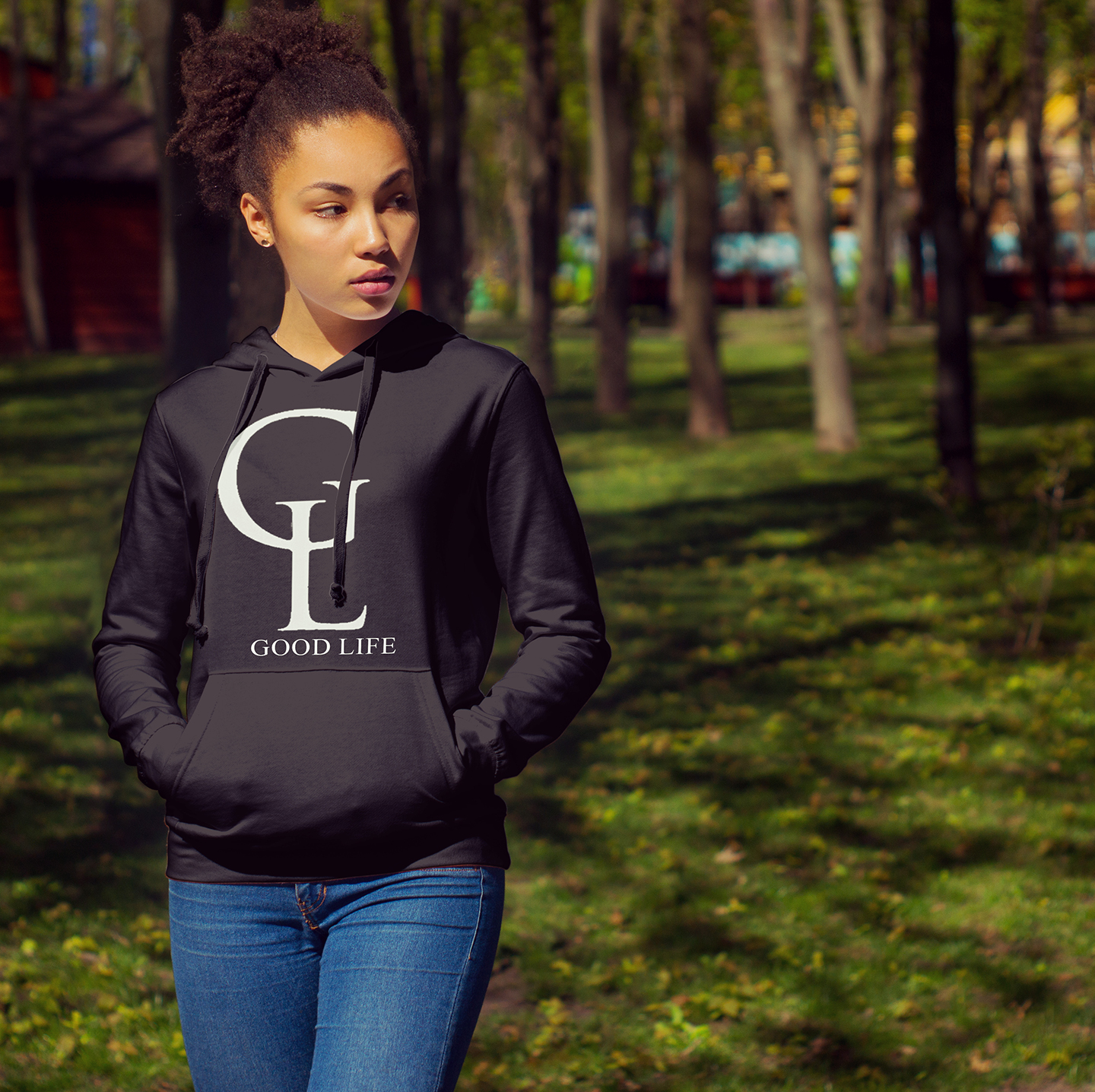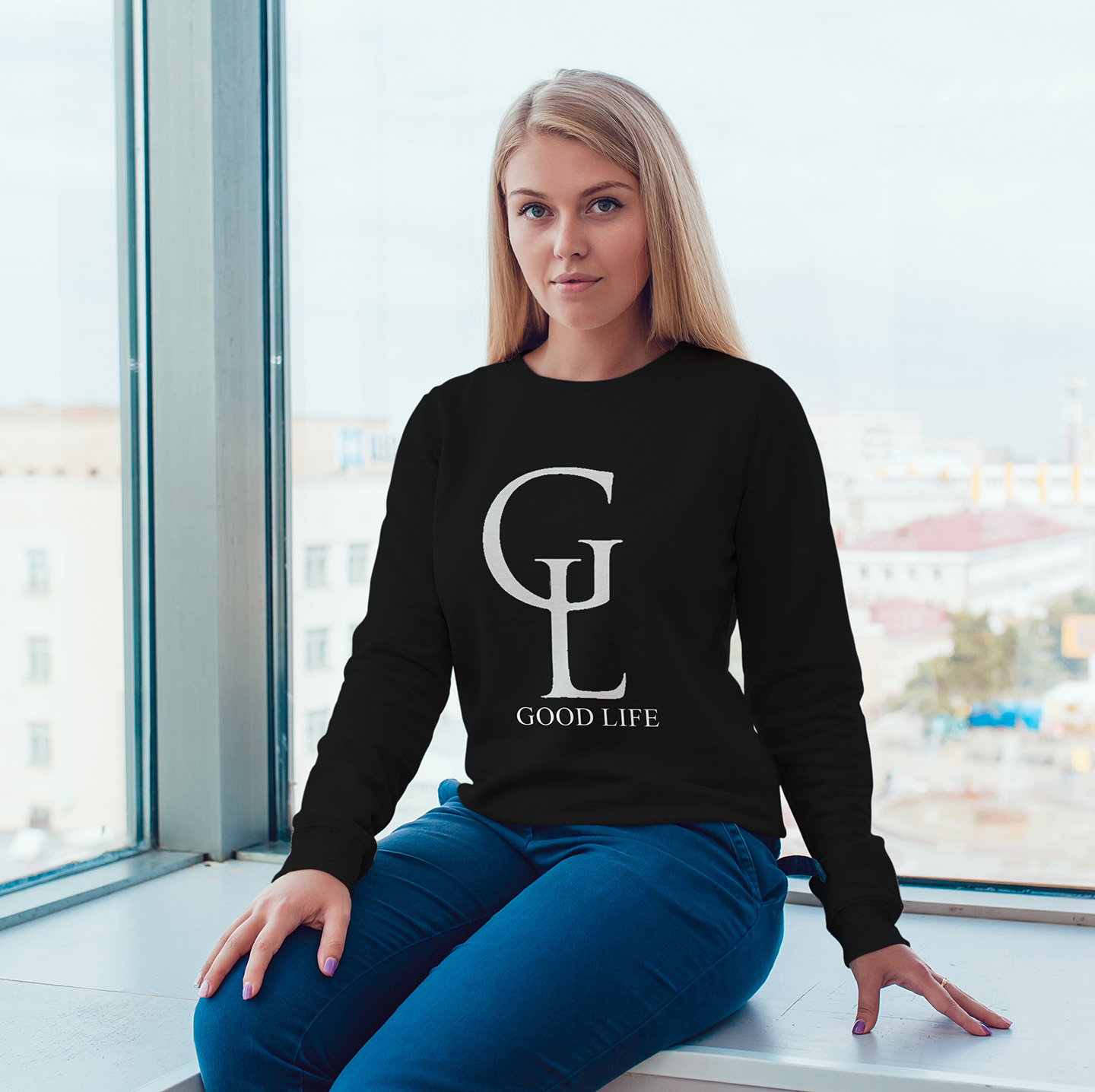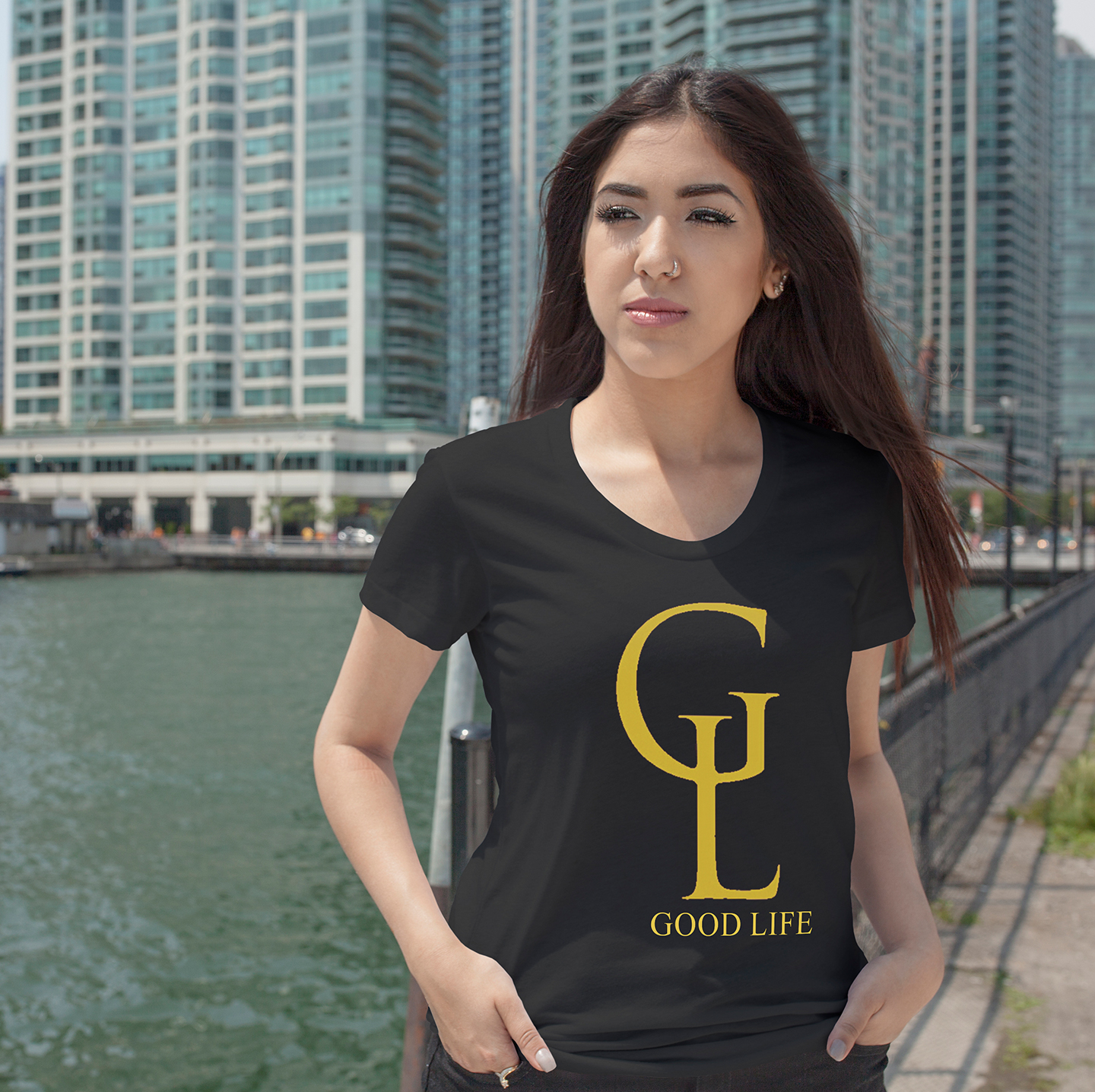 WEEKLY & DAILY INCOME OPPORTUNITY
 I have 3 different opportunities that will show you how to get rid of your 9-5 Job and Become your own Boss, These are the exact 3 opportunities which allowed me to go from being dead broke and sleeping in my car, To Earning 6 figures a year right from my smart phone. Be sure to read over the information on each opportunity, And most importantly take action.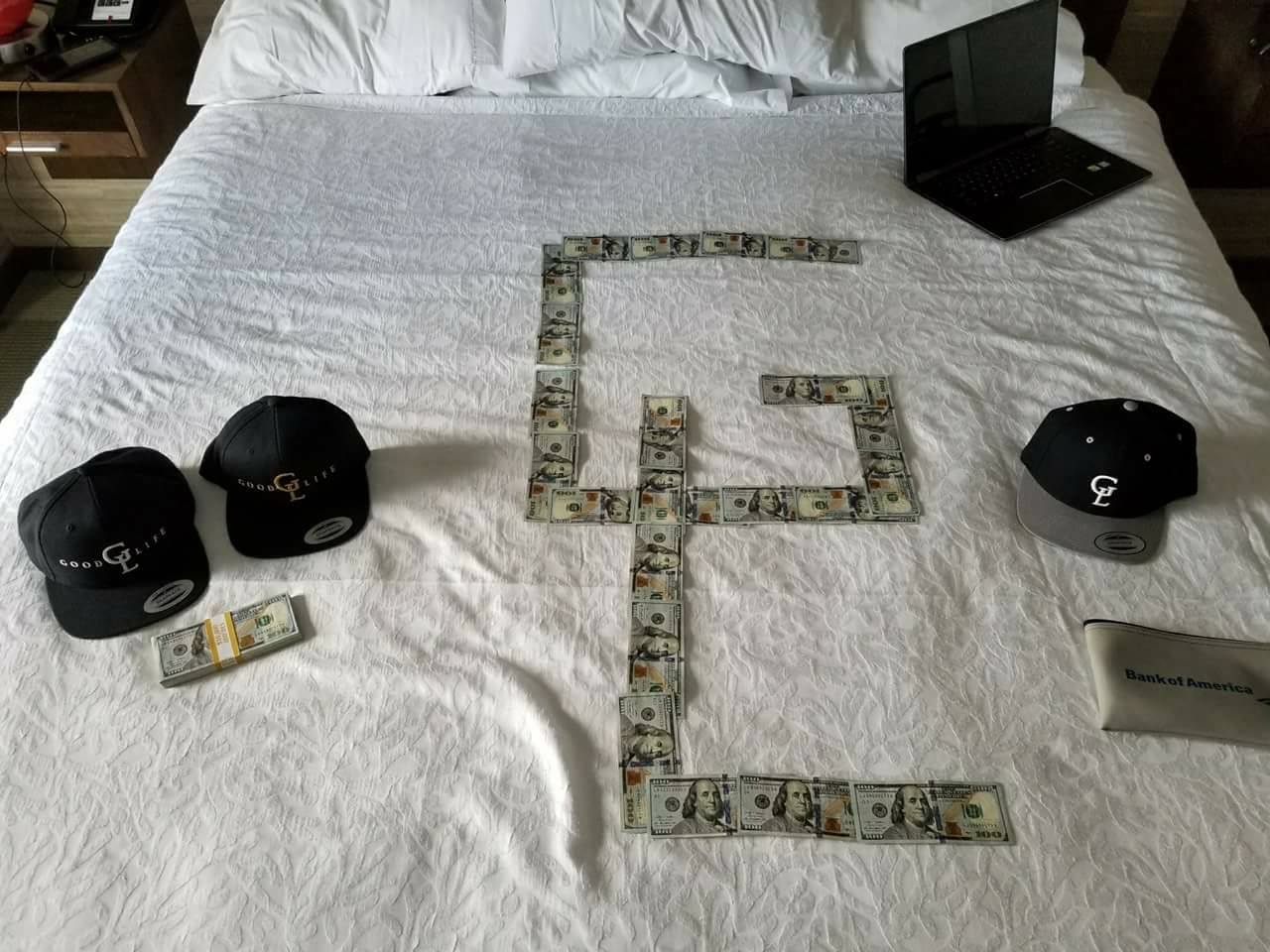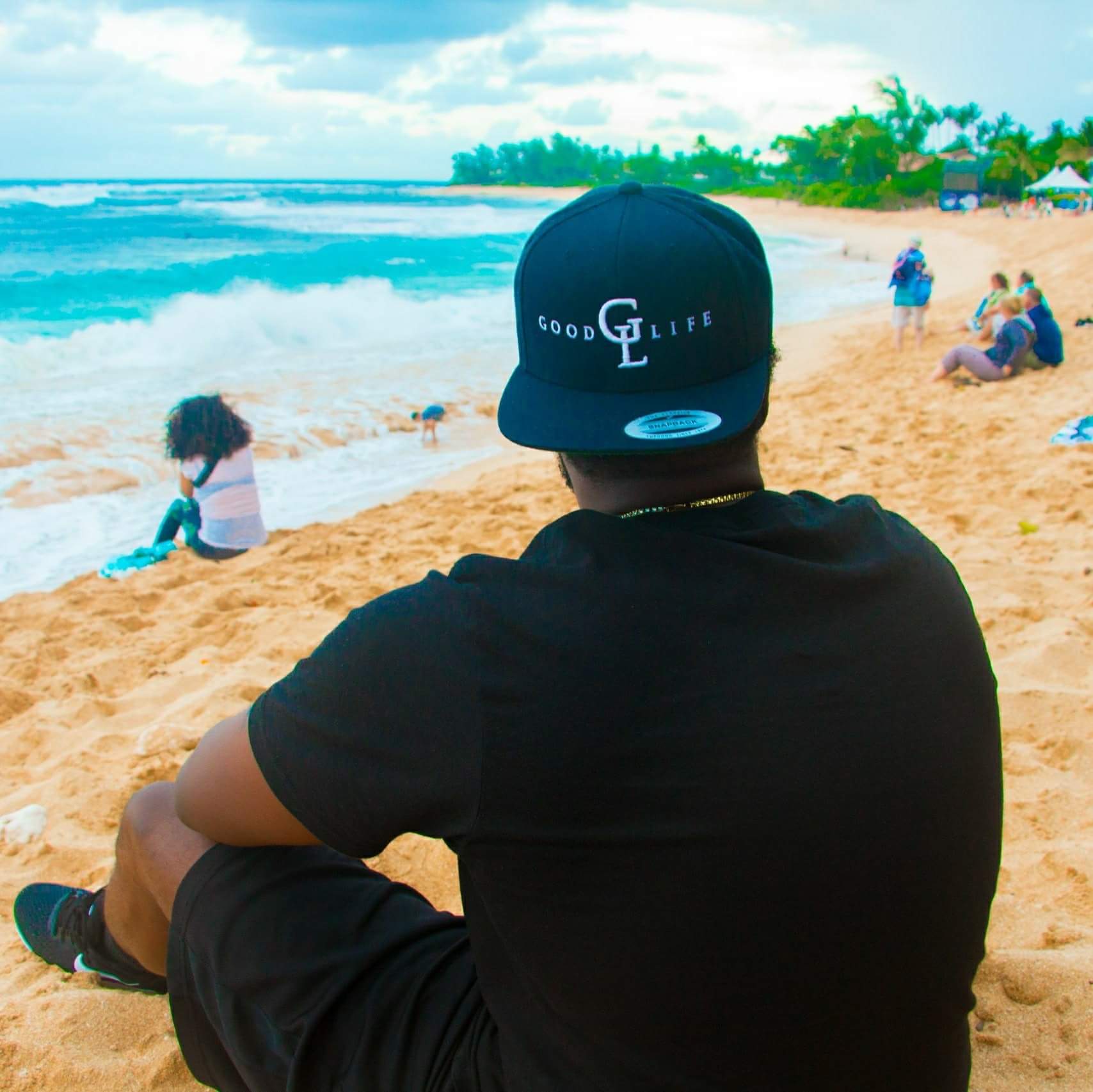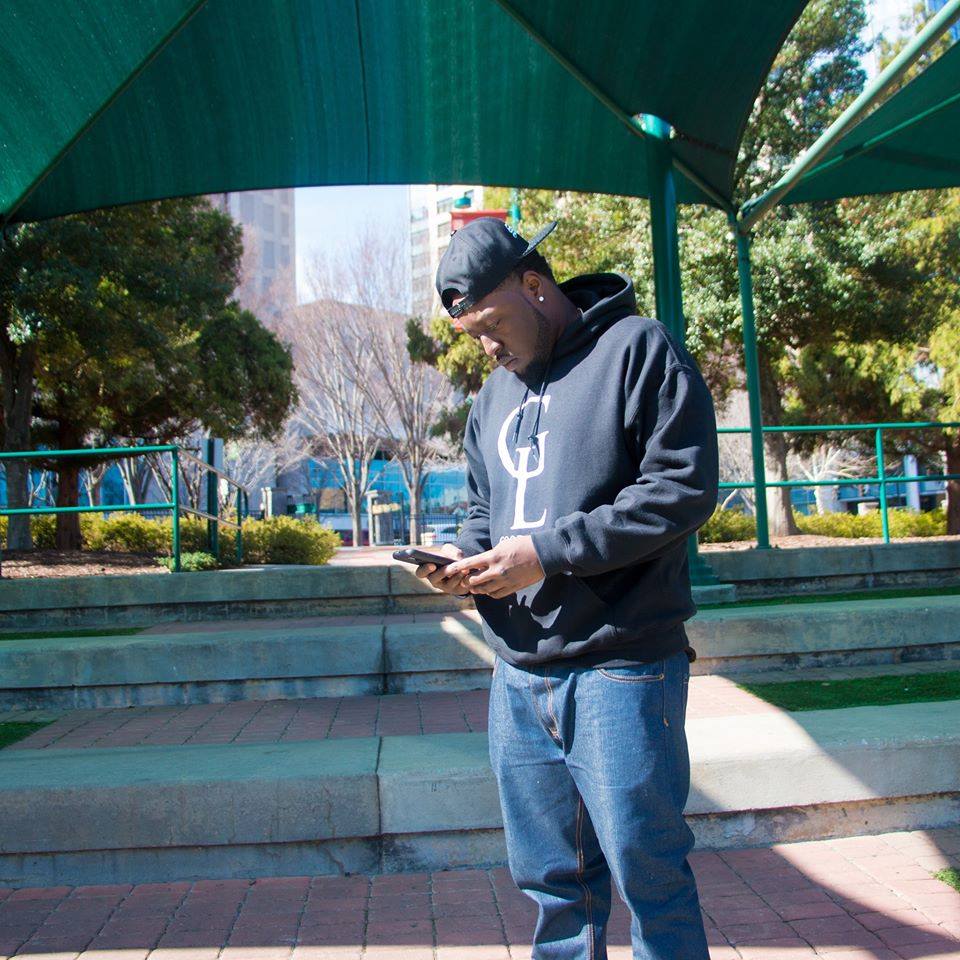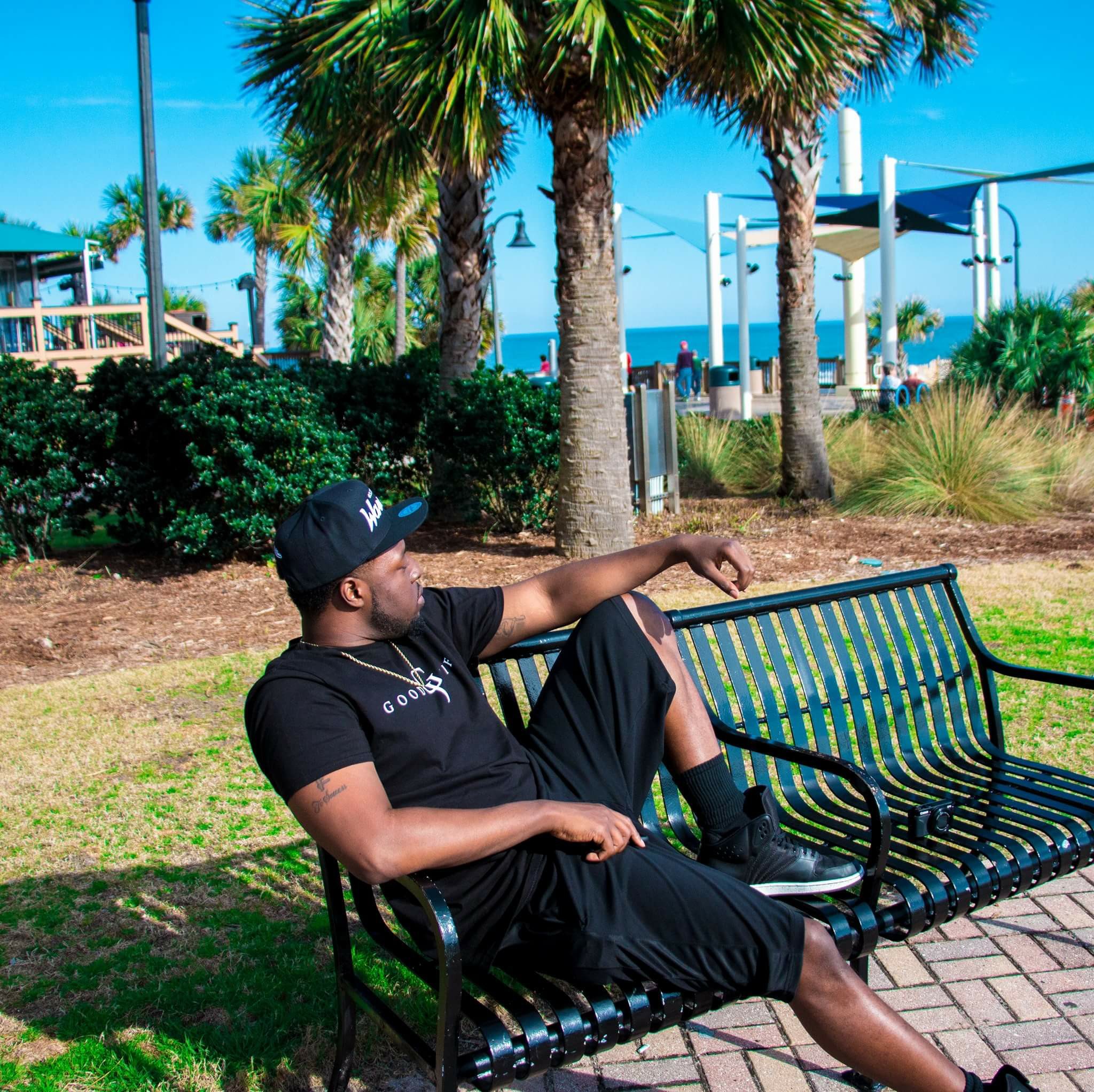 CLICK THE PICTURES BELOW TO STAY CONNECTED WITH ME ON SOCIAL MEDIA