GET PAID TO HAVE FUN WITH THE 

GOOD LIFE

BLUEPRINT
 Let me show you how to turn 

$10 into $10,000+

 PER MONTH!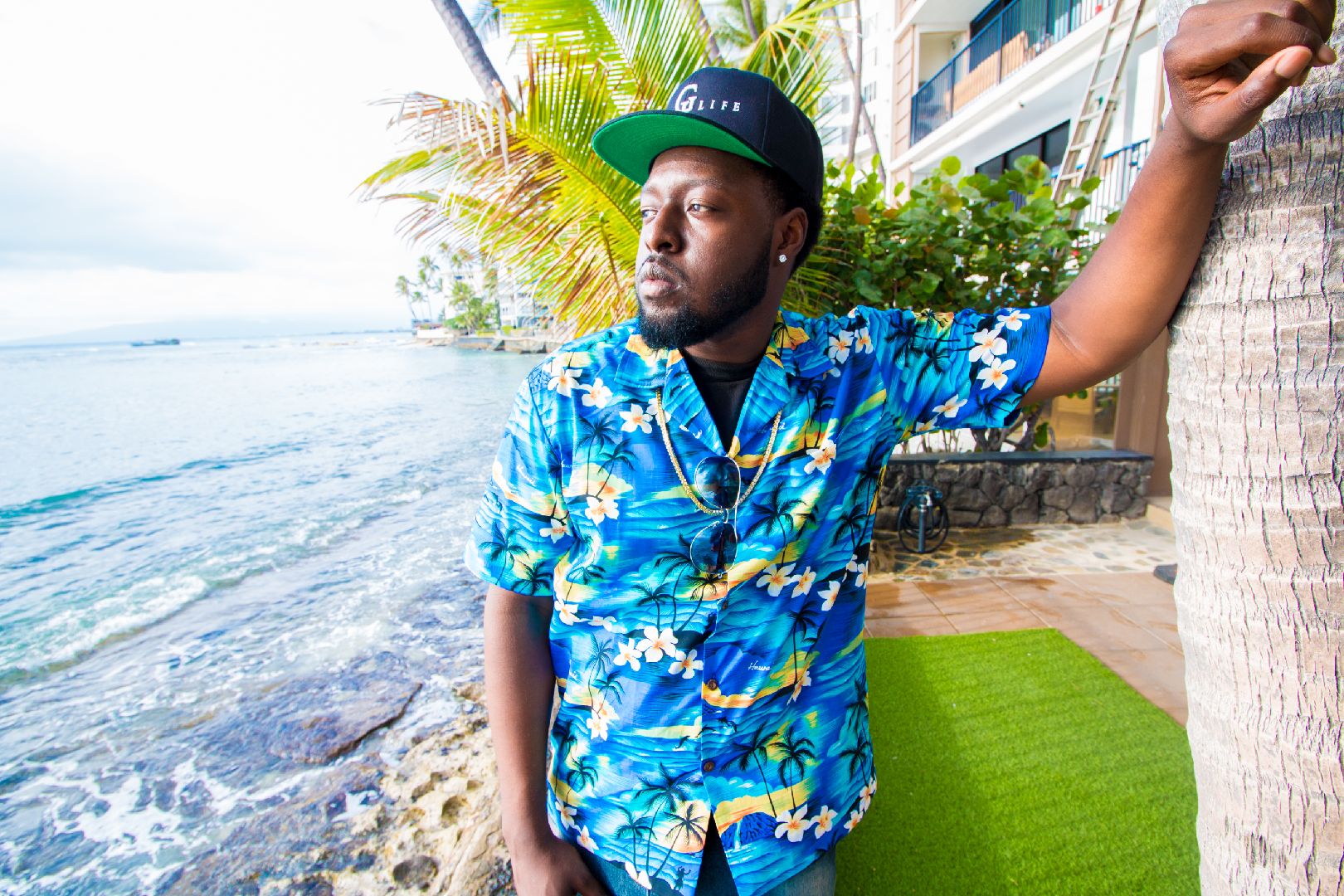 Thank you for visiting my Website. Before I start, let me tell you about myself. I'm 29 years old. I was born in Oklahoma City, Ok  Before I started my own business, I use to work at Waffle house as a cook. I was very fortunate to have to learn the game at an early age. I've been in network marketing for 7 years.... now earning approximately $20,000+ every month. Let it be known that I did not go to college as well. I didn't get here by formal education. I got here by hard work, dedication, and the will power to never give up even after many failures. If you're serious about changing your life around, then it's up to you to take action today! 
"Watch This Video Next"
GLOBAL OPPORTUNITY AGE 16+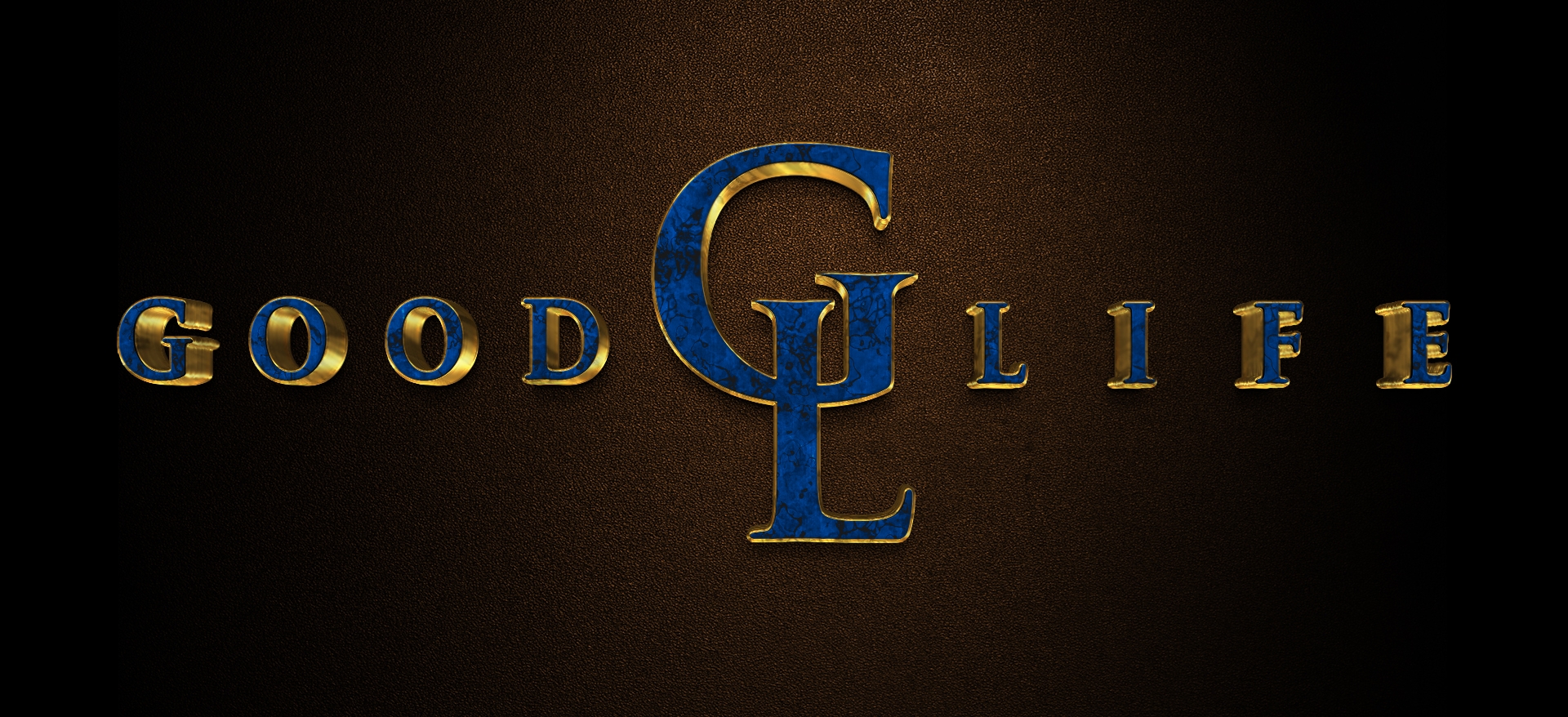 THE GOOD LIFE BLUE PRINT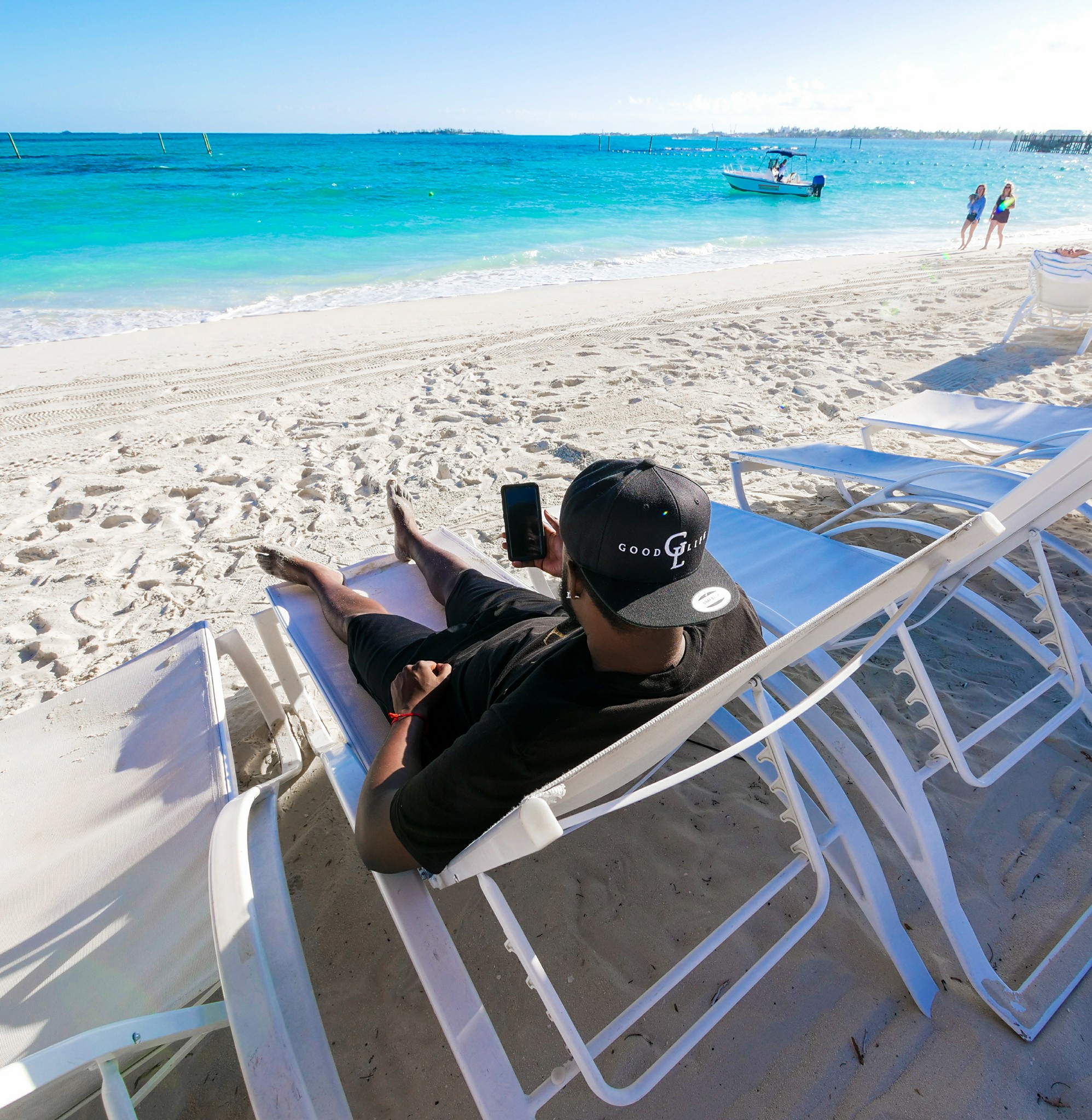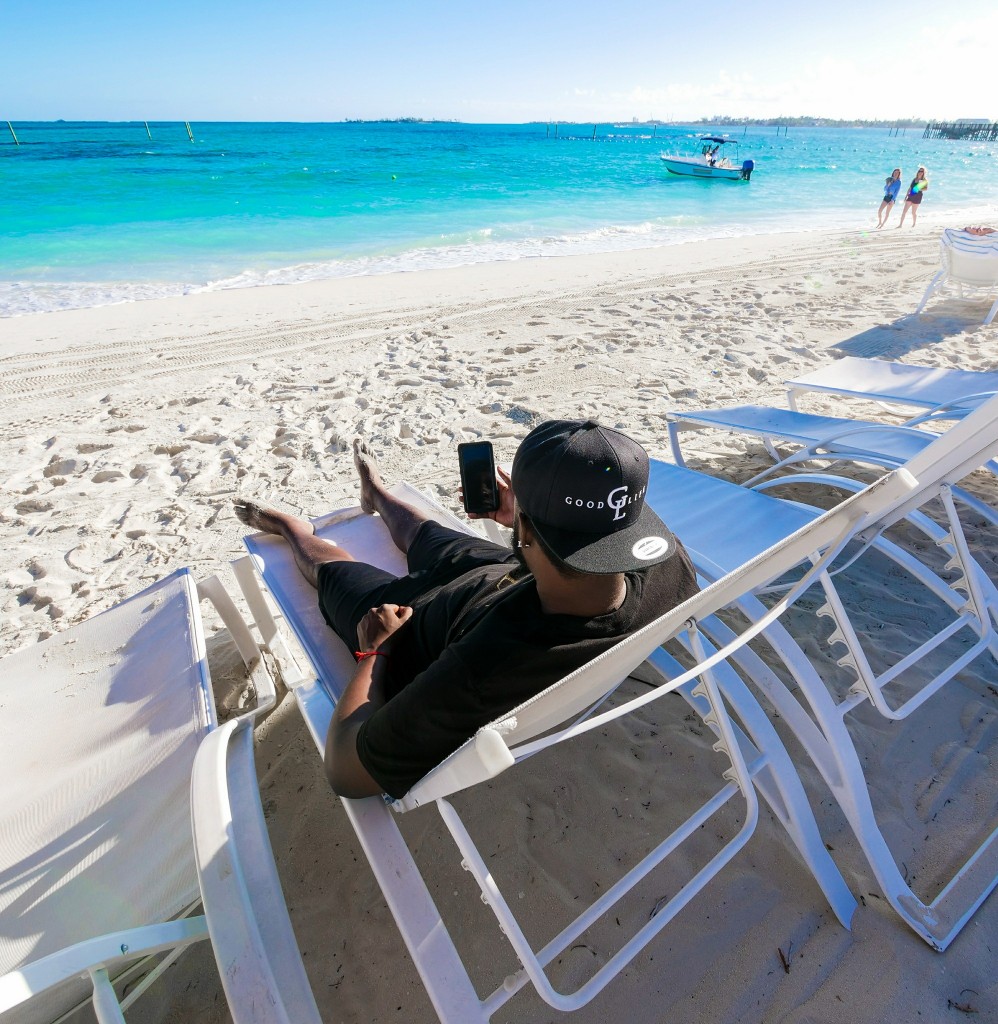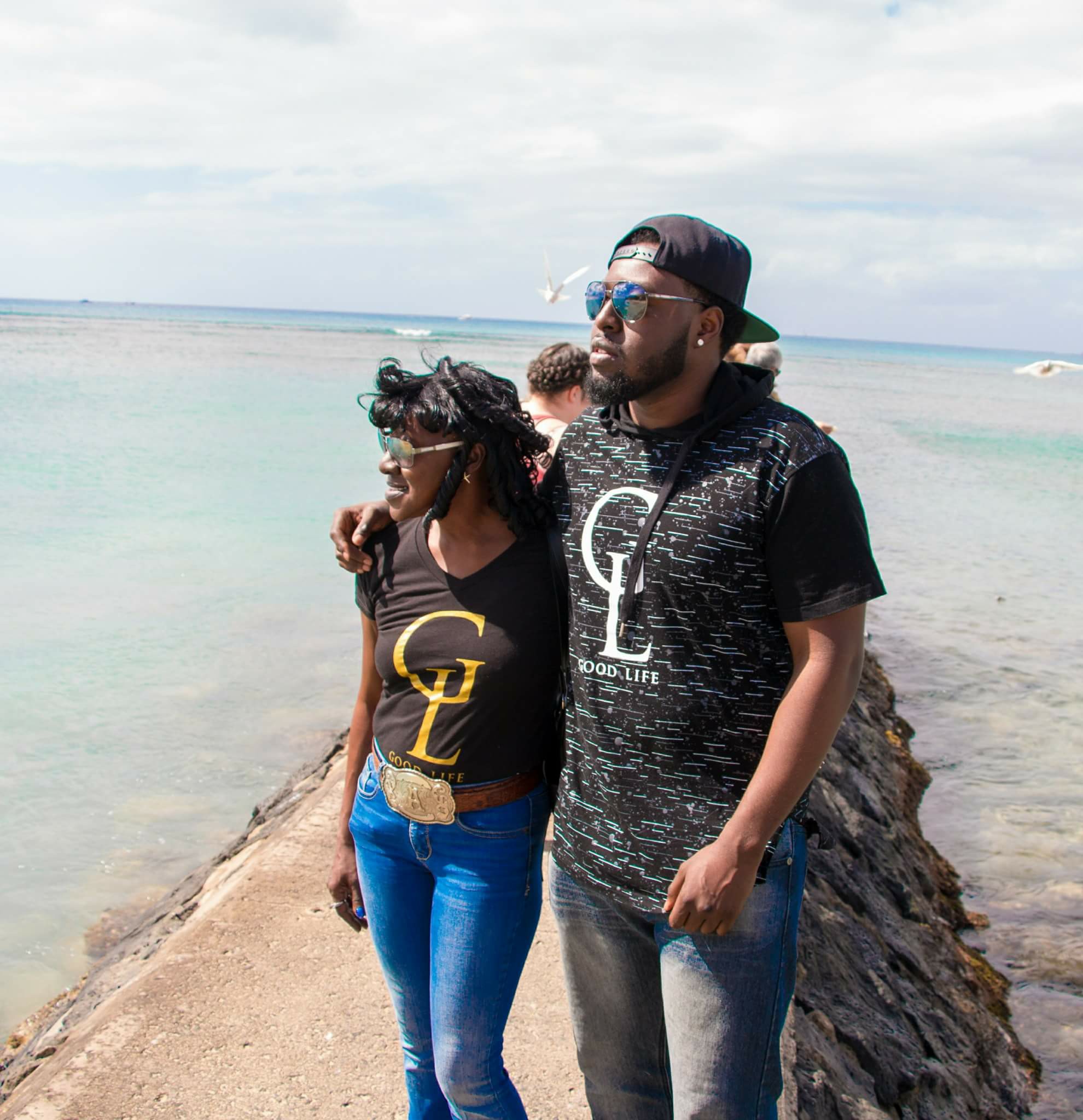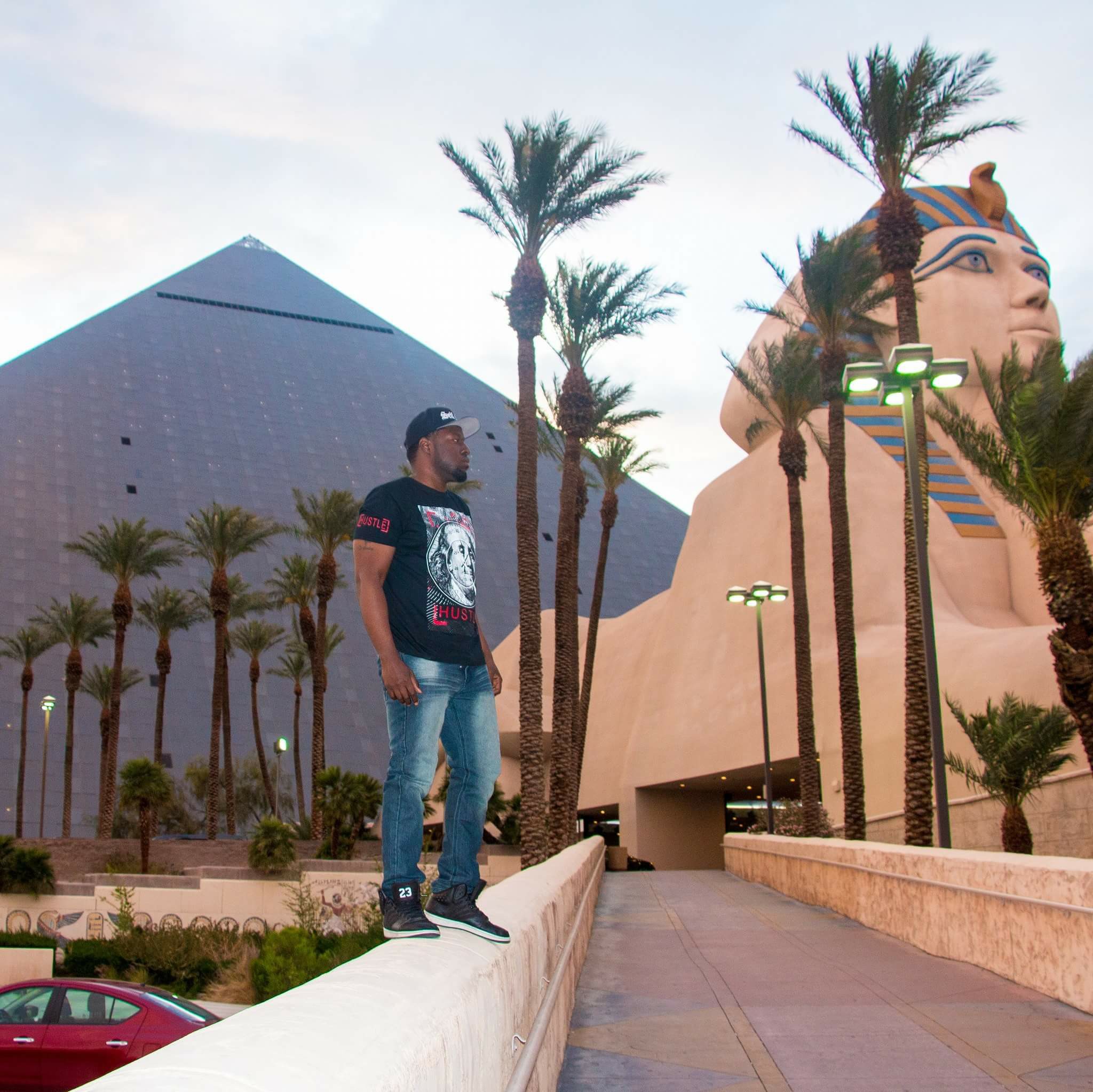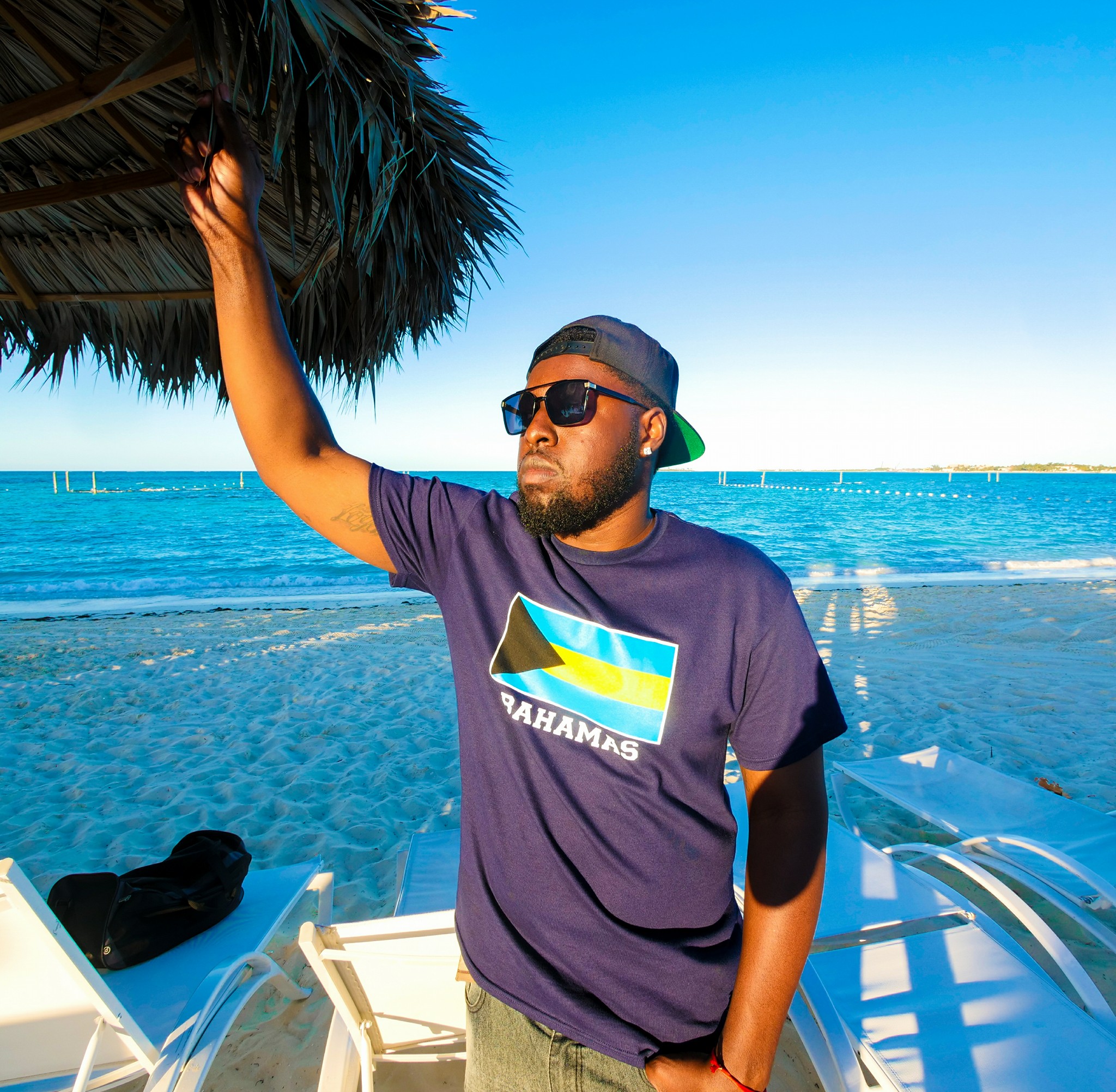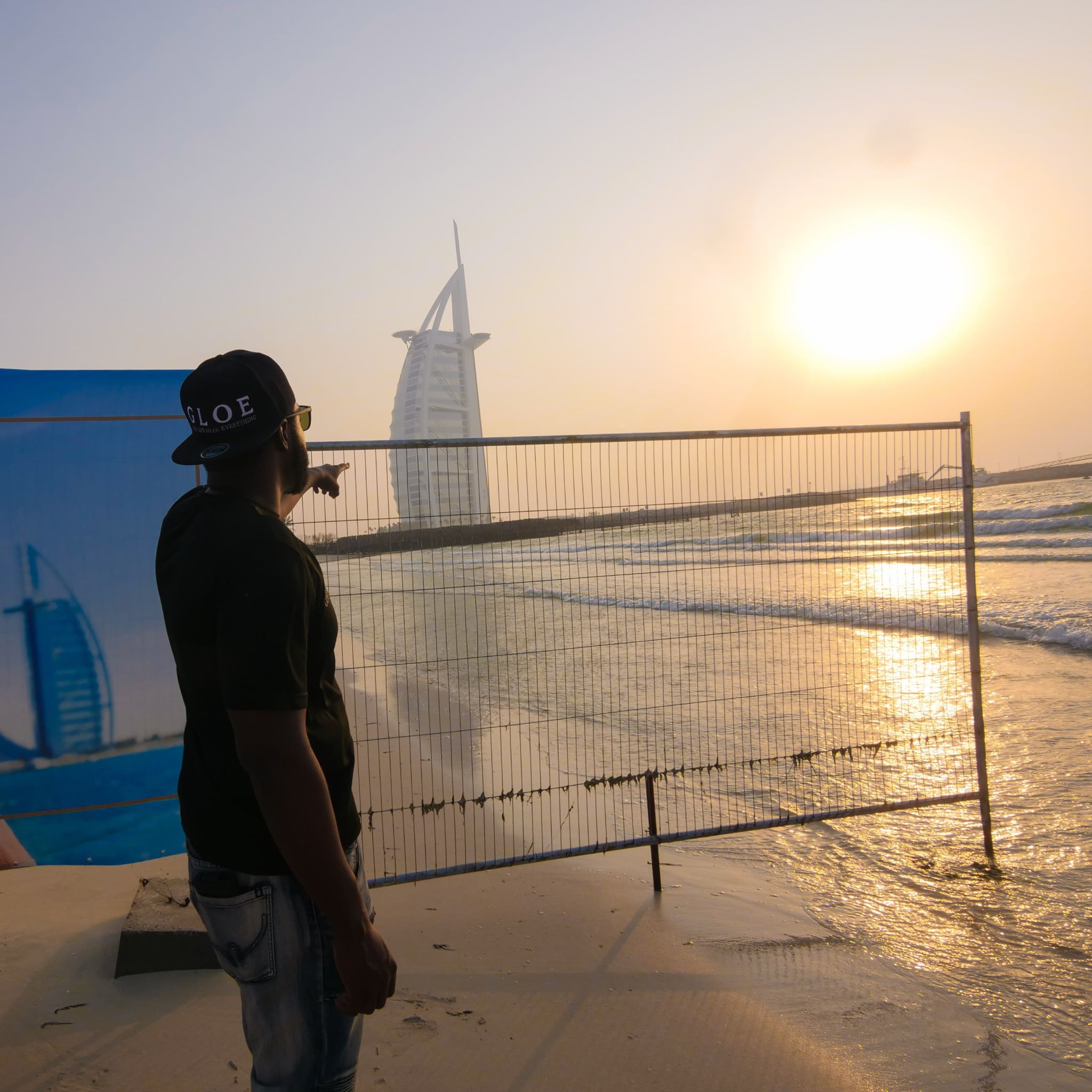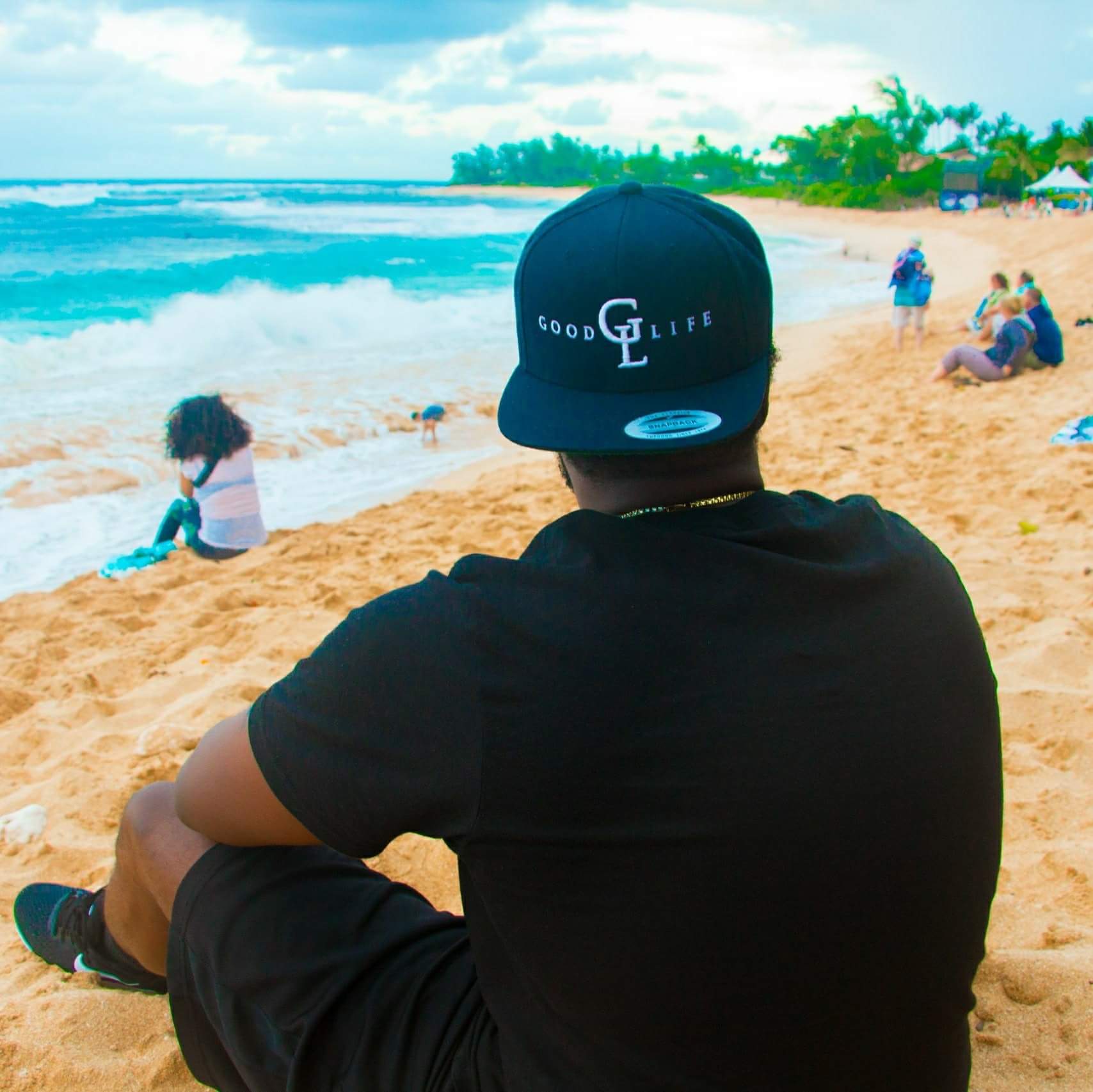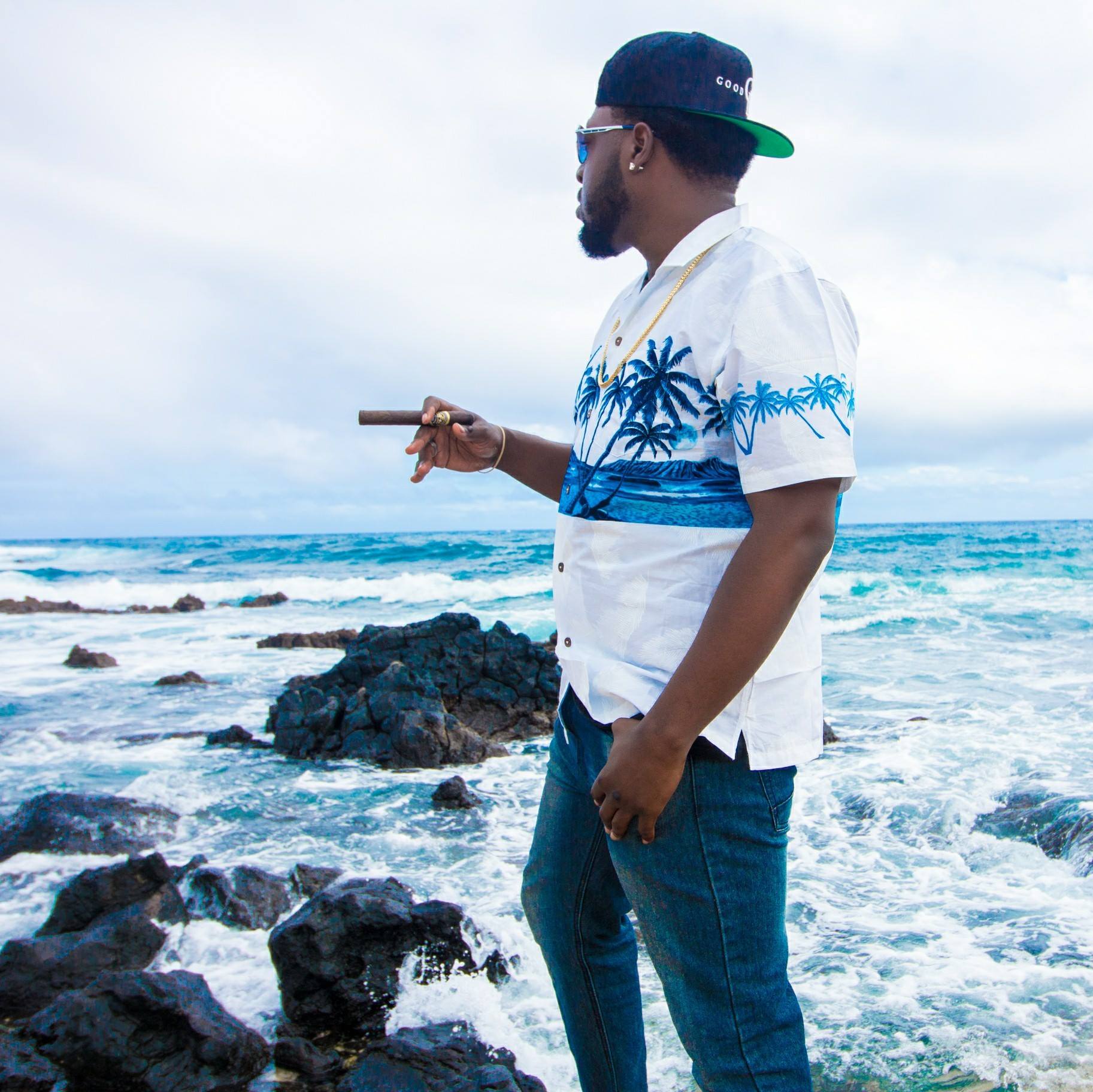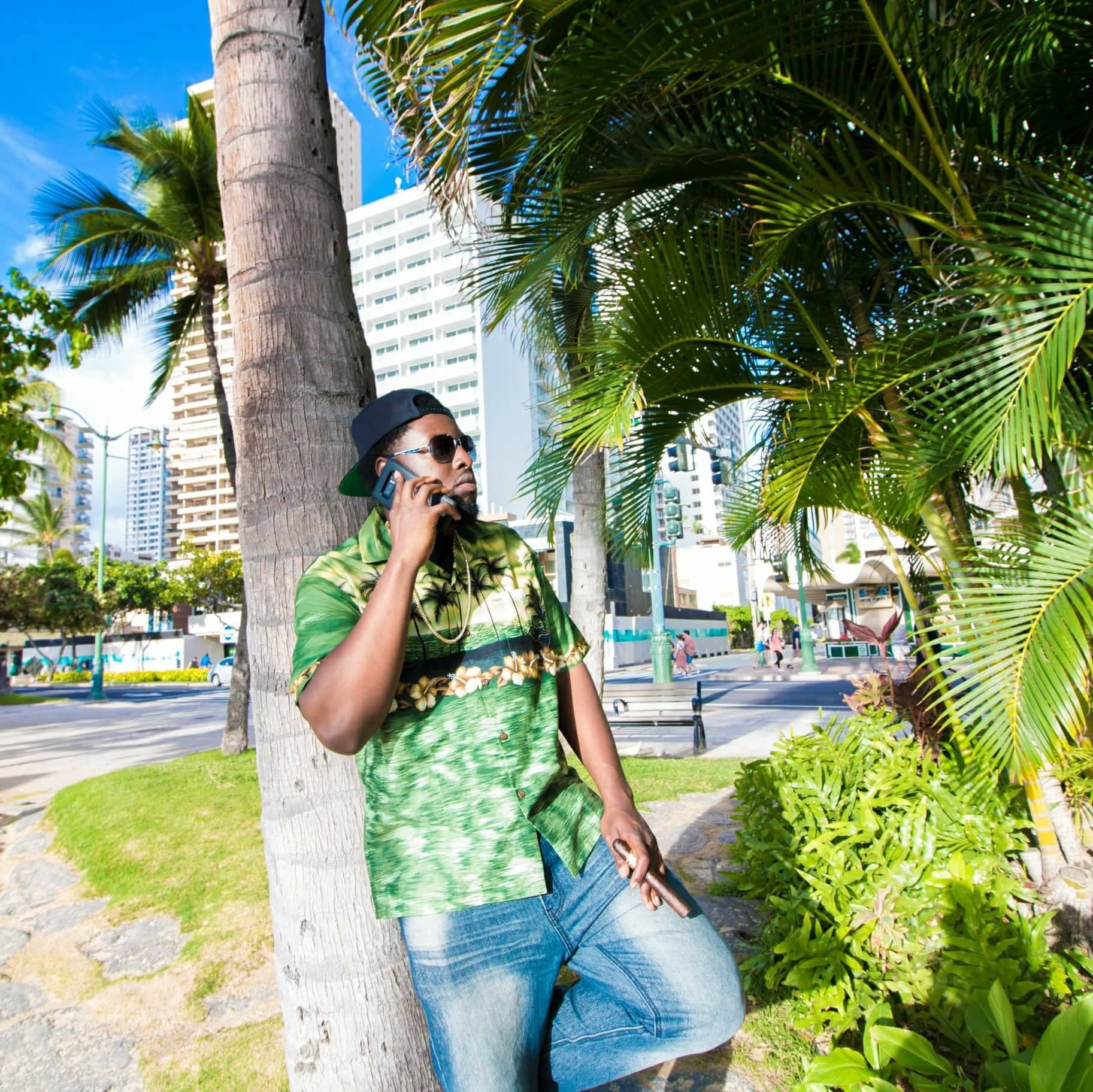 My Mission is to help 100 people make $100,000 per year. Are you Next? 
WHAT IS THE GOOD LIFE
BLUEPRINT

 ABOUT?

The Good Life Blueprint is all about helping motivated people get out of the struggle and become successful Entrepreneurs, By turning your hobbies and Ideas into 6 figure business. I don't care who you are and where you came from, I'm willing to help you go from living paycheck to paycheck to earning $100,000 per year.  Most people love playing video games, Traveling, working out, Cooking, Vlogging etc, But most people are not getting paid for it. The Good Life Blueprint will show you how to get paid while having fun!

 
Watch This Video Next!

(The Sign up Process)
GET INSTANT ACCESS NOW! 
NOTE: PRICE WILL GO BACK UP TO $199.99
WHAT WILL I RECEIVE ONCE I JOIN ?
THE GOOD LIFE

BLUEPRINT
The Complete Guide on how to turn your Hobbies into a successful Business
WEEKLY TASK
You will be given weekly task to accomplish, This is my exact step by step formula
WEEKLY MOTIVATION
You will receive weekly motivation to help you stay on track to accomplish your goals
AFFILIATE PROGRAM
Earn 50% Commission on every sale. Plus residual income (Training will be provided)
WEEKLY COMPETITION 
 Compete with other team members and Win Weekly Prizes & Cash Money
(Tablets, Laptops, Professional Cameras, JBL Speakers, Secret gifts and More!!)
PRIVATE GROUP 
You will get access to our Good Life Mastermind group 
AFTER YOU'VE PAID, TEXT "I SIGNED UP" TO 405-458-1020 
 No Contracts, You Can Cancel At Anytime