WELCOME TO THE OFFICIAL WEBSITE OF ERIC GOODLIFE JOHNSON 
HE IS RANKED #3 OUT OF 200,000 MCA ASSOCIATES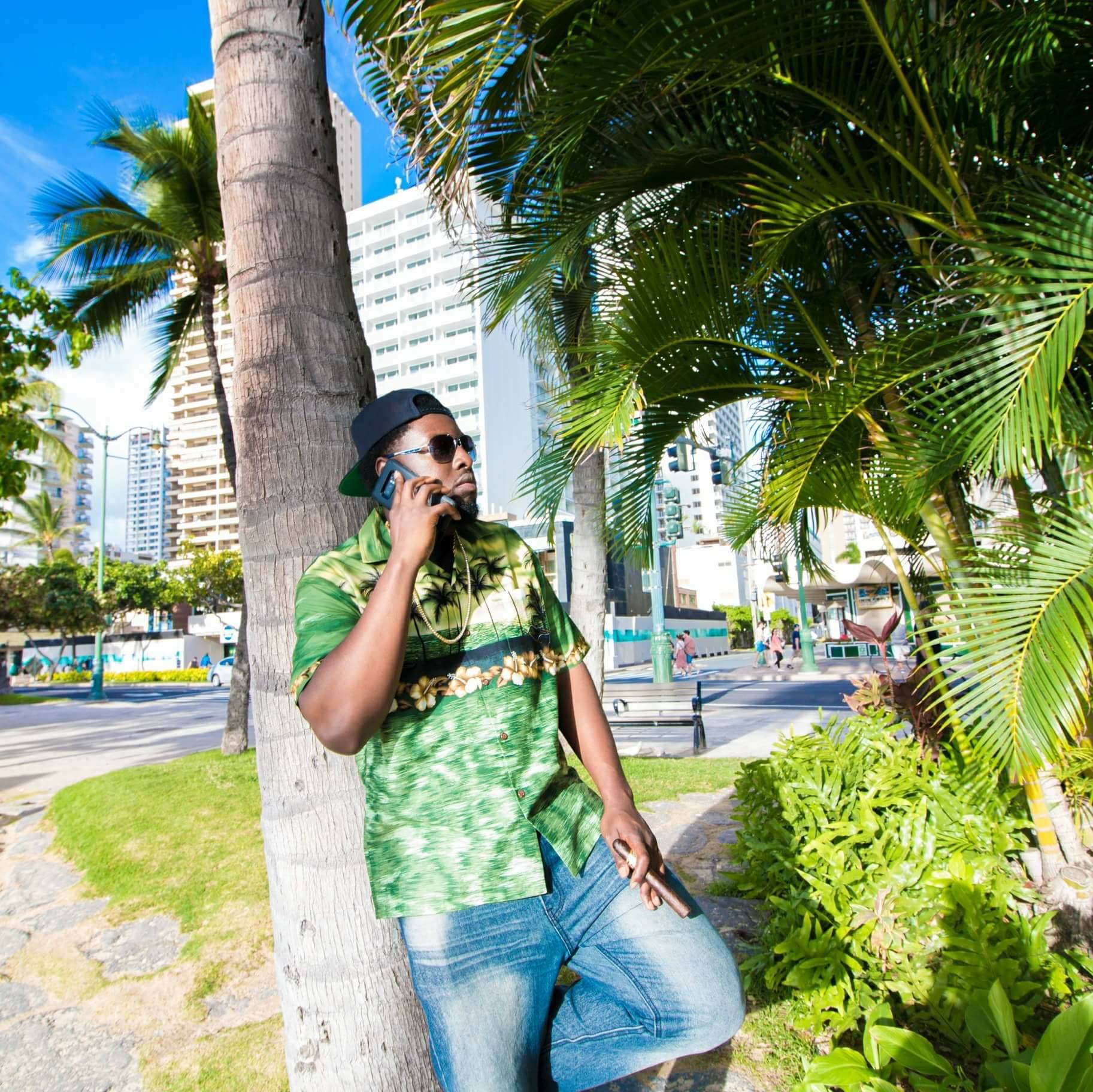 Thank you for visiting my Website. Before I start, let me tell you about myself. I'm 28 years old. I was born in Oklahoma City, Ok  Before MCA I use to work at Waffle house as a cook. I was very fortunate to come across MCA, I've been in network marketing for 4 years now earning approximately $20,000+ every month. Let it be known that I did not go to college as well. I didn't get here by formal education. I got here by hard work, dedication, and the will power to never give up even after many failures. If you're serious about changing your life around, then it's up to you to take action today! 
CLICK THE PICTURES BELOW TO STAY CONNECTED WITH ME ON SOCIAL MEDIA 
"Watch These Videos Next"
HOW TO MAKE MONEY WITH THIS OPPORTUNITY
WHAT ARE OTHER PEOPLE SAYING ABOUT ERIC?
 

 
 
 
THANKS TO MCA I CAN WORK FROM ANYWHERE AROUND THE WORLD!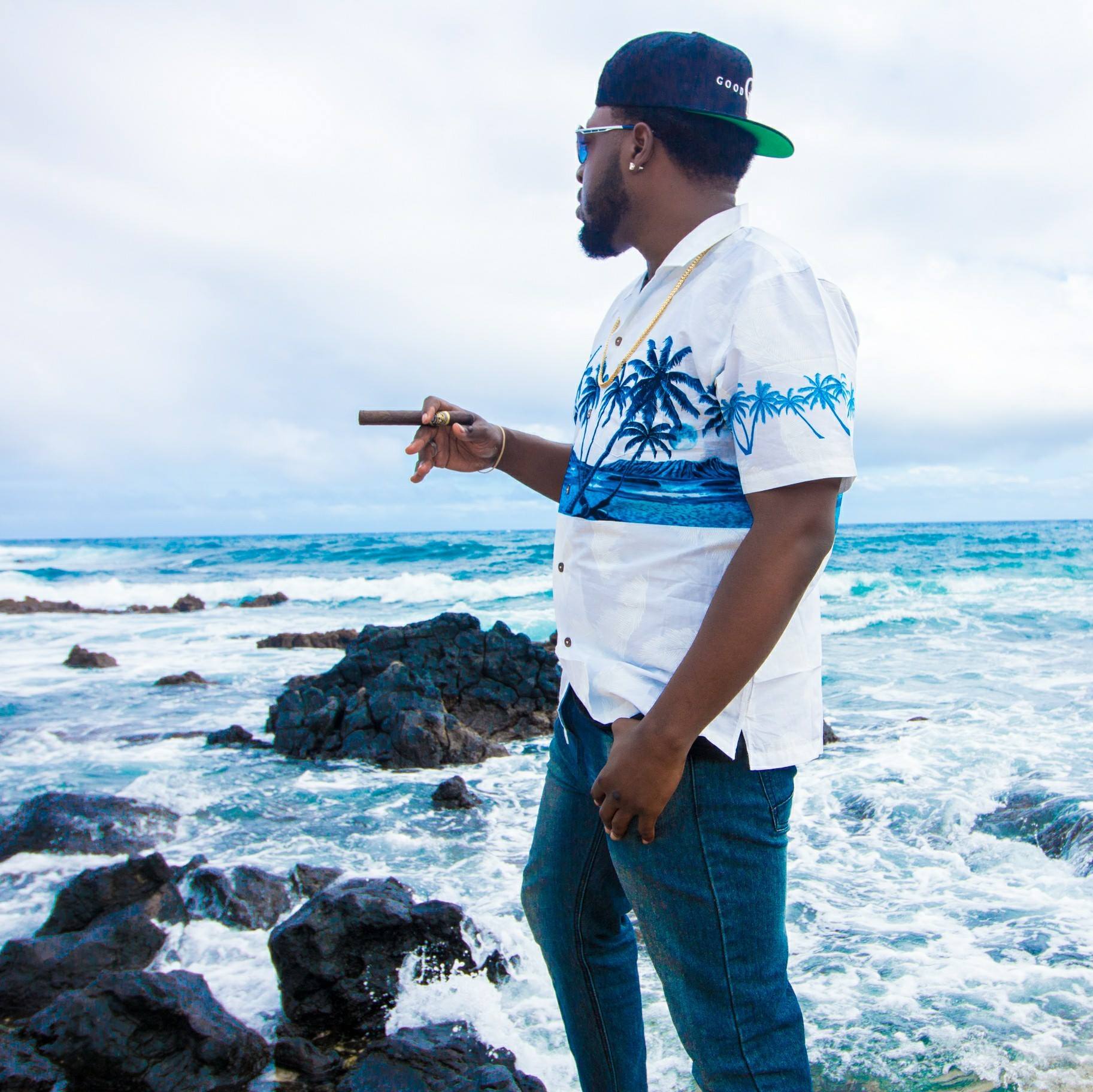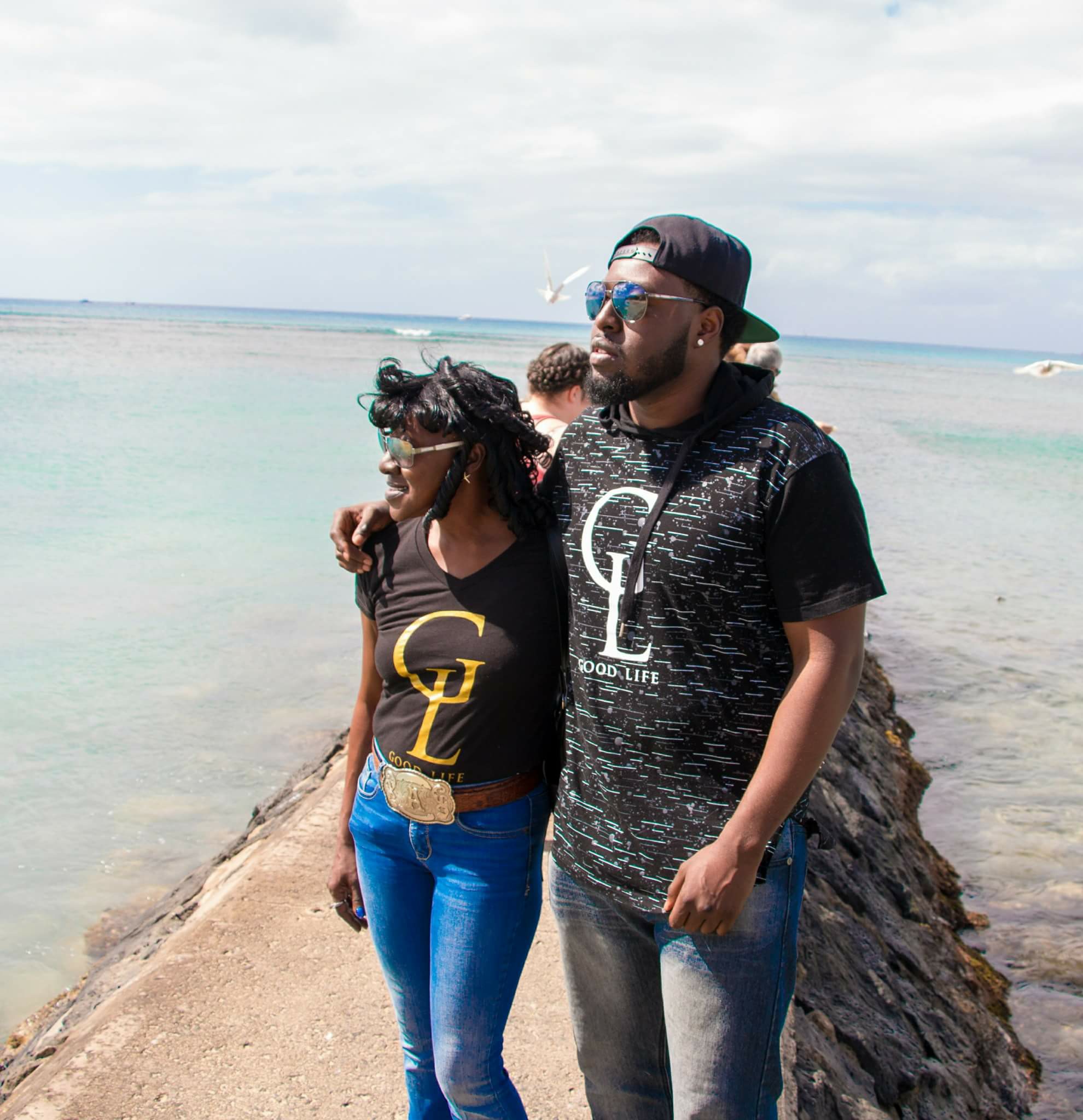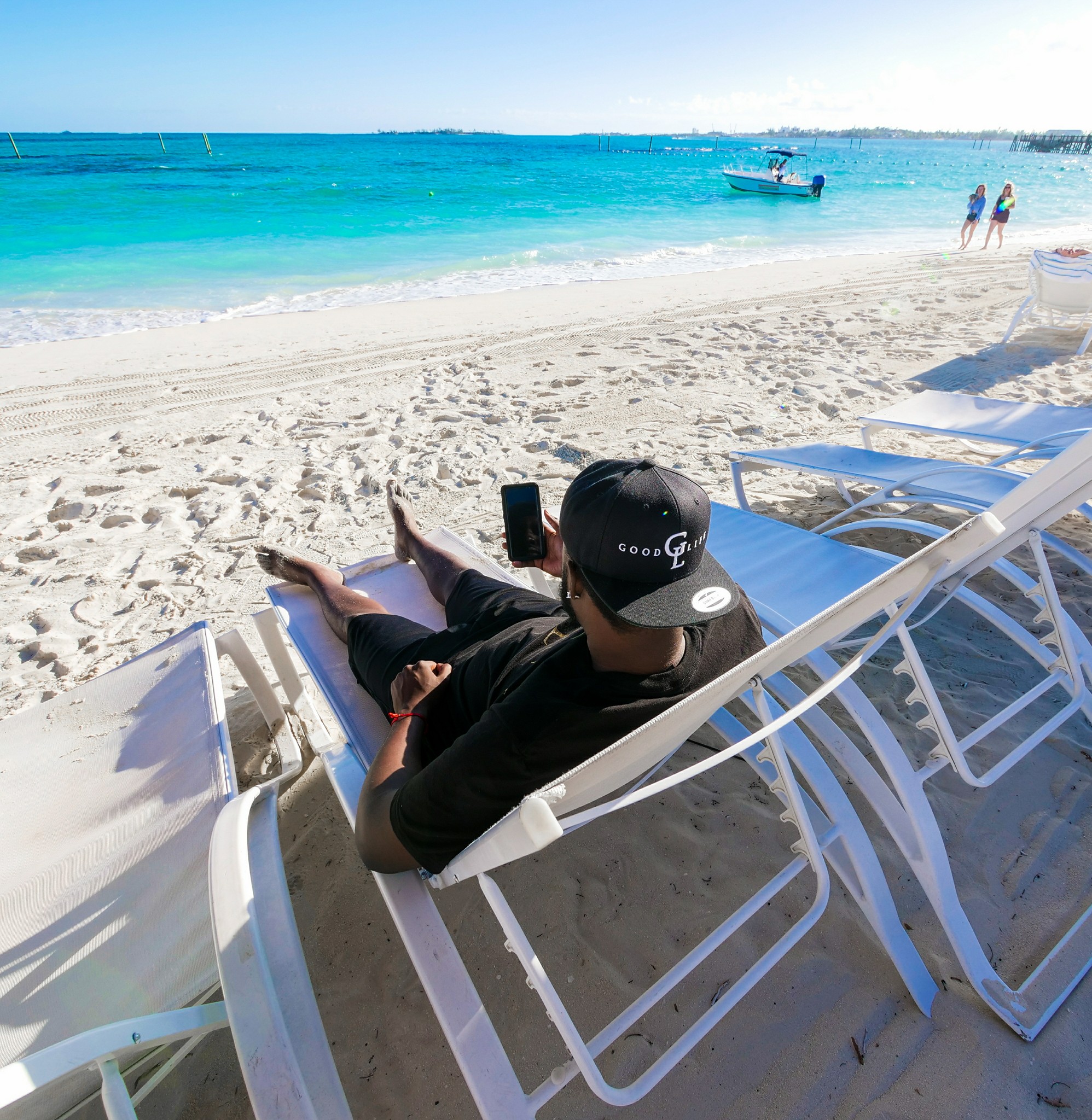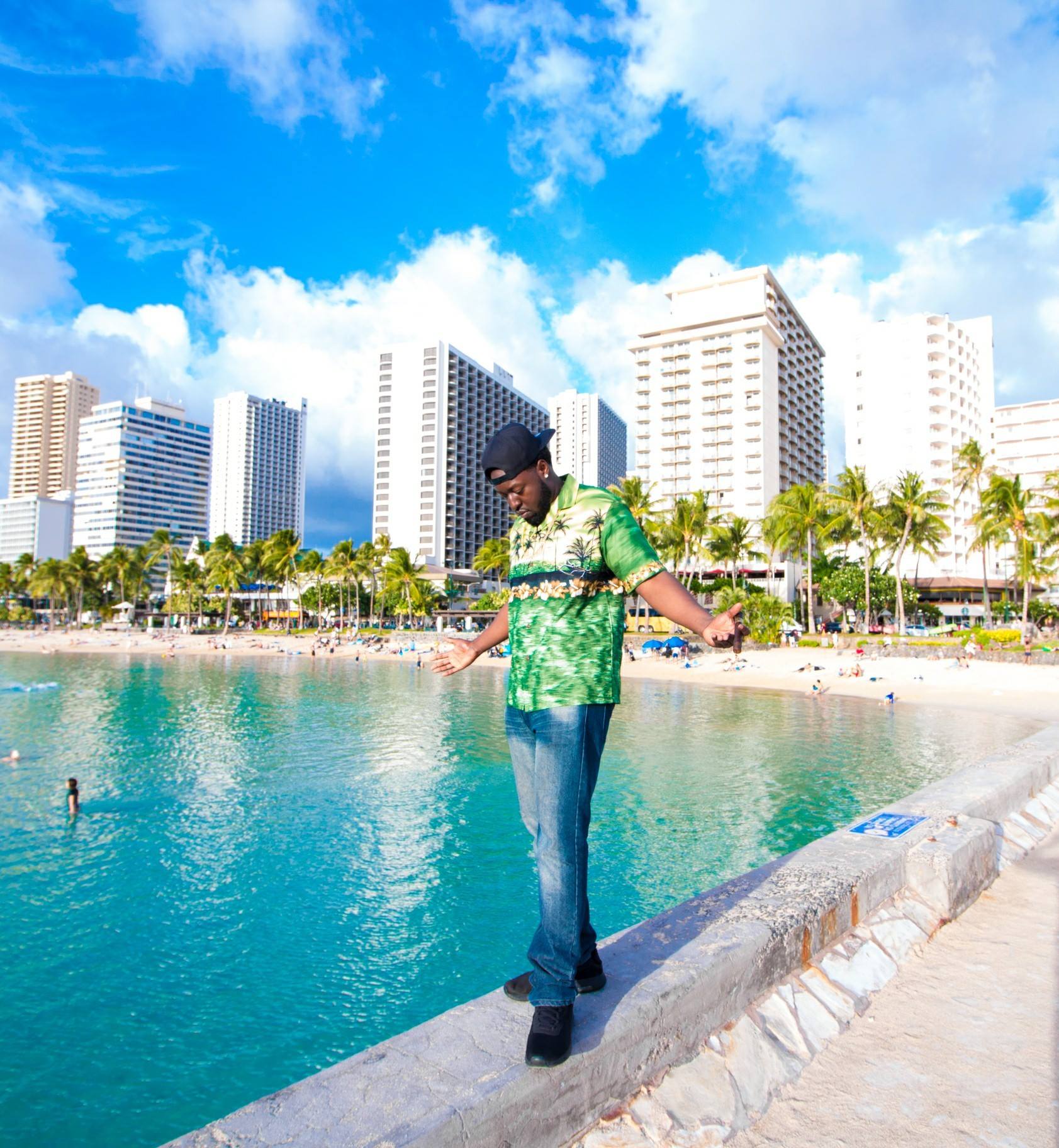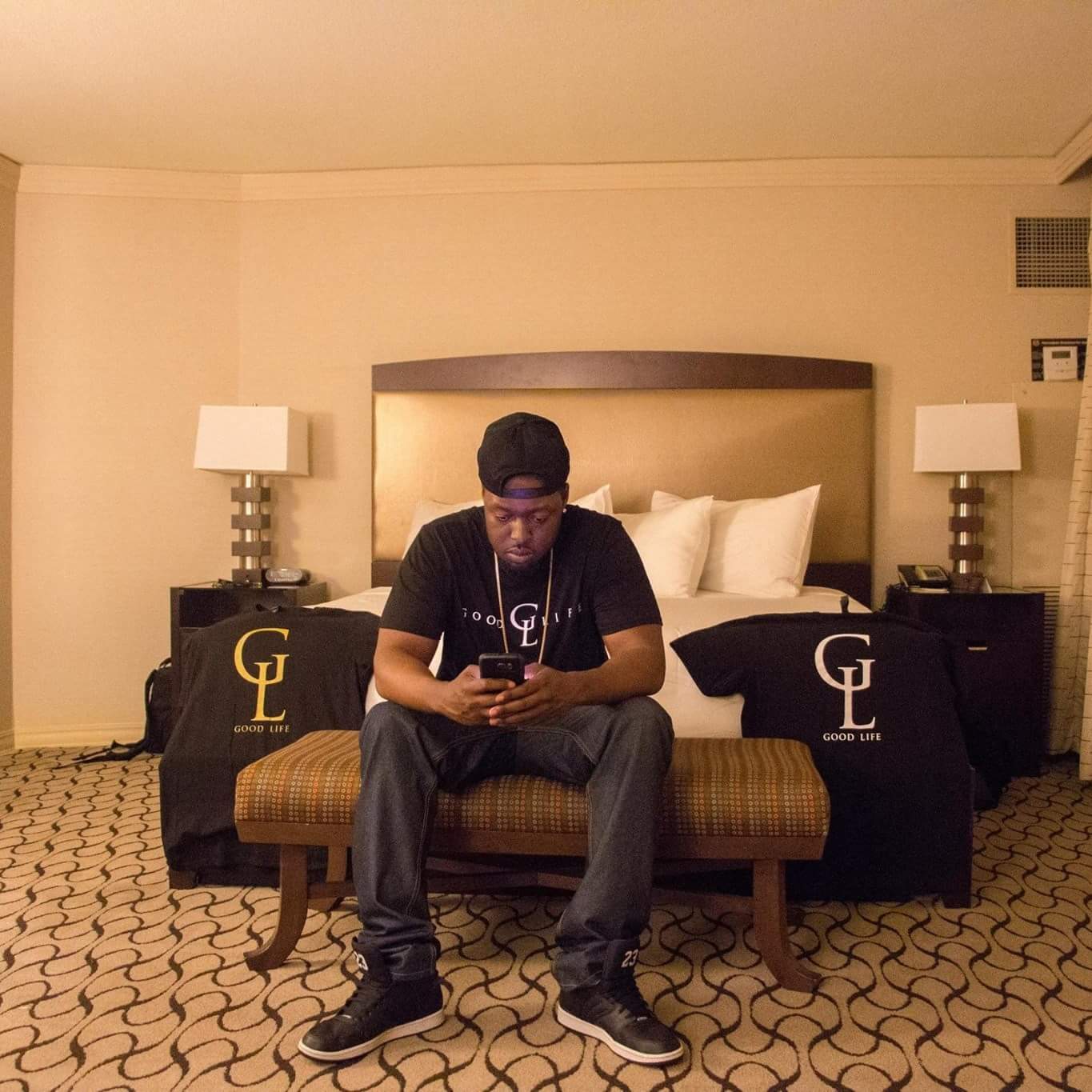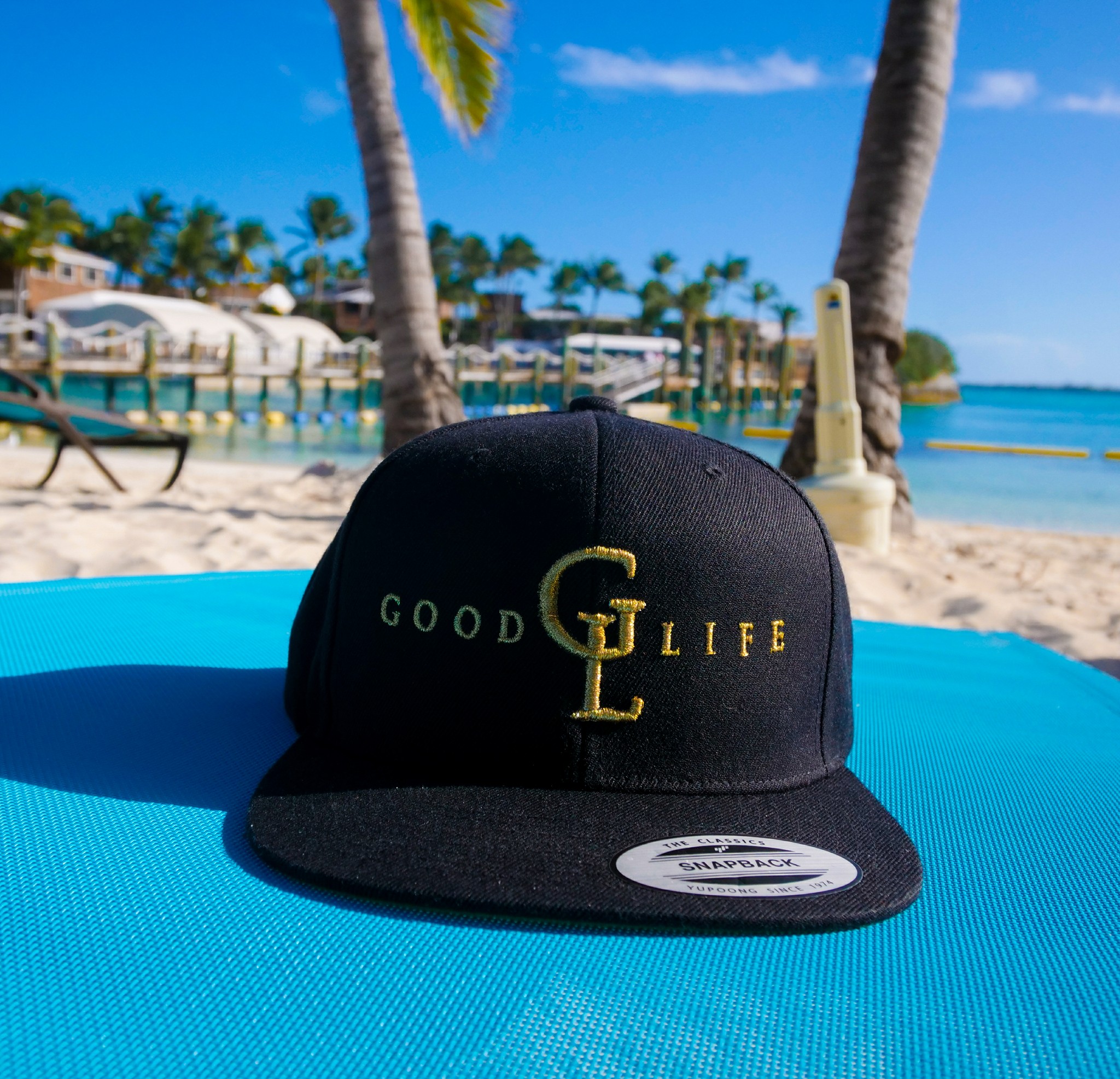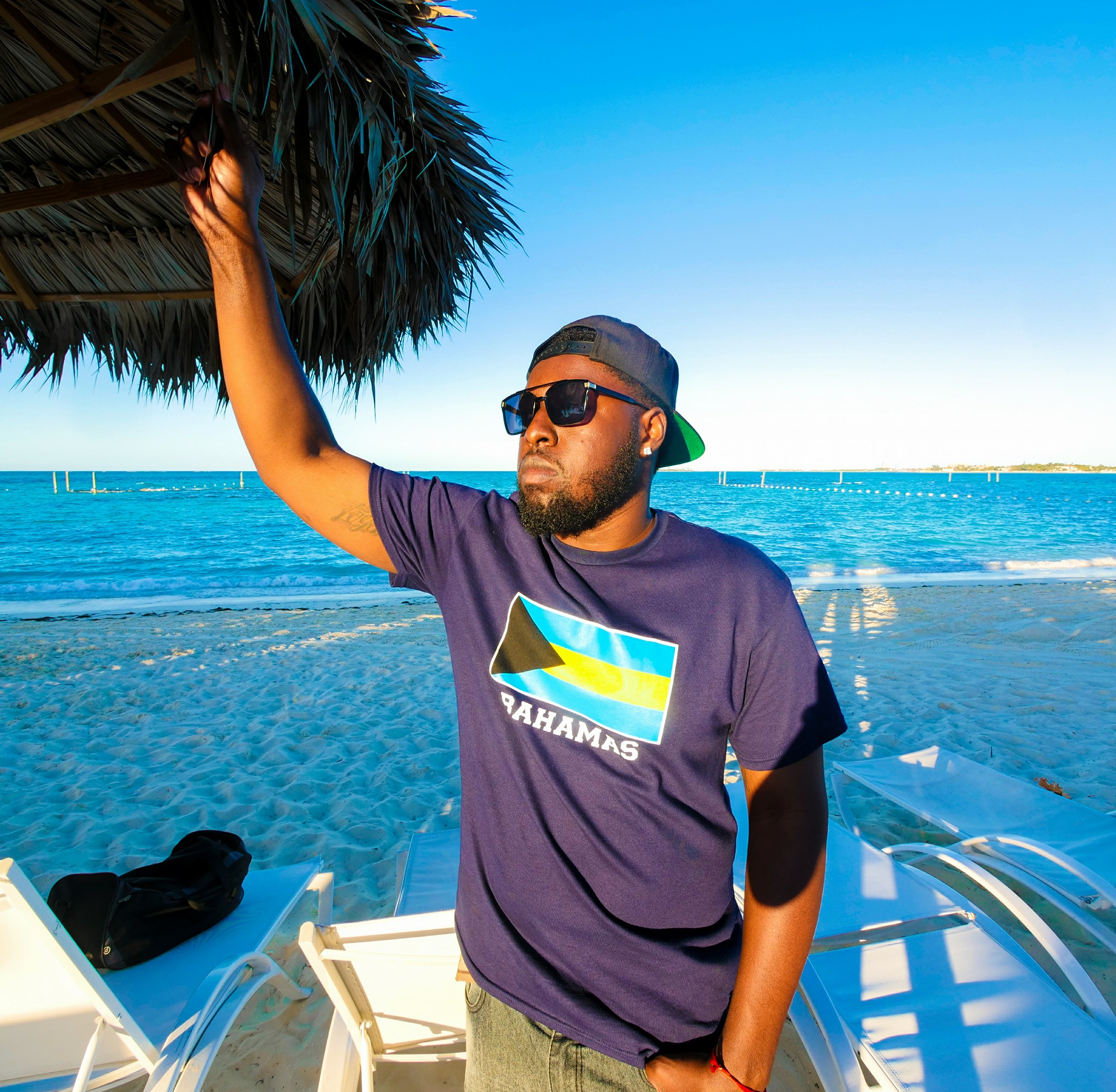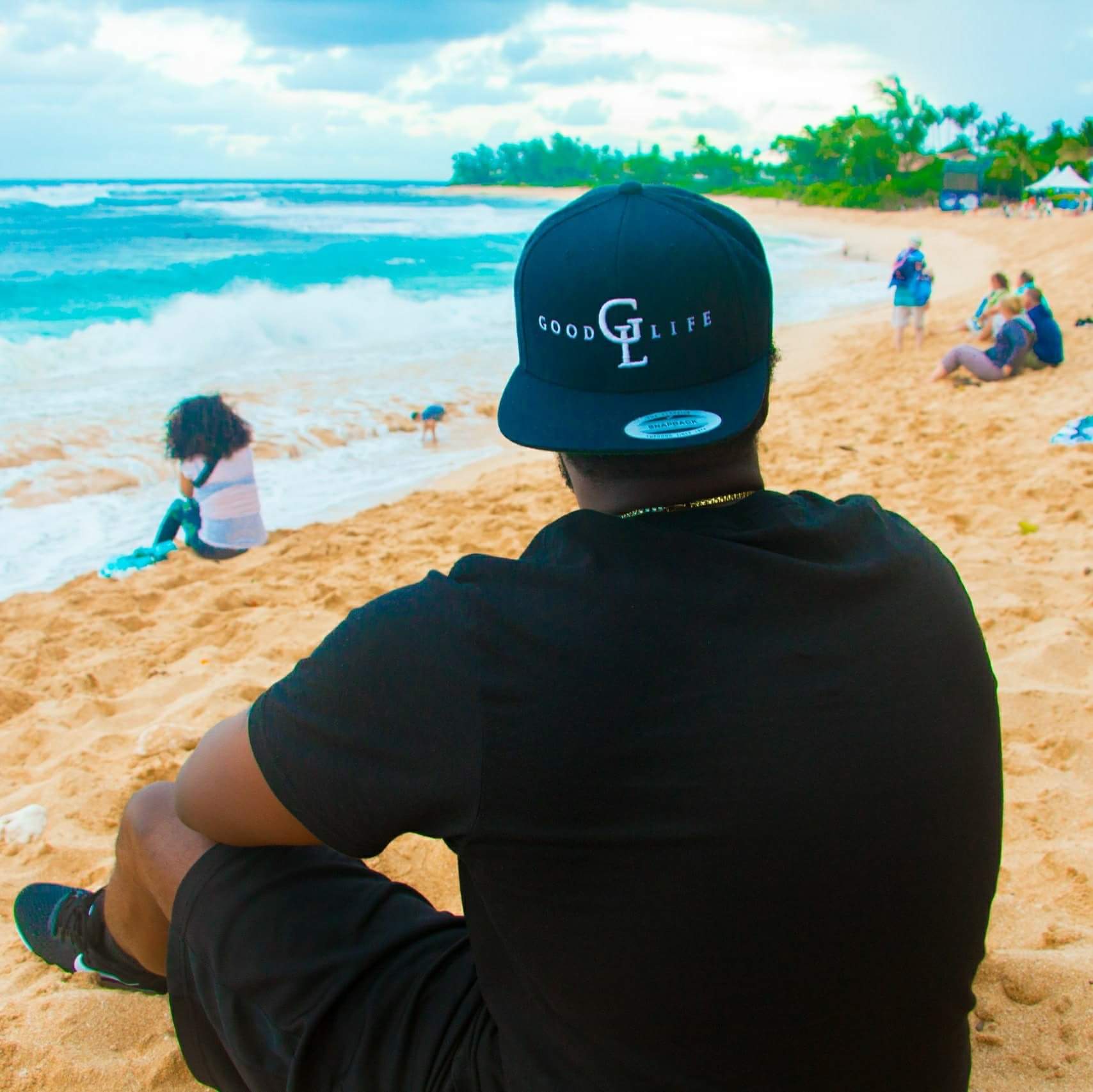 ERIC GOODLIFE JOHNSON HAS MADE OVER $100,000 IN ONLY 6 MONTHS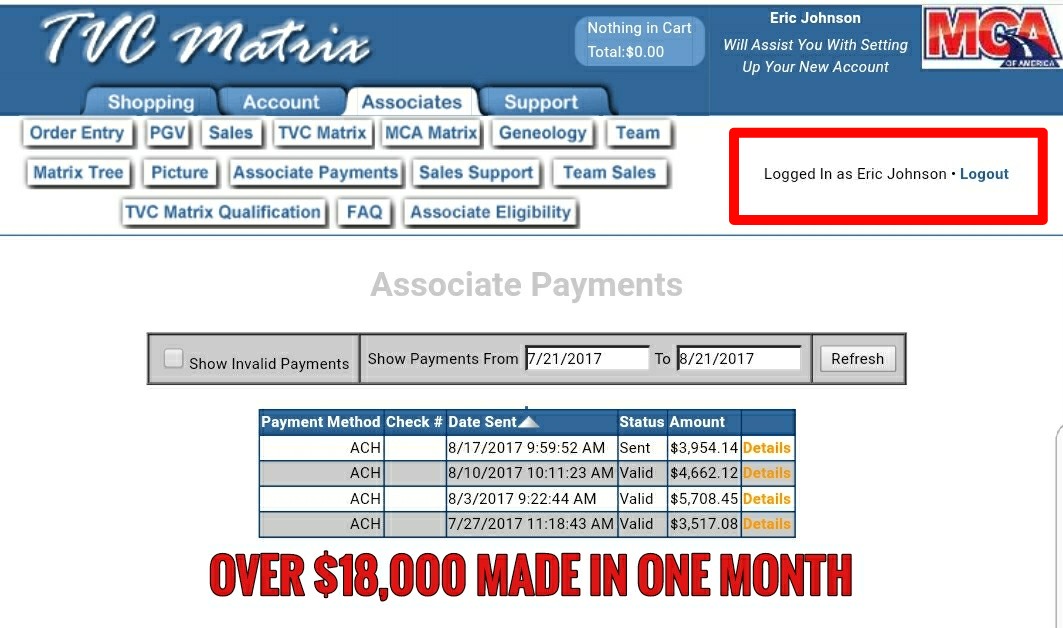 WHAT IS MOTOR CLUB OF AMERICA ABOUT?
At MCA, thousands of customers are now earning a part time or full time income referring others to join our Motor Club. Unlike most Motor Clubs, MCA invest 100% of it's advertising cost directly into it's members. MCA does not invest in radio, television, print, or internet advertisements. Word of mouth advertising is the chosen format and it makes our customers happy to have extra income coming in by simply sharing our benefits with others.
Emergency Road Service*
Your plan includes:
a. Battery Boost
b. Fuel Delivery
c. Tire Change
d. Lock-out Service
e. Hotel Discounts
f. Car Rental Discounts
g. Wrecker Towing Service
h. And Much More!
The cost of the membership is $39.90 one-time then $19.95 a month to keep your membership active.
HOW DO I GET PAID? 
You can sign up to become an associate and receive $80 for each membership referral. There are no limits to how much money you can earn on a weekly basis. We give you a referral link to give to other people. When they join through your website link we pay you $80. Motor Club of America sends out payments every Friday via direct deposit.
Weekly Earning Potential
 1 Membership Sold = $80.00
5 Memberships Sold = $400.00
10 Memberships Sold = $800.00
20 Memberships Sold = $1,600.00
30 Memberships Sold = $2,400.00
Note: Their is 1.3 Billion Facebook users, an of course everyone wants to make extra money! So think about how much money you can make by becoming apart of this business opportunity.
CLICK ON THE BUTTON BELOW
TO GET STARTED
​OUR PROGRAM IS COMPLETELY RISK FREE. YOU WILL RECEIVE A FULL REFUND IF REQUESTED WITHIN YOUR FIRST 3 DAYS. TRY IT OUT, YOU HAVE NOTHING TO LOSE AND EVERYTHING TO GAIN!

Follow these steps, Make the $40 payment with a Bank debit Card or Credit Card Only. PRE PAID CARDS ARE NOT ACCEPTED.  Example ( Green dot, Gift cards, Walmart cards, Walgreens Cards)  If you are making your payment with your Bank debit card, use the "CREDIT CARD" option (It's the same thing!).  DO NOT SELECT THE BANK ACCOUNT OPTION AS IT WILL TAKE  1 WEEK TO CLEAR AND YOU WILL HAVE TO WAIT UNTIL IT CLEARS TO GET STARTED.
AFTER YOU'VE PAID, TEXT "I SIGNED UP" TO 405-355-3034 WITH YOUR FULL NAME
TO RECEIVE YOUR TRAINING OR  CLICK HERE  TO MESSAGE ME ON FACEBOOK